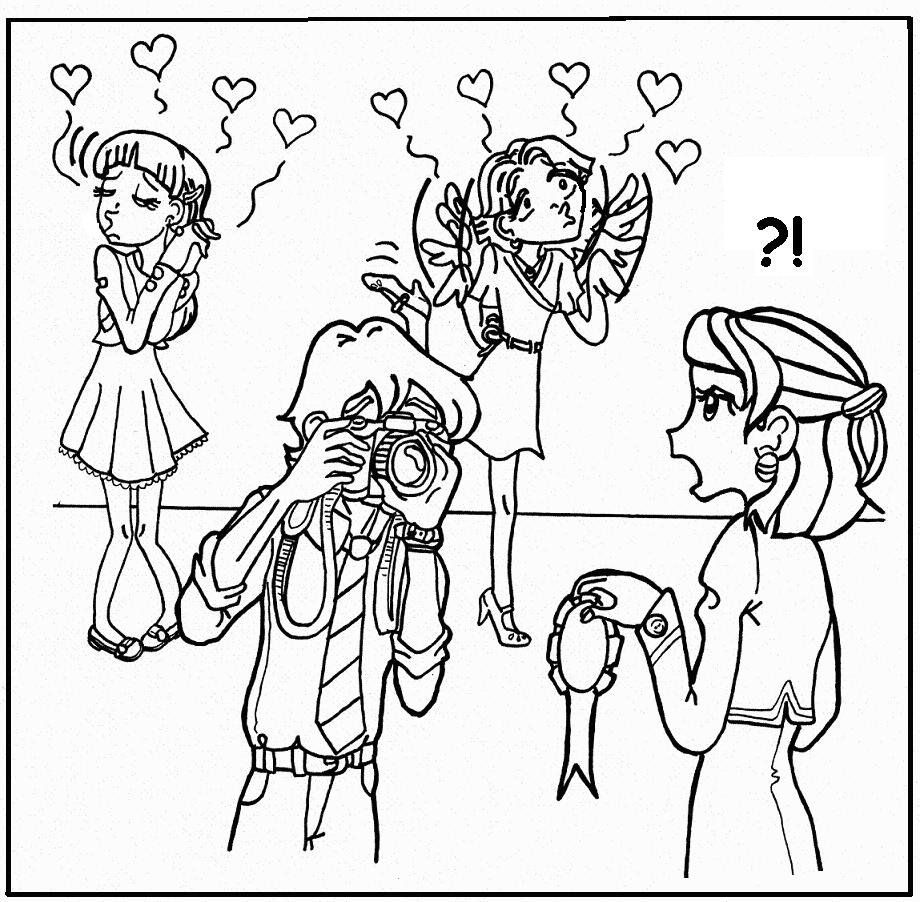 Have you ever been so totally EMBARRASSED you thought you were going to just…DIE! 
This happened to me when my BFFs, Chloe and Zoey, were clowning around while my crush, Brandon, was taking a picture of me for the school newspaper. 
OMG!  I could NOT believe they were actually swooning and making kissy sounds like that.  
I was so embarrassed  I wanted to  STRANGLE them both right there on the spot!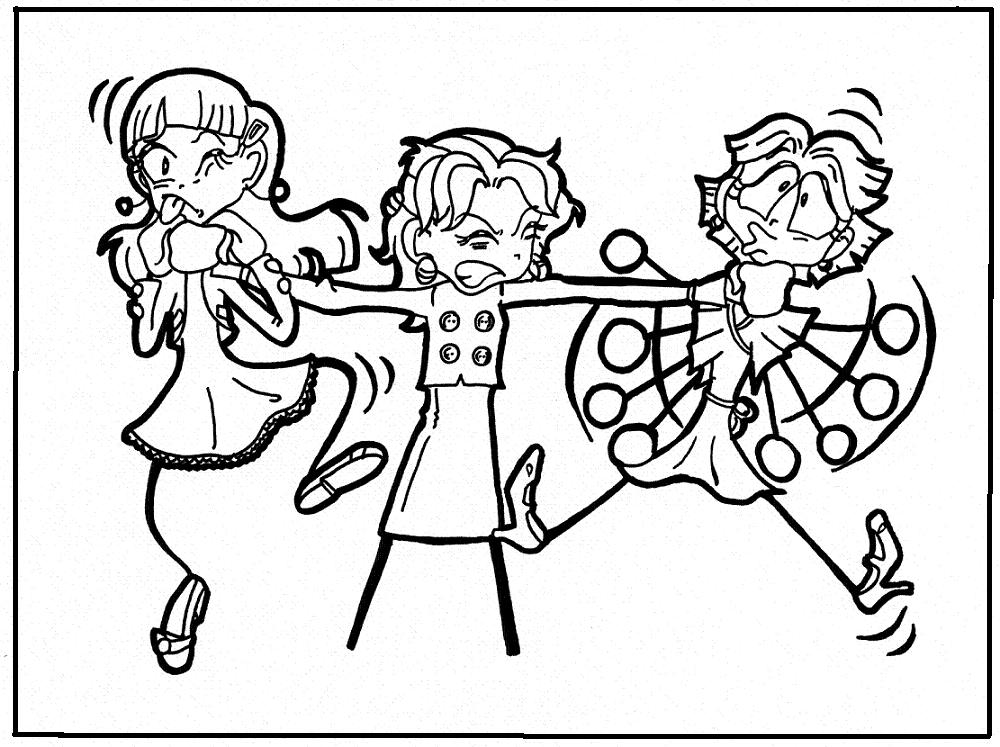 I'm sure Brandon heard them too, but I think he just ignored them.  Thank goodness he has a pretty good sense of humor.  
I, on the other hand, had a complete and total MELTDOWN!  I wanted to run away SCREAMING!    
I wrote all about this FIASCO in Dork Diaries: Tales From a Not-So-Popular Party Girl.   
SO…inquiring minds want to know…
What's the MOST embarrassing thing that has ever happened to YOU?! 
Share your story below.  Over the next 5 days,  I will personally give the best stories a rating from 1 to 10 based on how funny and embarrassing they are.  
A  score of 1 is a Sort-Of-Makes-You-Blush!  embarrassment.
A score of 10 is a Crawl-Into-A-Deep-Hole-And-DIE! embarrassment.   
Correct spelling and punctuation will help your score.  
So, have FUN!  I can't wait to READ 'EM AND  RATE 'EM.   All of my Dorkalicious blog readers can post ratings as well.
My next update will be Wednesday, July 6th.
TTYL  🙂