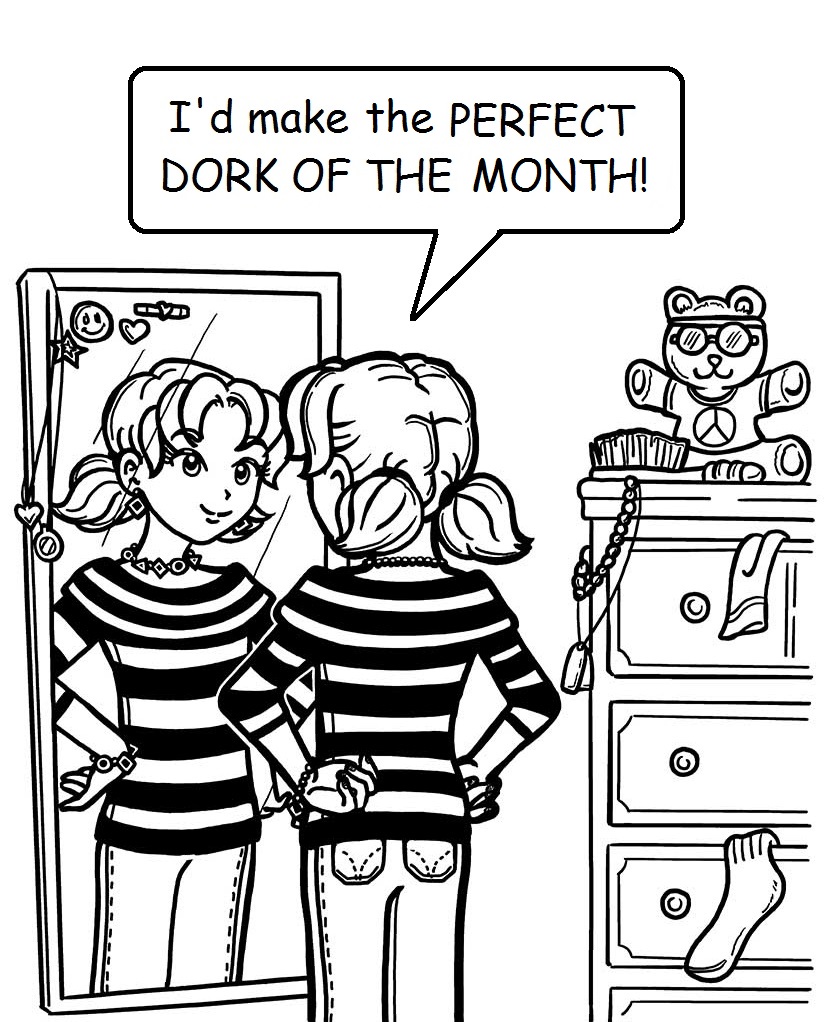 Are you completely ADORKABLE?!  Are you proud to be a DORK?!
If so, YOU could be our DORK OF THE MONTH!
All we need is a nice, clear photo of you and a 300 word essay on ANY topic of your choice.
Like, why it's cool to be a dork, why you love your fav hobby or sport, a funny diary entry, a short story, or just about anything you want to write about.
Further details and a DORK OF THE MONTH application form (which includes a request for parental permission) are coming in early November.
So, remember to check back here soon!
Your Friend,