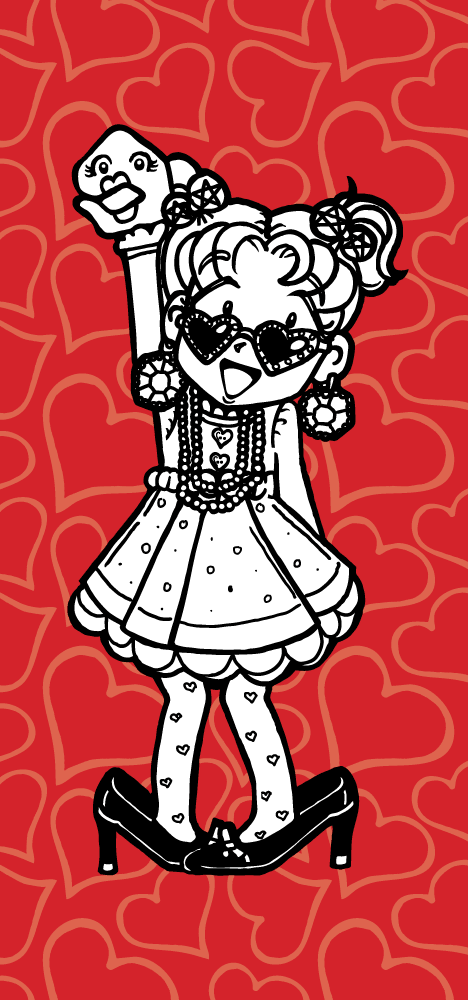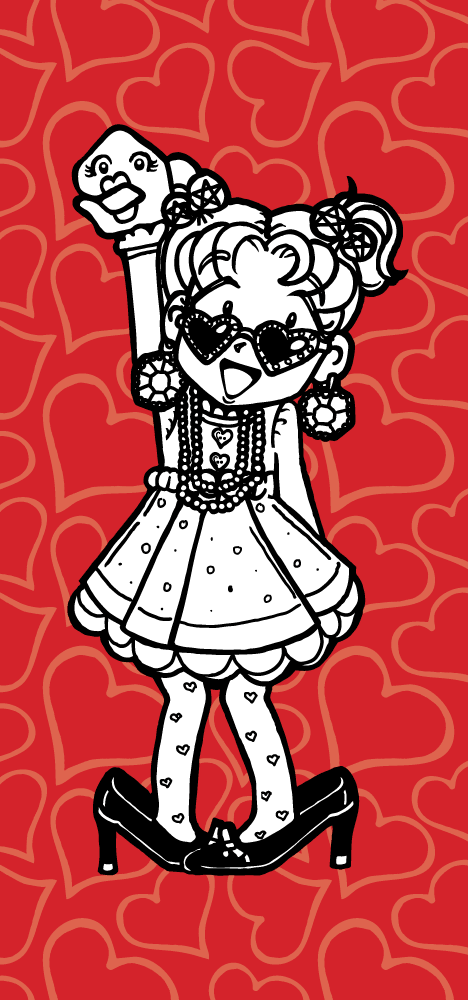 Brianna is Nikki's wacky little sister. Also known as Madame Bri-Bri, she's a bratty T-Rex in pigtails.
She's spunky, stubborn, and loves getting into trouble with her imaginary sidekick, Miss Penelope (a puppet).
Brianna thinks she's tough as nails, but she's terrified of the tooth fairy!
Her crazy antics make you want to laugh out loud, or pull out your hair!
Meet the Characters