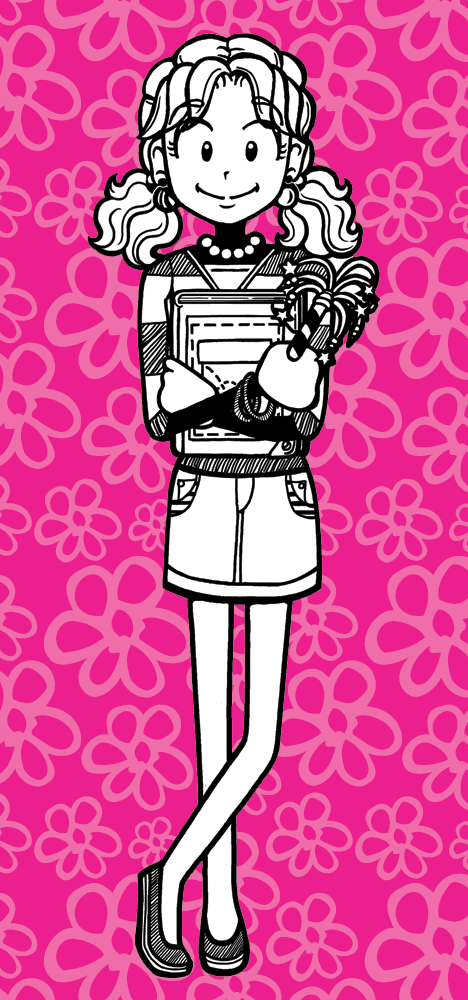 Nikki is the new girl in school.
She's a self-proclaimed dork and chronic doodler with big dreams and an even bigger addiction to writing in her diary.
Nikki often underestimates herself despite her many talents.
Although she finds herself knee deep in drama (no thanks to her little sister, Brianna, and arch nemesis, MacKenzie), this dork embraces her dorkiness and always lands on her feet!
Meet the Characters