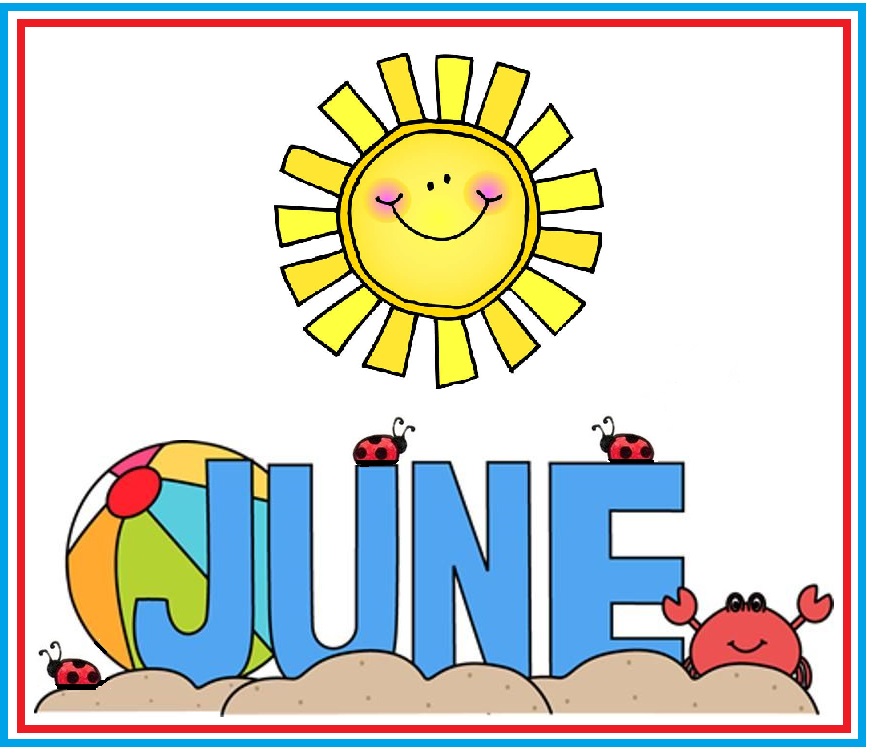 IT'S TIME FOR SUMMER FUN IN THE SUN!!
HAPPY MEMORIAL DAY!!
OMG! I've been in a REALLY good mood lately!! WHY?!
My school year will FINALLY be over in just a few days! SQUEEEEEEEEEE 😀!!
And, the month of JUNE means sunshine, chillaxing, and summer fun!
What better way to celebrate all of this than with a…
SUMMER PUZZLEPALOOZA!!
I have FOUR super-cute Summer Fun puzzles just for you. But first, some PUZZLE TIPS! The correct puzzle pieces will connect and lock in place. Start by finding the four corner pieces and then place the puzzle pieces that have a straight edge. Finally, add the pieces inside the center.
Select your favorite SUMMER FUN PUZZLE from the ones below, and then click on it to get started. ENJOY😀!!…
Let's say it's the FIRST weekend of YOUR summer vacation (even if your school year ends a month or two from now)! If you had a choice, which ONE of the four fun PARTIES above would YOU like to have as a summer celebration with YOUR family members (and BFFs only if it's safe)?! Tell me your FAV SUMMER PARTY and why you chose it in the comments section below.