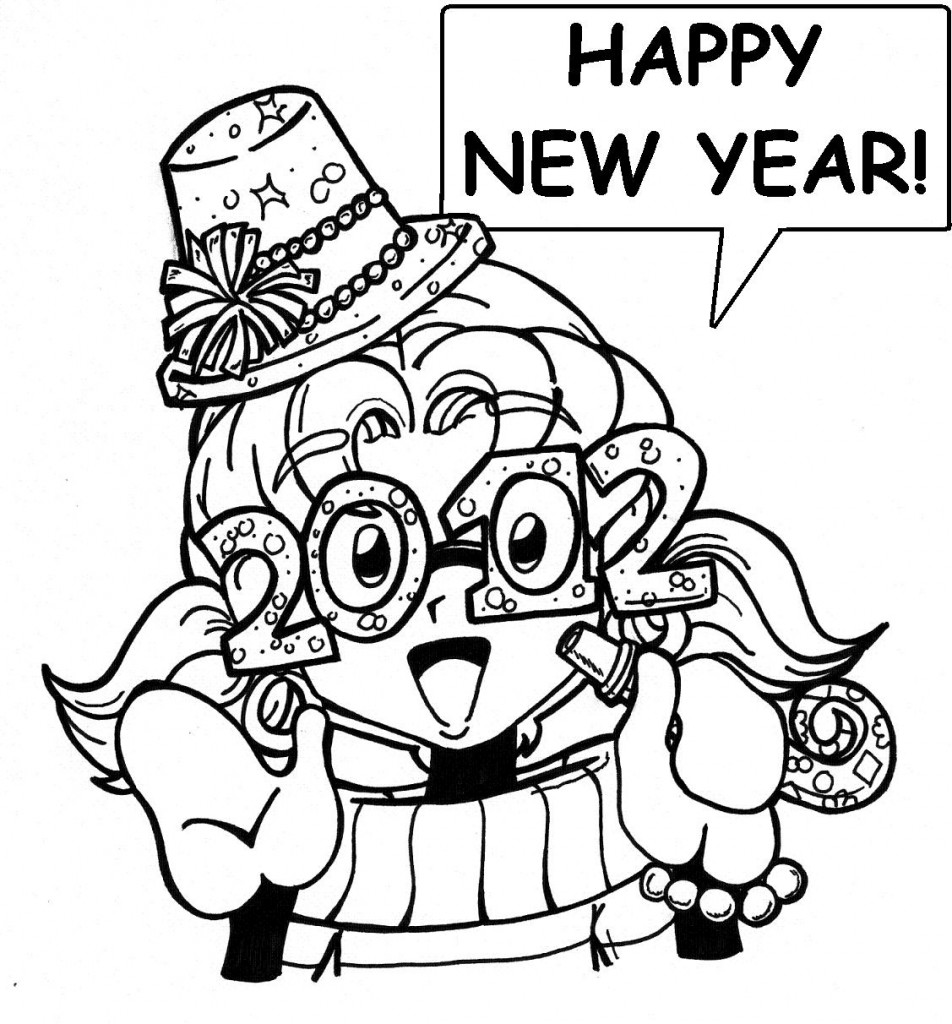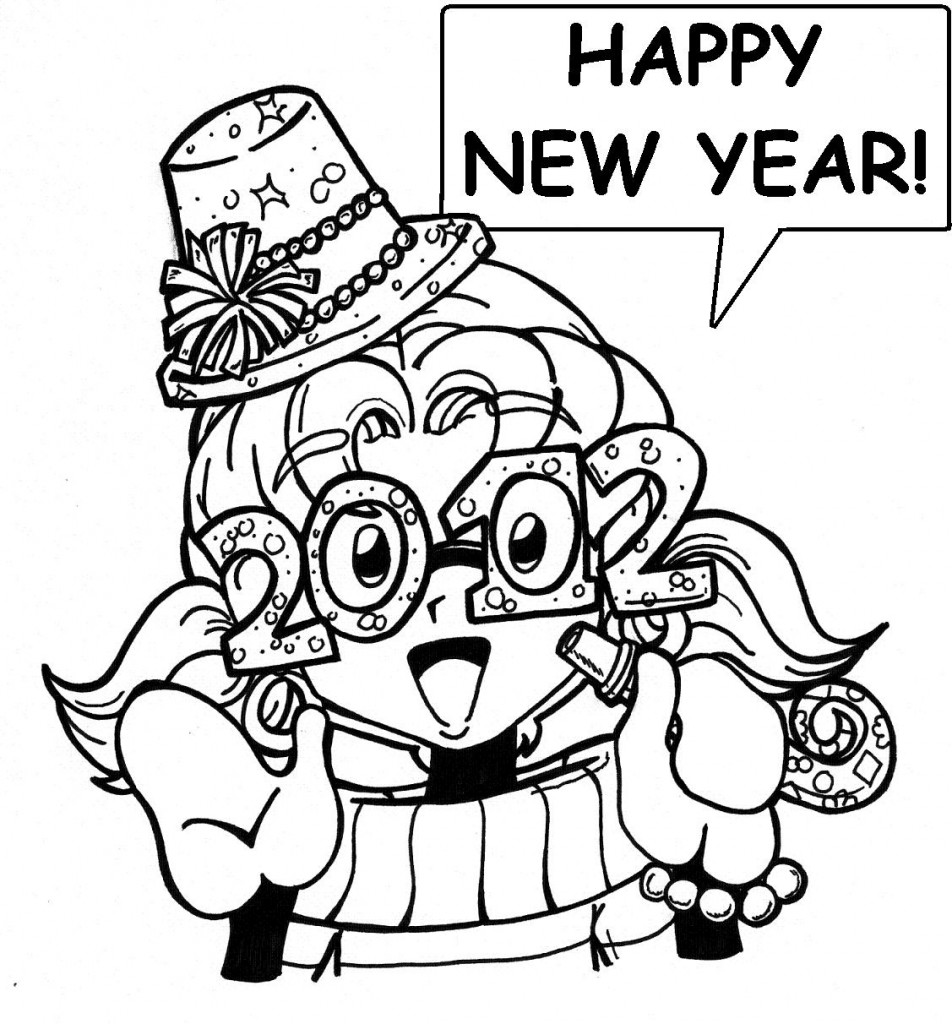 Hi Everyone,
HAPPY NEW YEAR! I just had to share this picture of me in my crazy 2012 glasses and party hat. I basically just hung out with my family, ate chips and dip and watched Lady Gaga on a that Rockin' New Year Eve countdown TV show.
What were YOU doing when the New Year rolled in? Inquiring minds want to know :-p!
Anyway, I just wanted to thank you all for loving Dork Diaries as much as I do.
I'll try my best to make 2012 the most exciting year EVER!
New additions to my blog include an, "ASK NIKKI" advice column and a "MY STORY" Fan Page. YES! Then YOU can write diary entries about my life (or YOUR life) and post them here for everyone to read.
I'm also working on a cool Dork Diaries Dress-up game.
I think it would be awesome if Chloe, Zoey, Brandon, and even Brianna, visited my blog as a guest to hang out with us and talk to you guys.
Of course, I'm working on a new diary for you all to read, too.
These are just a few of my ideas! I hope you like them. Do you have any suggestions? If so, post them below.
But, most of all, I hope you and your family have a Happy and Exciting New Year!
Love Your Friend,
Nikki Maxwell