Featured EventS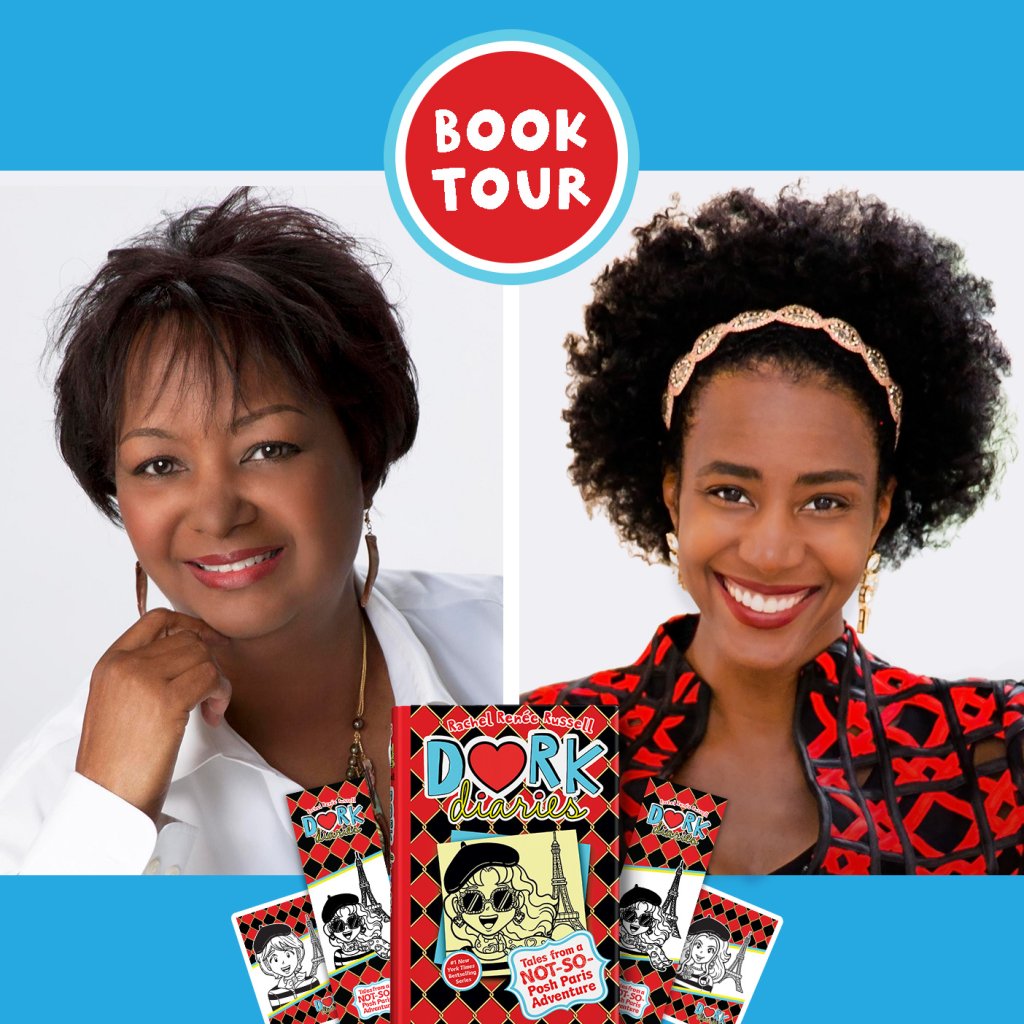 DORK DIARIES POSH PARIS BOOK TOUR
Meet Rachel and Nikki as they celebrate the release of their newest book Dork Diaries Book 15: Tales from a Not-So-Posh Paris Adventure!
Snag cool swag, like Dork Diaries posters, stickers, pencils, and bookmarks (while supplies last). Win Posh Paris door prizes too! Your favorite Dork Diaries and Max Crumbly books will be available for purchase. Don't miss your chance to meet Rachel and Nikki and get your books autographed!
Check out our 6 stops!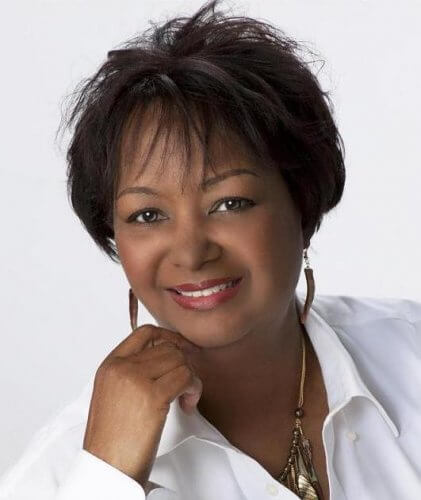 Rachel RenÉe Russell
AUTHOR LETTERS
Mail a letter to:
Rachel Renée Russell
Dork Diaries
c/o Writers House
120 Broadway, 22nd Floor
New York, NY 10271
ASK THE AUTHOR!
Send an email to:
RachelRussell@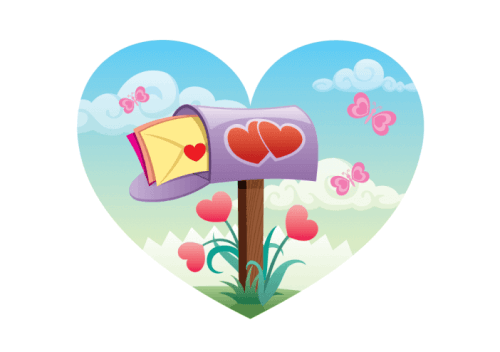 Rachel Renée Russell is the author of the #1 New York Times Best Selling book series, Dork Diaries which has spent 323 weeks on the NYT bestsellers list. She's an attorney who prefers writing Tween books to legal briefs mainly because books are a lot more fun, and pajama pants and bunny slippers aren't allowed in federal court.
Rachel first introduced us to Nikki Maxwell in 2009 and has written 16 books in the Dork Diaries series which have sold more than 45 million copies worldwide. For a peek at some of the books that have been translated into 42 languages, check out the Dorks Around the World section of this website.
Can you share a little about your background?
I have 2 younger sisters and 2 younger twin brothers. I wrote and illustrated my first book in 6th grade as a birthday present for my brothers. I'm an attorney but my passion is writing children's books. I currently reside in Northern Virginia with my very spoiled Yorkie who actually believes she is half human and half cat.
Do you have any children?
I have two daughters, Erin and Nikki, who are both adults.
What's your inspiration for writing Dork Diaries?
The Dork Diaries series was inspired by my dorky daughter, Nikki, who is also the illustrator of the books. The main character, Nikki Maxwell, is named after her. Many of the dramatic tales, zany escapades, and exciting adventures chronicled in the books are based on real-life experiences from our own middle-school years. I am thrilled to know that girls and boys around the world enjoy my book series and are inspired to embrace their uniqueness. So, keep reading, and always let your inner Dork shine through!
Were you considered a DORK in middle school?
Yes! And, I'm STILL a total DORK.
What are your hobbies?
My hobbies include reading middle grade books, growing purple flowers and doing totally useless crafts like, for example, making a microwave oven out of Popsicle sticks, glue, and glitter. You'd be surprised what I can create with a glue gun and a little creativity!