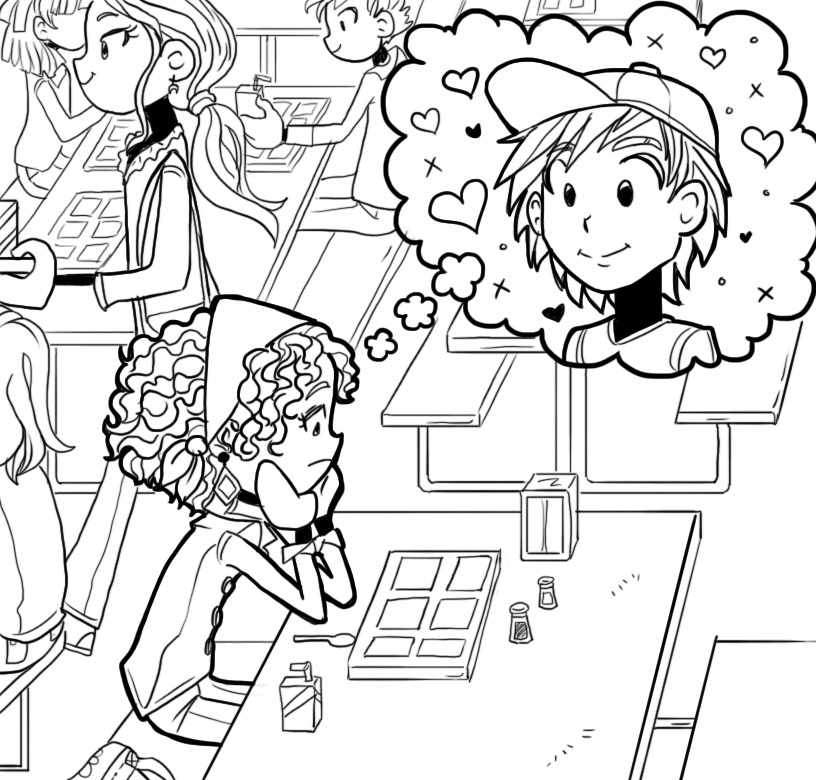 I was in second grade and I hade a crush on a guy that I really liked. One day my friend told me that he liked me, and I was so happy when I found out. Then when I was in third grade he left school. Now I am in fourth grade and I still have feelings for him. What do I do?

Tenille
Hi Tenille! That stinks that your crush switched schools…and right after you found out that he was into you, too!
There's a lot I don't know from what you wrote, but I get the feeling you didn't really know him all that well.
Since you didn't really get a chance to know him, you probably don't know how to get in touch with him. And since you guys weren't really friends before, it might be tough to become friends now, because you won't really get to see him.
I mean, even if you chatted online, how would that play out?
"Hi there! How's your new school? I heard you have a crush on me too. I'm not allowed to date yet though. Sooooo…Ttyl!"
I know this is probably not the advice you want to hear, but I say focus on getting to know other people in your own school.
It's way more fun to crush on someone you can actually talk to!
Just think about the girls who are OBSESSED with Justin Beiber. It's SUPER FRUSTRATING to get RCS (roller coaster syndrome) over a poster…it never flirts back!
It may seem tough at first because you liked this guy for a couple of years, but you'll probably have a TON of crushes between now and the time when your parents let you date.
It will be easier if you focus on having fun with your friends…and that's probably a good idea anyway, since friends are forever!
So that's my advice: hang out with your girls, focus on all the stuff you love, and try not to sweat this too much.
Do you guys have any advice for Tenille?