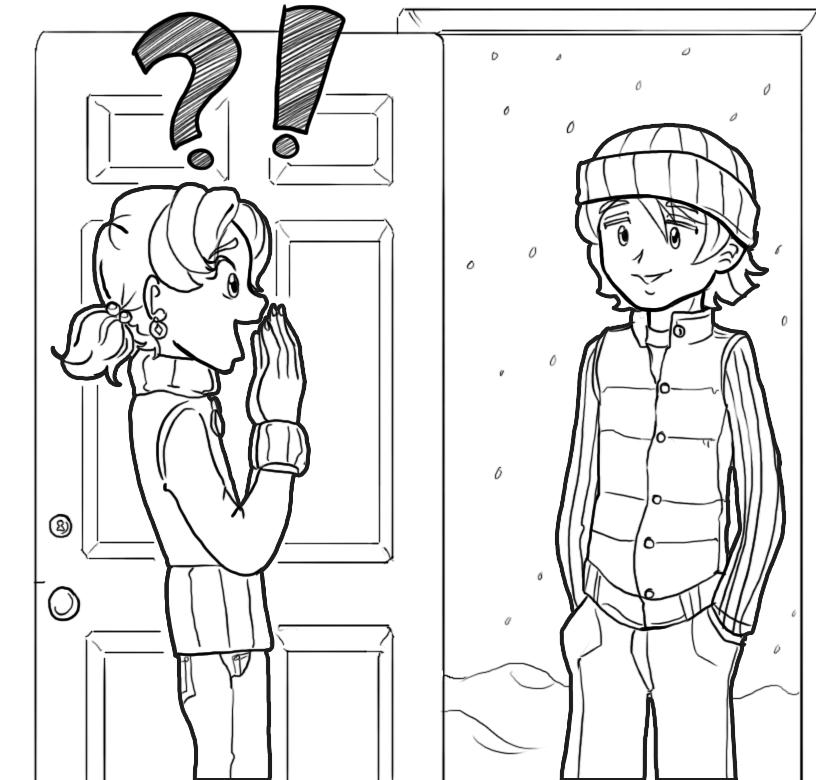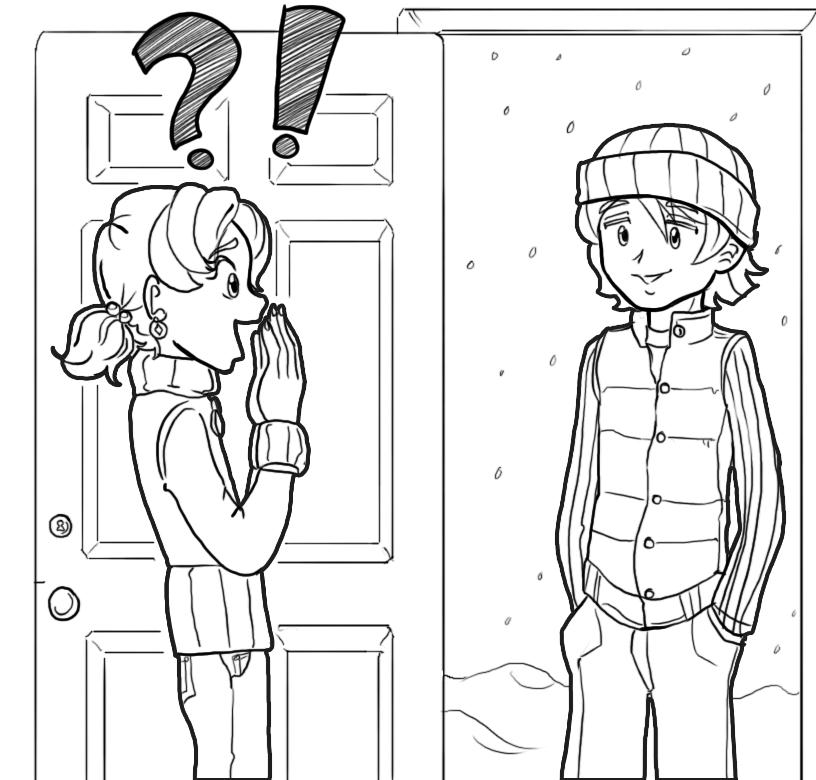 I CAN'T believe what just happened!! I was sitting in my bedroom, feeling super bored, trying to think of something to do, when I heard the doorbell ring.
I thought my Mom or Dad would get it, but it kept ringing and ringing, so finally I went to get it.
When I opened the door, I saw it was Brandon, and he had a HUGE surprise for me! It was….