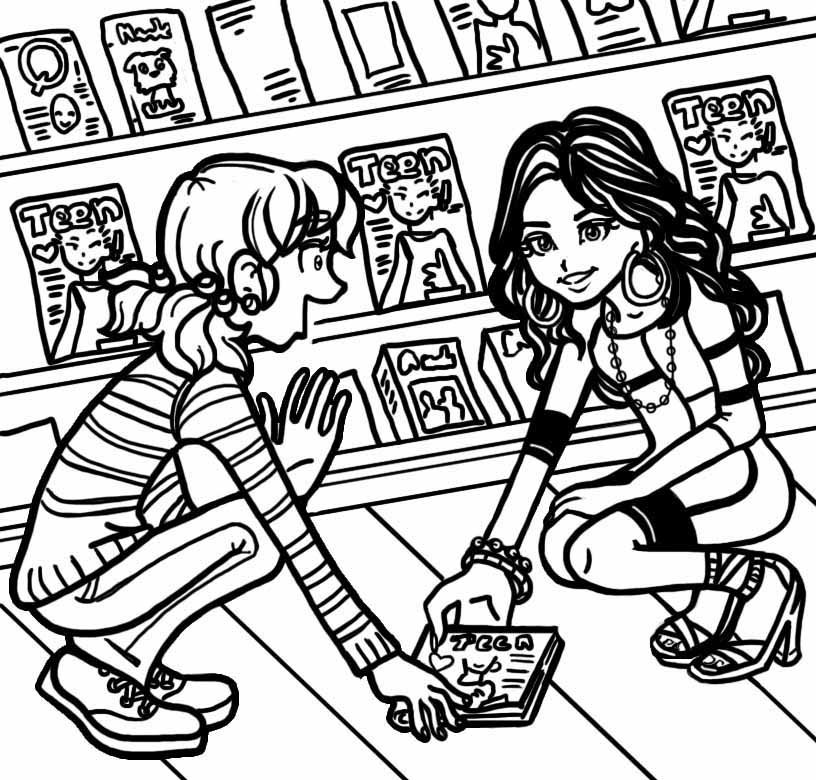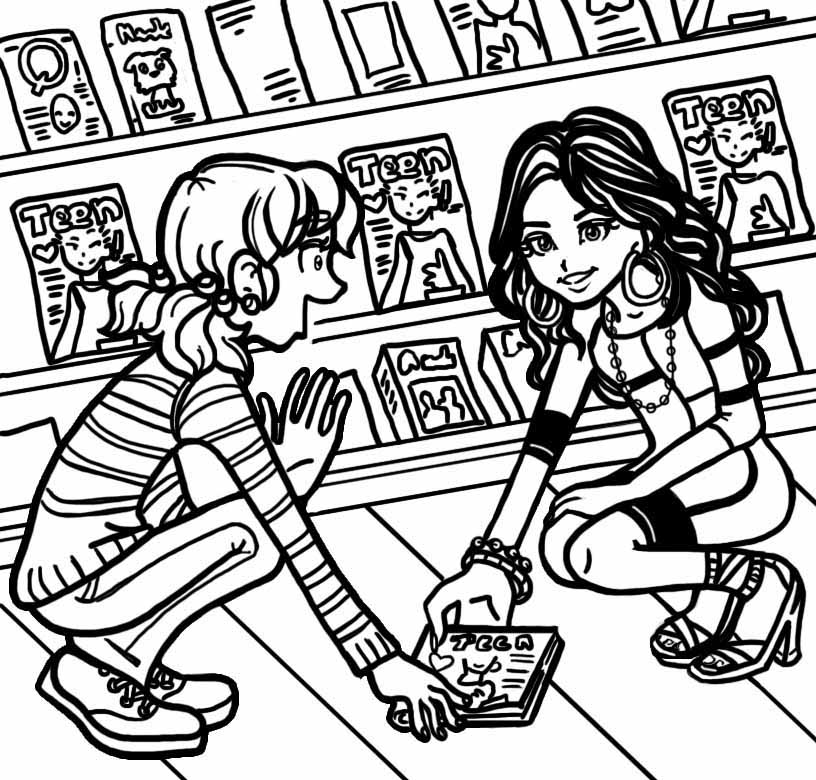 OMG! I'm SUPER excited right now!!! I just saw SELENA GOMEZ!!
I have NO IDEA what she's doing in my town, but she had on super glam make-up, so I'm guessing she had some kind of photo shoot nearby!
I was walking a few blocks from my house carrying a bag of old magazines when one of them fell out…and it was one that had Selena on the cover.
When I went to pick it up, I saw another hand (with cute, pink sparkly finger nails) reach over to grab it for me. And it was hers!
After that, we…
Finish the story in the comments!