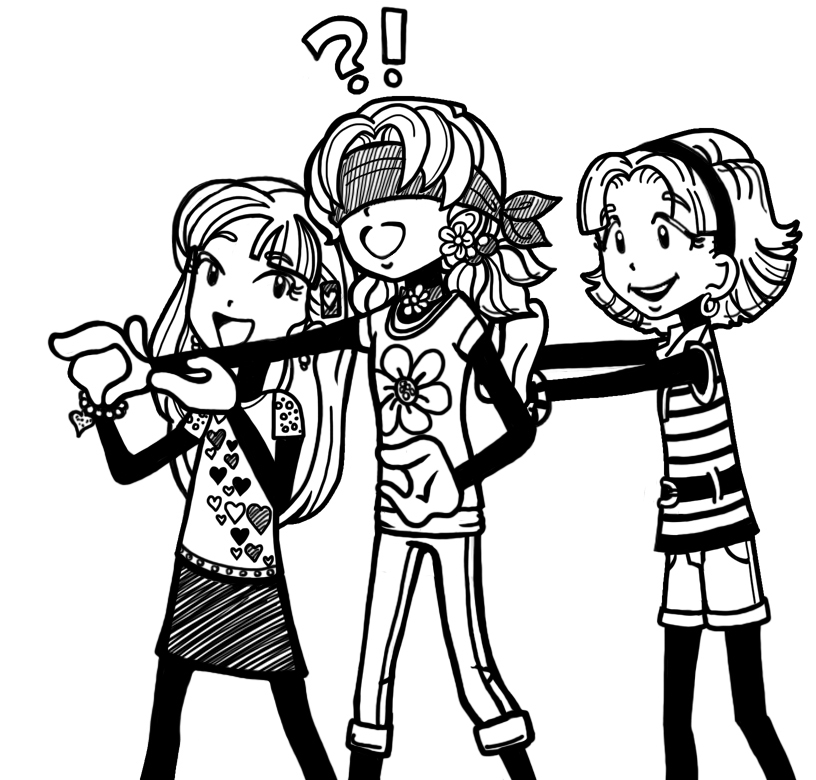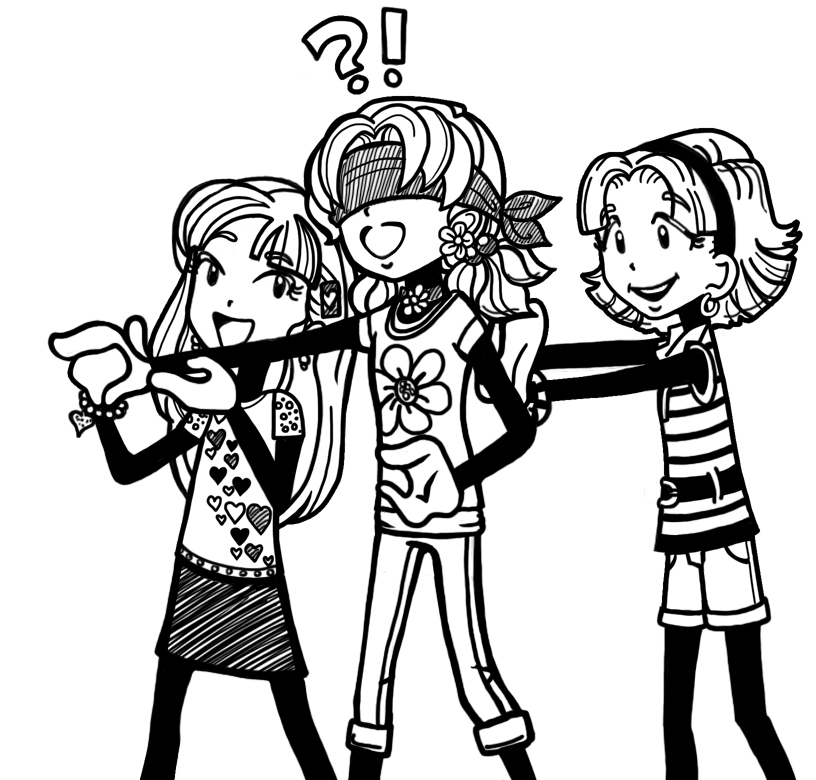 I can't believe what happened yesterday!! Remember I told you how Chloe, Zoey, and I were going to plan "Surprise Summer Fun Days" for each other? Well, yesterday it was MY turn.
Chloe and Zoey planned an ENTIRE awesome day for me, and it was even better than I thought it would be!!
It all started at 11:00am, when…
Finish the story in the comments!