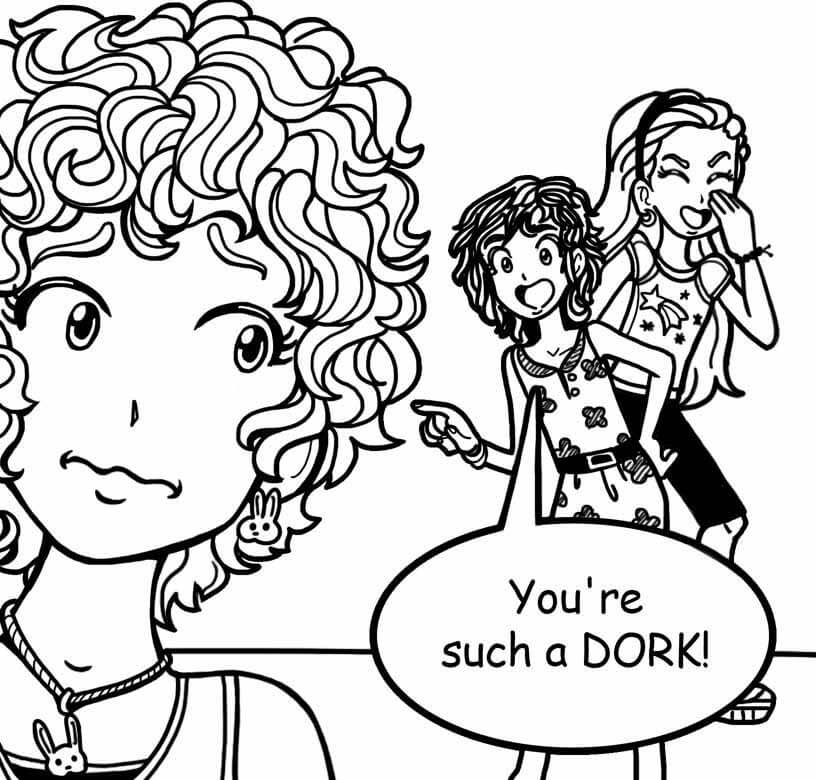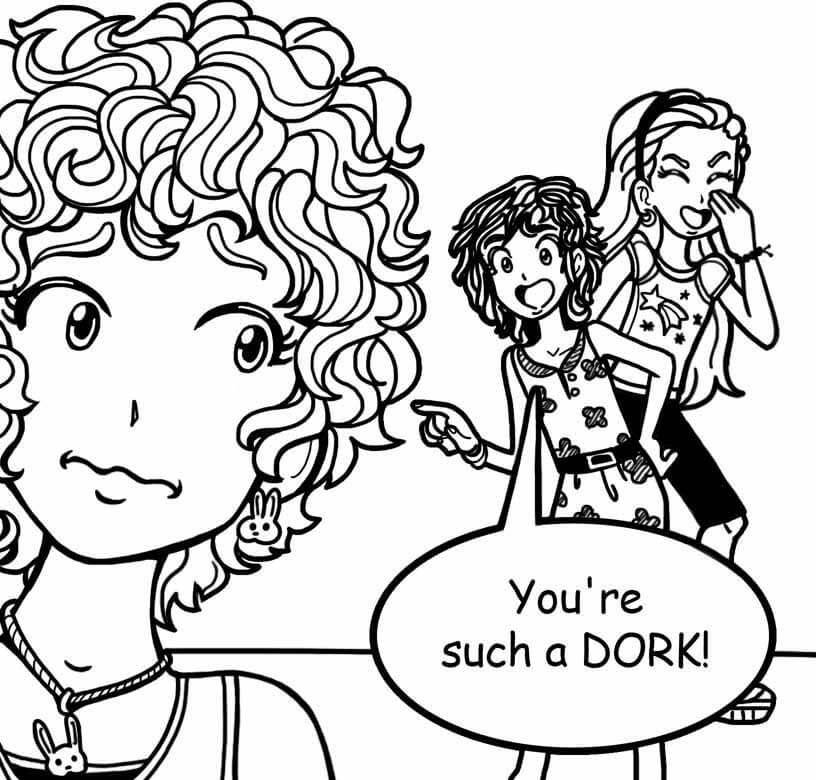 My "friends" always call me names, like teacher's pet and goody goody or goody two-shoes, just because I get good grades and even for religious reasons sometimes. They make me feel really offended and sad, and it's been happening for quite a few months now. I don't feel that I should get name called for trying to do well in school. Please help!

Maryann
Hi Maryann! Let me just start by saying that smart kids eventually RULE THE WORLD!!
Seriously, I bet almost every CEO, president, or person with a super cool job was once called a teacher's pet because getting good grades was important to them.
Take me for example. I'm pretty bad at math, but I pay attention in other classes that I like. I'm a MASSIVE dork but I am DEFINITELY going to be super successful some day.
And why? Because I care…like all dorks do! What I DON'T care about is what MacKenzie and other CCPs say…because I know that caring about school is cool!!
Now that we've gotten that out of the way, onto the more troubling issue: your friends calling you names.
You didn't mention if you've told them how much this bugs you, so I wonder if maybe they think they're just teasing you.
I mean, it's not like they're calling you fatty, horse face, or anything else super mean. I'm not saying their insults aren't hurtful to you…just that maybe they think it's innocent and all in good fun, and don't realize how you feel.
Sit them down and tell them this really bugs you because it seems like they're making fun of you for being who you are.
If you've already told them this and they STILL do it, well, they're probably not really your friends (which I'm guessing you might know, since you put "friends" in quotation marks!).
If that's what's up, then maybe you should spend some time with other "goody two-shoes" who are more like you, and like you just as you are.
These "friends" may come around some day…if not now, when you're RULING THE WORLD, because trust me, you will!
What do you guys think? Do you have any advice for Maryann?