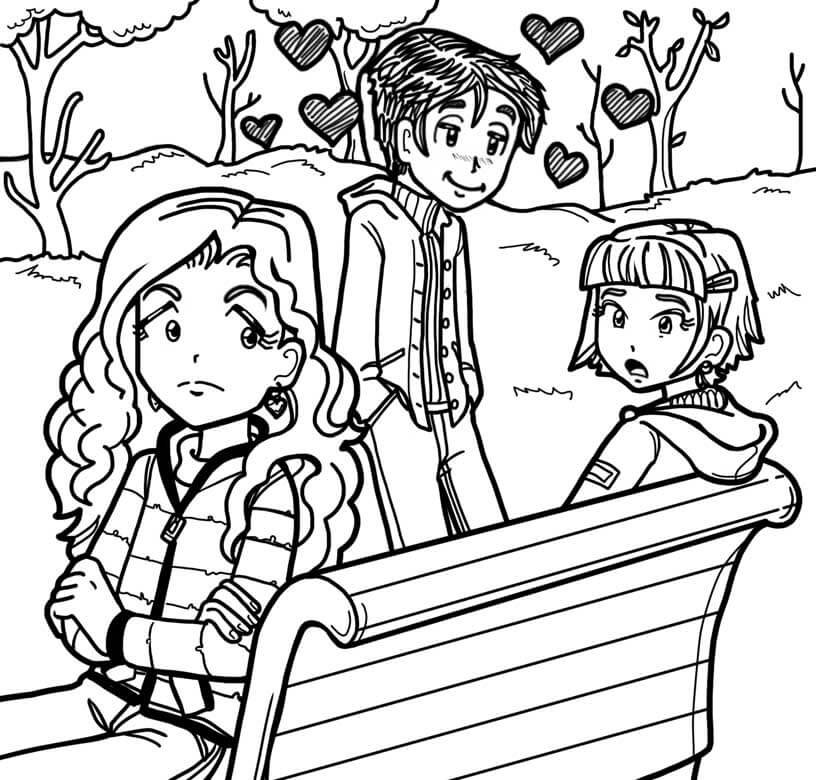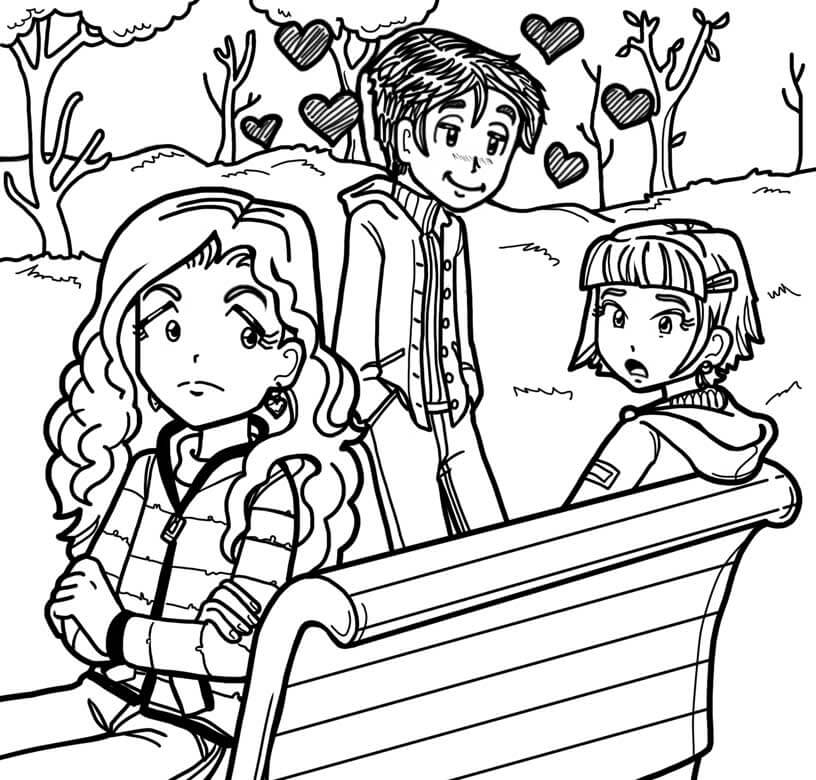 I have a friend named Madison and she has a crush on a boy named John. Madison and I were playing some Facebook games when I received a text message from him. He said that he has a crush on me!

Madison was obviously hurt and I could tell she was jealous. The next day at school, she couldn't even face me or talk to me. I want to tell her that John and I aren't in that sort of relationship, but she keeps avoiding me. What should I do?

Sara
Hi Sara! I'm so sorry to hear about what happened with Madison. It sounds like you're a really good friend since you'd never even THINK about crushing on someone she's into.
The good news is that I doubt she's mad at you. I mean, it's not like you did something totally uncool and wrong, like text John, "I like you too! Let me just ditch Madison and I'll be right over. And by the way, she's OBSESSED with you!"
I bet she's avoiding you because she feels jealous, sad, hurt, and a ton of other confusing emotions.
I mean, she likely gets why he likes you. She's your friend…she knows how awesome you are!
But she's probably wondering why he doesn't like her. She may even wonder if there's something wrong with her or if you're better than her in some way.
So here's what I think you should do:
If she keeps avoiding you so you can't talk to her in person, send her an email or Facebook message that includes two things: something to make her feel more secure about your friendship, and something to help her feel more secure about herself.
For the first part, you could write something like:
"I can't believe John even texted me! I would never even THINK about crushing on someone you like because your friendship is super important to me!"
This way, you let her know it's you and her with John on the outside, not you and John with her being left out!
Then for the second part, you could write something like:
"I think John would be totally into you if he knew you like I do. You're so awesome because…."
Then list a bunch of cool things about her. (Stuff about her personality…nothing like, "Your hair's always so shiny!" or "You NEVER smell bad, not even after gym!")
If she's been feeling down on herself, this will remind her that she's amazing AND let her know that she's totally crush-worthy, even if John doesn't know it!!
Then at the end, you could write something like:
"But enough about boys! Want to do something fun tomorrow?"
This way you remind her that it's sisters before misters, and that's how it's going to stay!
What do you guys think? Do you have any advice for Sara?