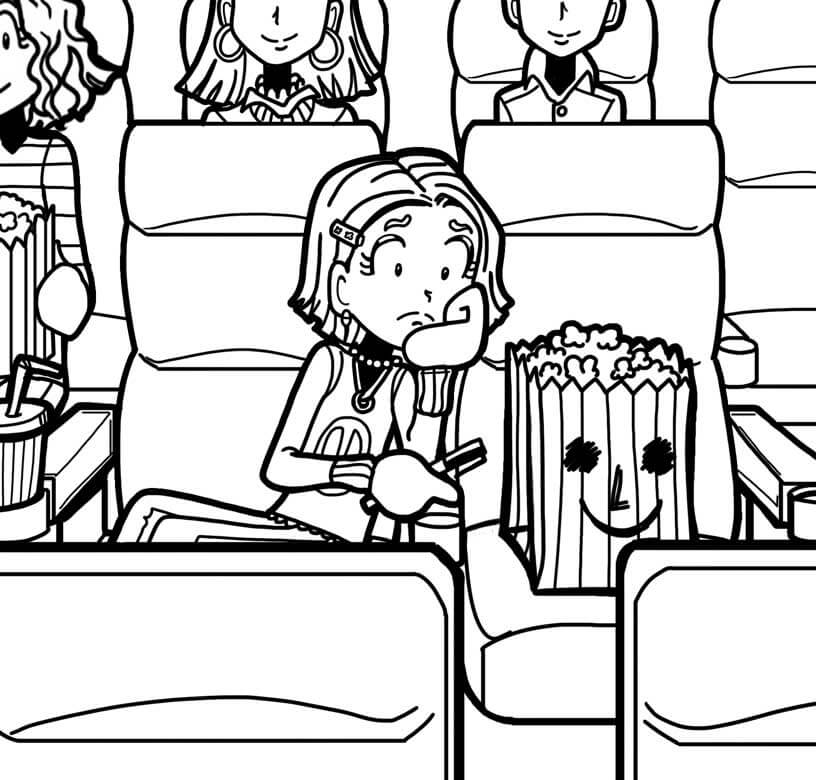 My crush never talks to me and, short of a major miracle, he probably never will. I mean, he likes me and he invites me to his birthday party, but whenever I ask him to go roller skating or to the movies, he always says no. What should I do?

Emily
Hi Emily! Let me just start by saying that you're my hero! Seriously, it's totally cool that you ask your crush to go places.
For the longest time, whenever I tried to ask Brandon to hang out, it went a little something like this:
"Hi Brandon! So I was thinking of going to see a movie this weekend. Want to…um…want to…have a piece of gum? I, um, have nine pieces left in my pack."
But you…you're a pro. Your crush, on the other hand, he's got issues!
Still, they may not be the issues you think. It seems like he's into you, but he's not into going out alone. And it could be for a few different reasons.
He likes you, but he doesn't LIKE YOU like you. He invites you to his birthday party because you're a cool girl, but he doesn't look at you and think, "I CAN'T WAIT to skate holding hands with her!"
He's into you, but he's shy/scared. He may even DREAM of holding your hand at the roller skating rink, but he's afraid he'll get palm sweat all over you if he does, because he gets THAT nervous just thinking about it.
He doesn't really have any opinion about you (because he never talks to you, so he doesn't REALLY know how awesome you are). But for some reason his mom makes him invite you to his birthday party. (The good news in this scenario: SHE'S really into you!)
Since I still haven't perfected my mind reading device, I don't know what his deal is, but I do know there's only one way to find out: ask him what's up!
You're clearly not a shy girl, so I say go for it! Next time you ask him to go to the movies, if he says no, ask straight out, "Why not?"
If you're feeling REALLY brave, you could follow that with:
"Not into the movies? Not into going out on the weekends? Not into…me?"
Then he pretty much has to answer! Keep in mind he may not be brave enough to tell you the truth.
If he turns pink, starts breathing heavily, and glances up and down from your face to his feet, it's probably my second guess. (He's into you, but WAY too nervous to go out alone!)
In this case, smile a HUGE smile inside and say, "No worries. Maybe some other time." And there will be another time. A boy with a crush can't stay away forever!
If he gives you some lame excuse, like "I would go, but I'm, um, well, I'm probably going to be sick this weekend," then he's probably not worth your time.
In this case, take your awesome "not afraid to ask your crush out" skills to some other boy who's far more worthy!
What do you guys think? Have any advice for Emily?