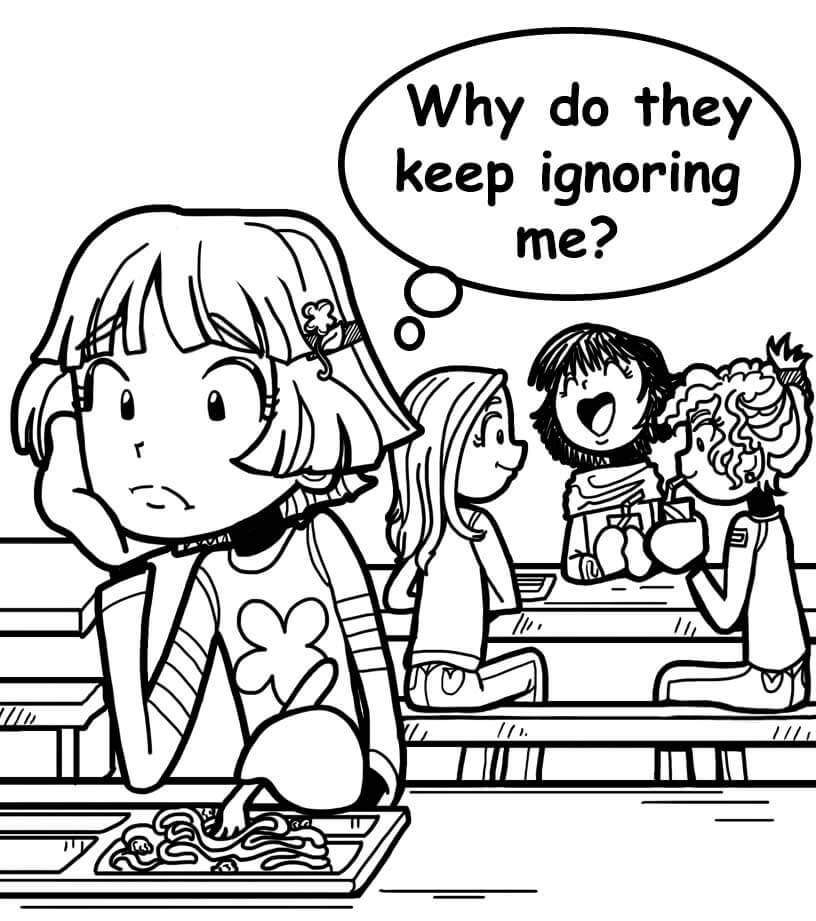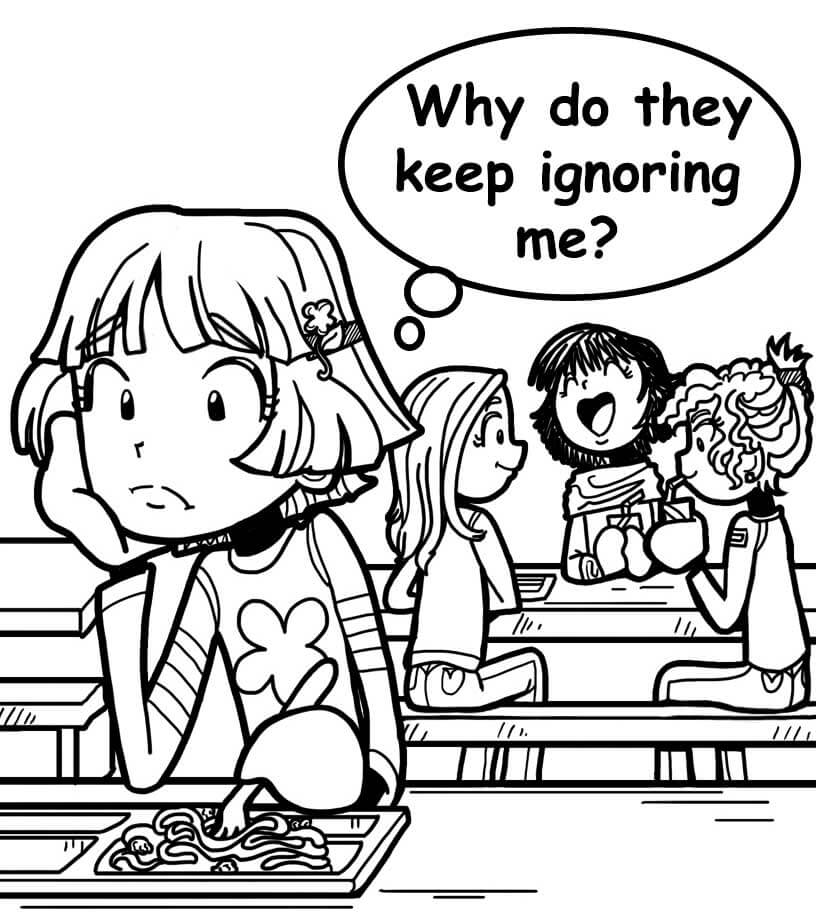 For some reason all my friends have been ignoring me all month. I don't know what's going on. Can you give me some reasons why they might be ignoring me?

Kiersten
Hi Kiersten! That totally stinks that your friends are ignoring you, and right around the holidays.
It's supposed to be the most wonderful time of the year…not the most mean, immature time of the year!
There could be a few different explanations for what's going on.
They're all mad at you, but no one wants to tell you what's up. It could be because of something you did, or something they THINK you did. Whatever the case, there's one specific reason…you just don't know it!
They all decided not to be friends with you anymore, but no one wants to tell you what's up. This is more likely if these aren't good friends who you've known for a long time…ESPECIALLY if they're nasty CCPs who don't care about other people's feelings.
You just THINK they're ignoring you, and you don't know what's really going on because you don't want to ask them what's up.
This could be the case if by "ignoring me" you mean, "I text each one of them 57 times a day, and they don't all write back instantly!"
Or, if they all joined the same afterschool club and you didn't, you could feel they're ignoring you because you're not part of something they're all doing together.
What do the first, second, and third have in common? Two words: "What's up." (Look up…those words are in all three!)
I could sit here all day and write, "It could be this! Or this! Oooooh, it MIGHT be this!" But I'm just guessing.
Taking MY word for what your friends could be thinking is like asking a fortune cookie why your crush stayed home from school today.
To REALLY figure out what's up, you have to ask! I know that might feel kind of scary, especially if you're afraid they might be mad at you or they might be trying to ditch you.
But it could be the third one…that it's really just a simple misunderstanding, and you'll feel better once it's all out in the open.
You may want to ask them all separately since that will be a little less intimidating for you. And if they ARE all mad about something, they'll probably be more honest when they're not all together and worrying about what the others will think.
No matter what, though, I promise you will feel a lot better once you guys talk it all out!
What do you guys think? Do you have any advice for Kiersten?