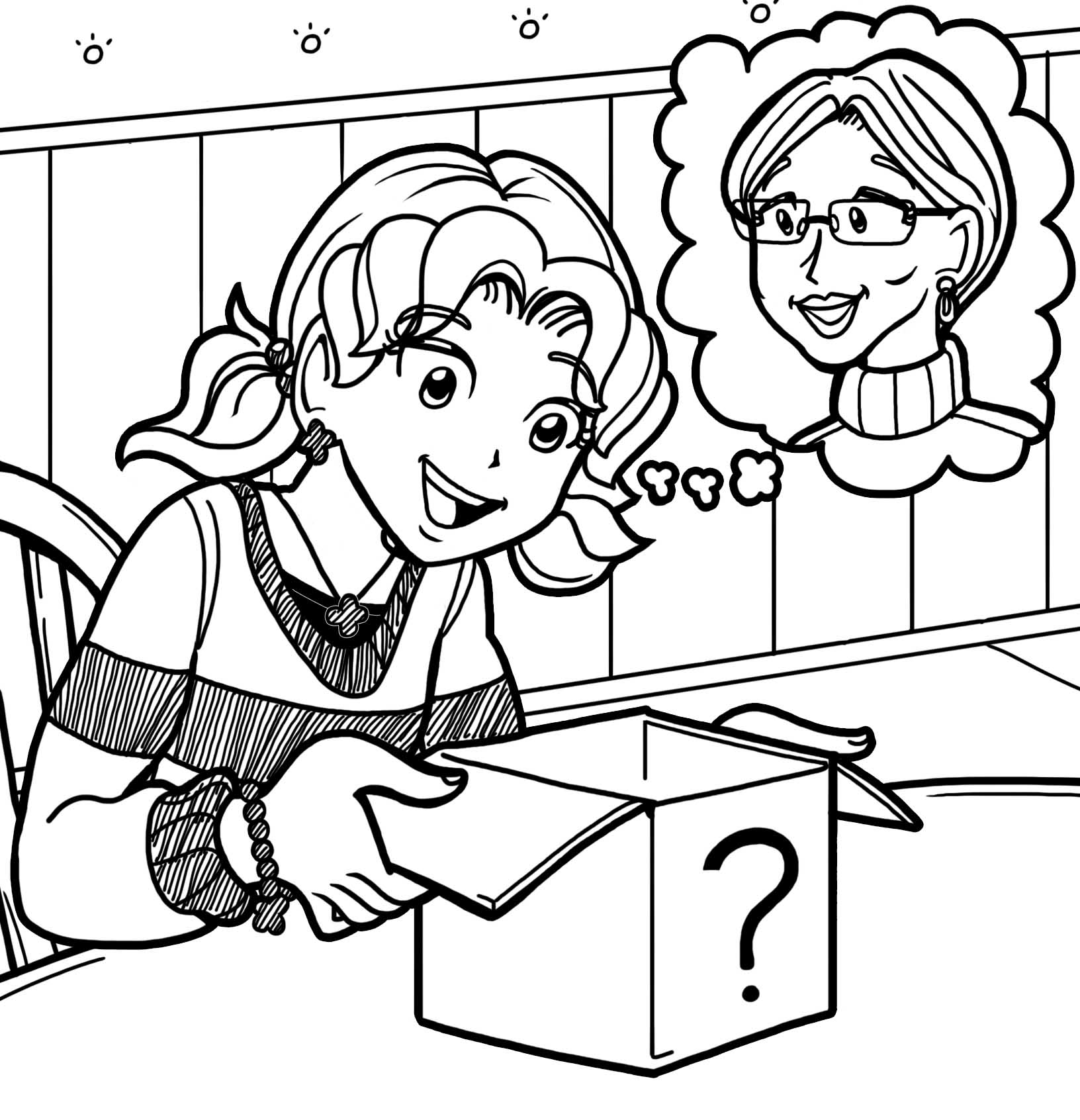 Brandon's grandmother is the sweetest old lady EVER!! We're not super close or anything, but we've gotten to know each other pretty well from all the time I've spent at the animal shelter.
Yesterday my mom told me that a package had come in the mail for me, and I assumed it was some art thing I ordered off eBay. (OMG, I'm ADDICTED!!)
But then I realized the box was from Brandon's grandmother…and you won't believe what was inside! It was…
Finish the story in the comments!