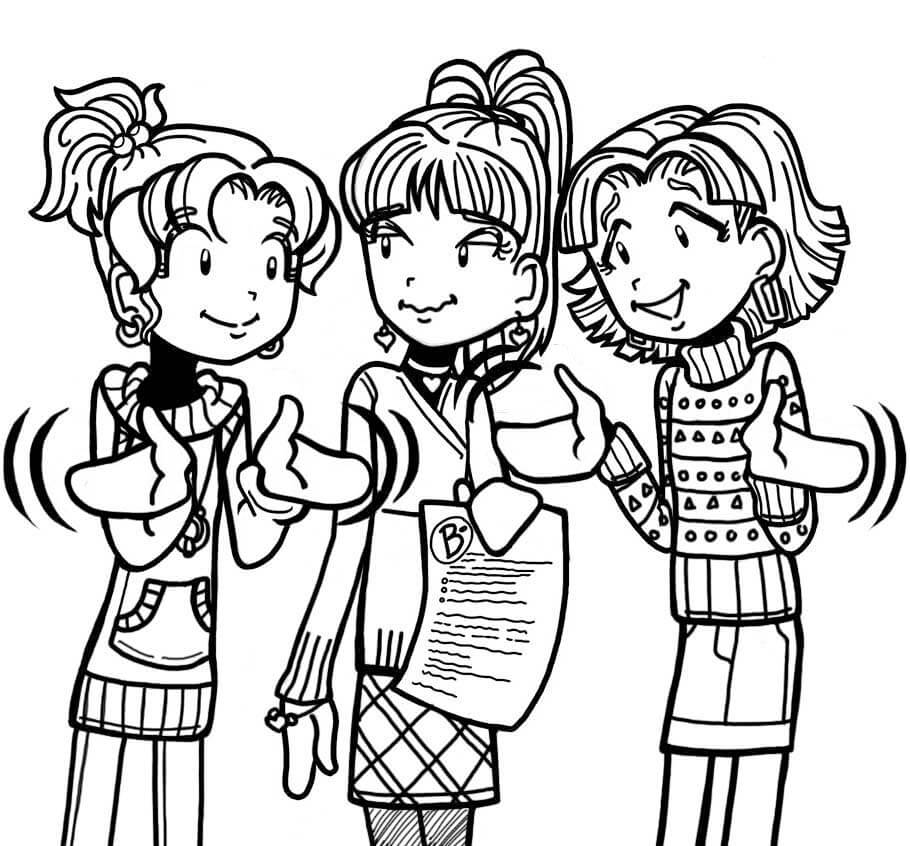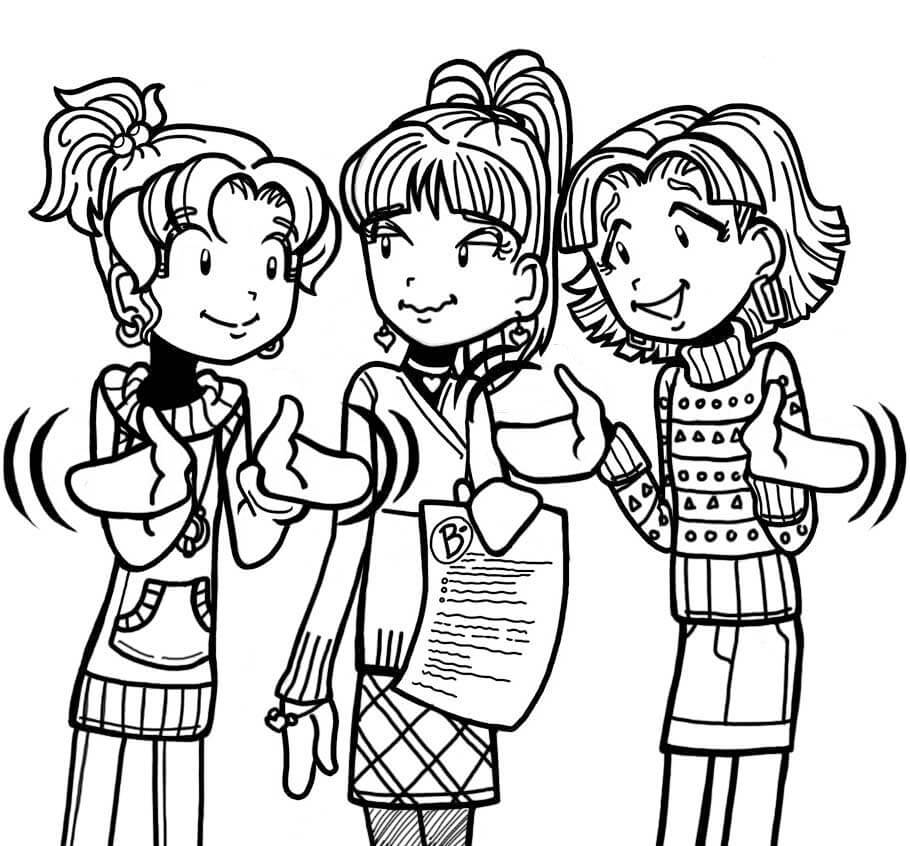 Chloe has been SO stressed about school lately, and I don't know what to do to help her! She got one B- on a test, which is SO not a big deal, but it really bugs her because it was in English.
Chloe's OBSESSED with books. Seriously, the girl lives to read!
When I told her a B- wasn't that bad, she said, "Not that bad? Me getting a B- in English is like Selena Gomez getting an F in singing!"
I told her, "Well, no, actually it's like Selena Gomez getting a B- in singing. And maybe she did at some point. B- isn't a bad grade! I Googled it and B- means 'Just above average.' See, you're not a bad student. You're just above average!"
For some reason, that made her feel even worse!
Yesterday, Zoey and I asked her to go to the mall afterschool, but she said she was going to be busy reading.
You guys know me…I'm a HUGE library dork, and I'm all for getting lost in a good book. But sometimes you just have to forget about characters and climaxes and focus on equally important things…like accessory stores and food courts!
Even though she thought she needed to spend an afternoon in super serious study land, we decided she needed some time in superficial shopping-ville…and felt the only way to get her there was to kidnap her!
Right after school, Zoey and I hopped on our bikes and raced each other to Chloe's house. (I'm so psyched it's spring and FINALLY nice enough to ride them!)
We had planned to ring her doorbell, hide behind the bushes, and then after she answered, jump up, grab her, and drag her to the mall.
But we realized once we got there that you can't really drag someone to the mall when you're riding a bike. (Well, you can…but it will probably lead to some nasty road burn!)
So instead, we rang the doorbell, hid behind the bushes, and then when we heard the door open, jumped up and yelled, "Surprise!"
We ended up TOTALLY freaking out Chloe's mom, who was home sick.
She looked HORRIBLE. Her hair was a mess, her nose was as red as Rudolph's, and we kind of thought she might hurl…right then!
Zoey said, "Sorry, Mrs. Garcia! We thought you were Chloe. Is she home? We were hoping she'd hang out with us."
Mrs. Garcia said, "Chloe can't come out to play, girls. She said she's not leaving her room until she finishes Great Expectations. Maybe another time."
Forget for a minute that she said Chloe couldn't "come out to play"…as if we were waiting at the door with sand pails, shovels, and a bag full of dolls. She said Great Expectations…as in a more-than-500-page book!
If Chloe was planning to stay in her room until she finished it, we probably wouldn't see her until freshman year!
(Okay, so that's an exaggeration…the girl reads super fast, but you know what I mean!)
We tried her cell phone, but we got her voicemail, which said, "You've reached Chloe Garcia. I'm reading right now, and then I have to study, and then after that, I have to read some more. Well, bye!"
No "I'll call you back when I get this message" or "Text me if you need me"…just a rambling, school-obsessed reminder that the girl's got books on the brain!
I know that school is SUPER important, and I like A's as much as the next girl. But I really want her to cut herself some slack and worry less about school.
What do you guys think? Is there anything I can do to make her forget this B- and stop obsessing about grades?