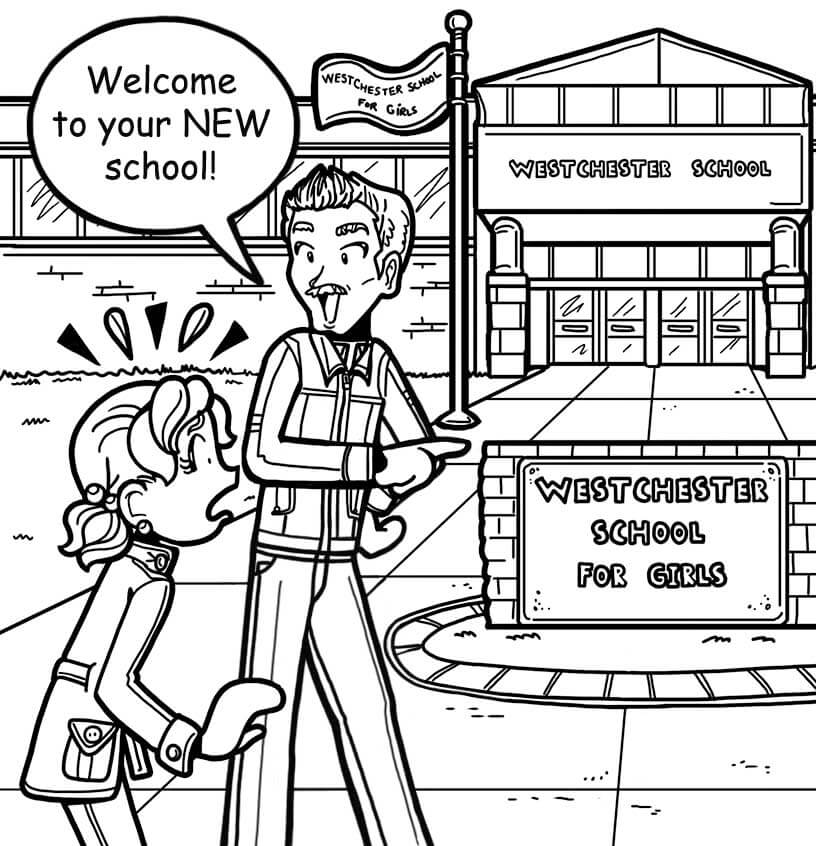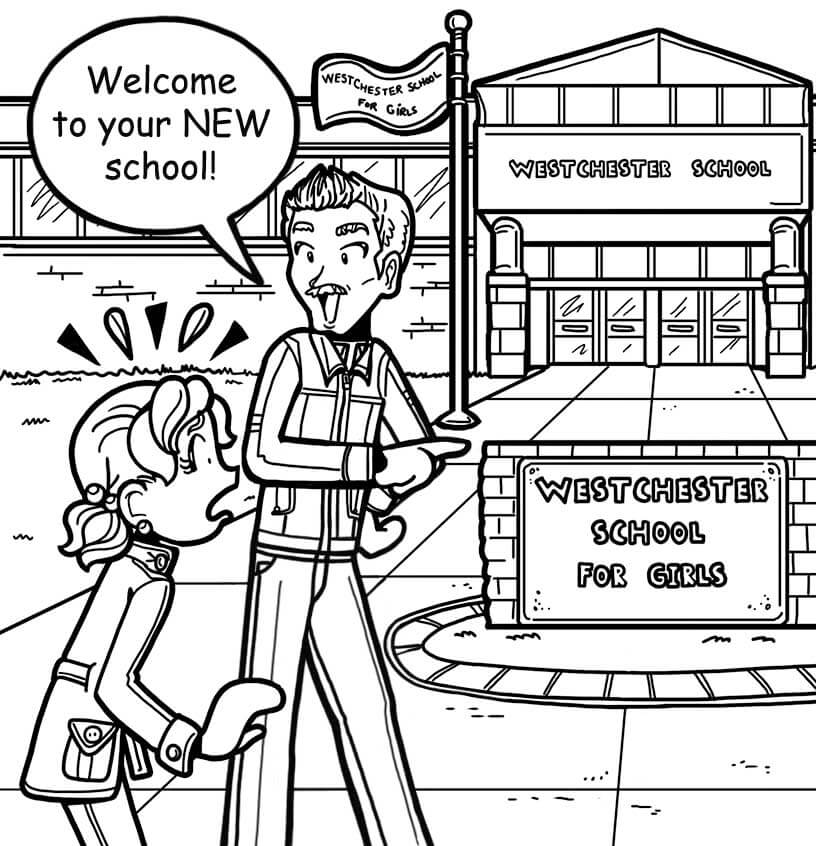 I am TOTALLY shocked right now because of something my dad told me this weekend.
We were having one of our family fun days (which are usually more lame than fun). Mom wanted us to spend the day making bird feeders, since "it's such a lovely way to spend a spring day," according to her (and no one else in the world).
I told her it would be even lovelier if we did something I couldn't also do by going back to preschool!
Then Dad said, "I actually have something planned for the day, and it's a surprise! Kids, put on some clothes that you don't mind getting wet."
For a second, I thought maybe he was taking us to an indoor pool somewhere, and I was TOTALLY psyched!
I mean, it's warm out, but not swimming-warm. And honestly, it's kind of a tease…like getting just enough snow on Christmas morning to make one tiny snowball instead of enough to make your own Olaf!
(In case you didn't see "Frozen," that's the super cute snowman from that movie!)
Anyways, after Brianna and I got ready, Dad took us all to get lunch at this burger place in a section of town I've never really seen before. The burgers were pretty awesome, and the fries were the perfect combination of crispy and salty, but I knew THIS couldn't be the big surprise.
All through lunch, we tried to get him to tell us where he was taking us, but he wouldn't budge!
When we got back into the car, it was like he was moving in slow motion. I know he was doing it just to build up the suspense, but I didn't think I could take it much longer!
When we pulled into a gas station two minutes later, I screamed, "I need to know! What super awesome place are you taking us to??"
Then he said, "We're here!"
I thought he must have been kidding, since I'm pretty sure most people know it's NOT a good idea for kids to play with gas pumps. But he was dead serious!
So I said, "Um, Dad, please tell me that tiny gas station store is actually like one of those clown cars that fit a million clowns, and there's REALLY an Olympic size pool in there!
Instead of answering me, he drove around the back of the store, where a ton of girls of all ages were holding buckets filled with soapy water, and yelling, "Car wash! Get your car washed!"
For a second, I thought he seriously considered getting our car washed a cool activity for family fun day…until he hopped out, opened the trunk, and grabbed two buckets and two sponges for Brianna and me!
I was SO confused! I mean, I've done car washes before, but usually they're fundraisers for something you're doing with a group of people…who you know! And I didn't know ANY of those girls!
Mom said, "Come on, girls! Let's go introduce ourselves and get into the action!"
I was SO confused! So, before Mom could drag me over, I said, "Wait! Stop! Who are these people, and won't it seem super weird for us, COMPLETE strangers, to just insert ourselves into their car wash??"
That's when Dad said it…the shocking thing I mentioned in the beginning:
"Well, Nikki, they won't be strangers for long. These girls go to that school," he said pointing at a huge brick building next door, "and pretty soon, you will, too. It's a private, all-girls school for kindergarten through twelfth grade, and you're both starting next week."
I didn't know what to freak out about first!
Private? All girls? Away from Chloe, Zoey, and Brandon? With little kids, too? And STARTING NEXT WEEK??
Before I could COMPLETELY flip out, he said, "I know you like Westchester Country Day, Nikki, but your mother and I think boys can be a distraction. We have a feeling you'll really thrive here…and they have great hamburgers just down the road!"
I felt totally annoyed, and sick to my stomach, and…
APRIL FOOL'S! Haha! Did I have you fooled? 🙂