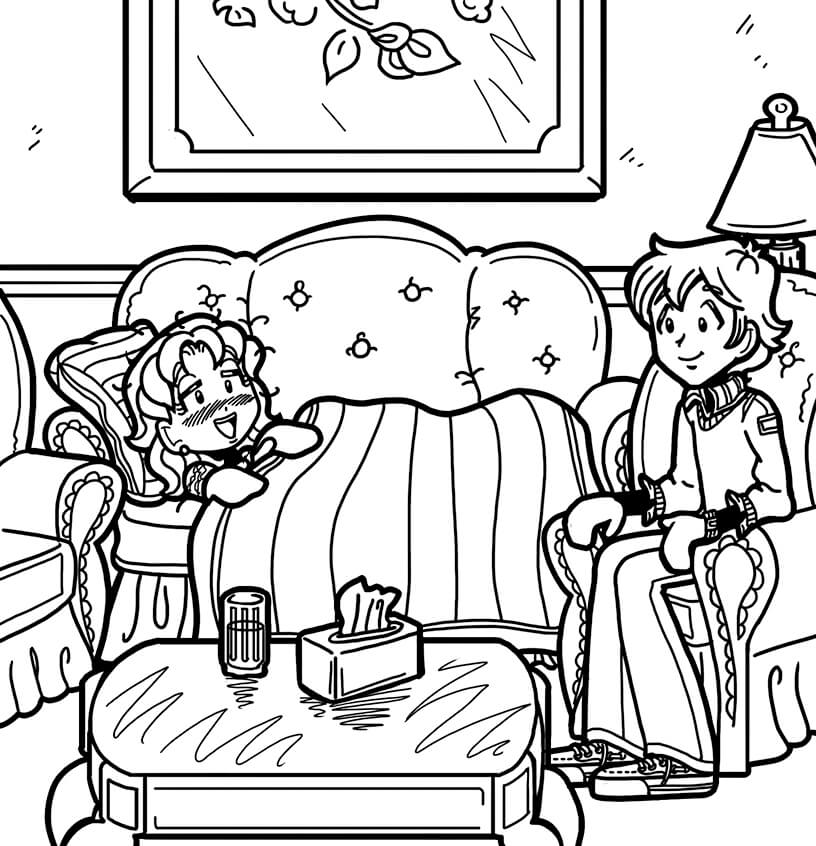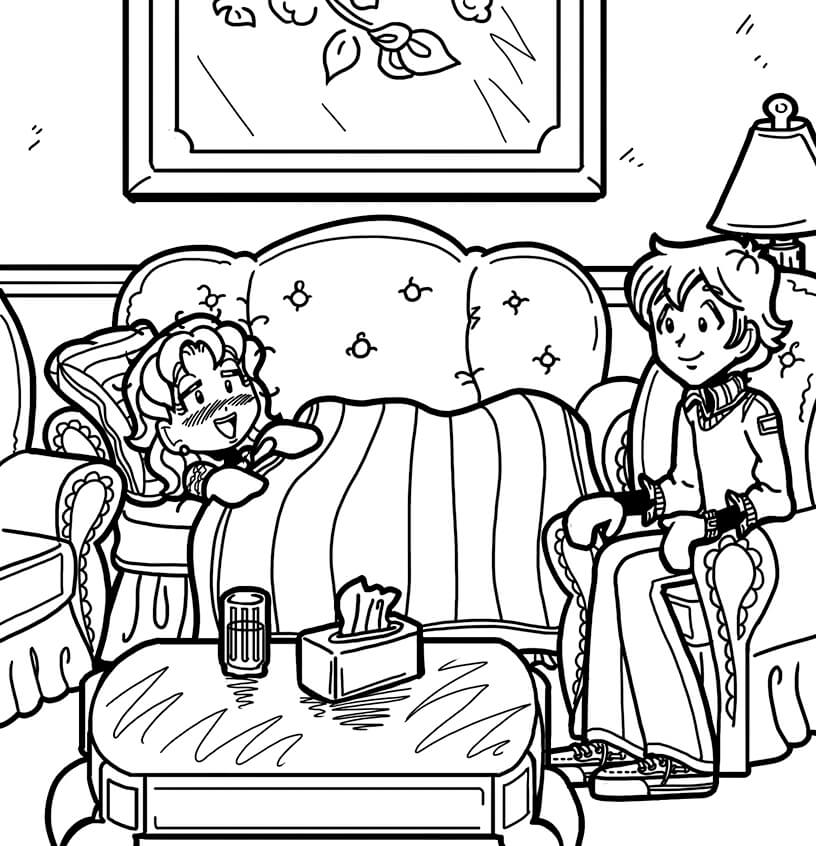 You'll never believe what Brandon did yesterday. He is SO sweet!
We were supposed to hang out at the animal shelter in the afternoon, but I was feeling super sick, so I had to cancel.
I was totally bummed about it because I was REALLY looking forward to chilling with him.
Around 3:30, I got the best surprise ever! It was…
Finish the story in the comments!