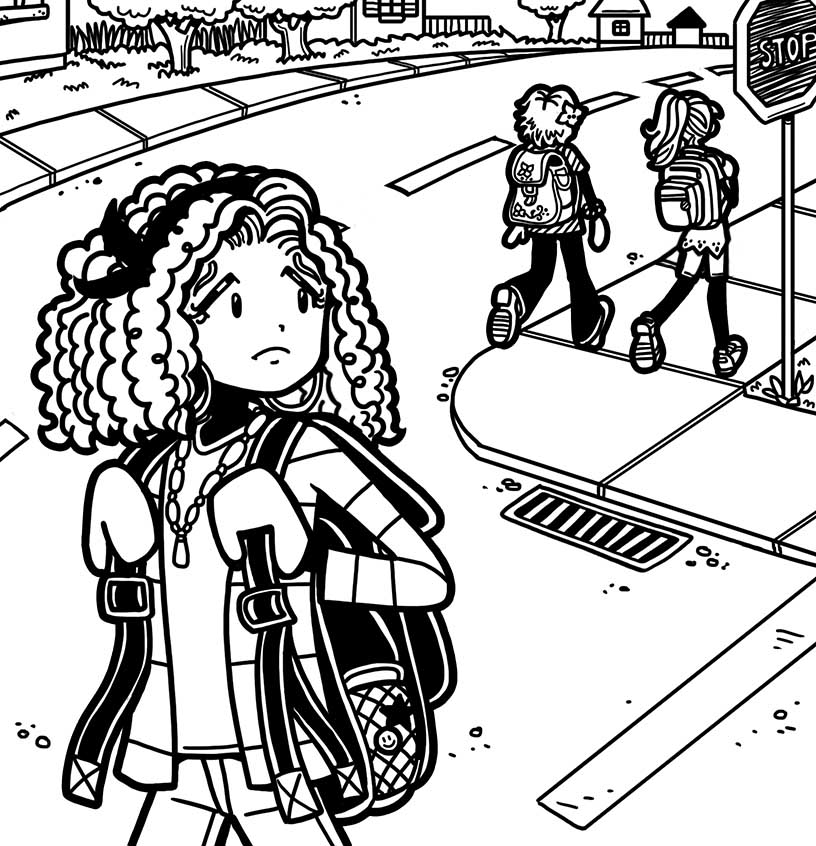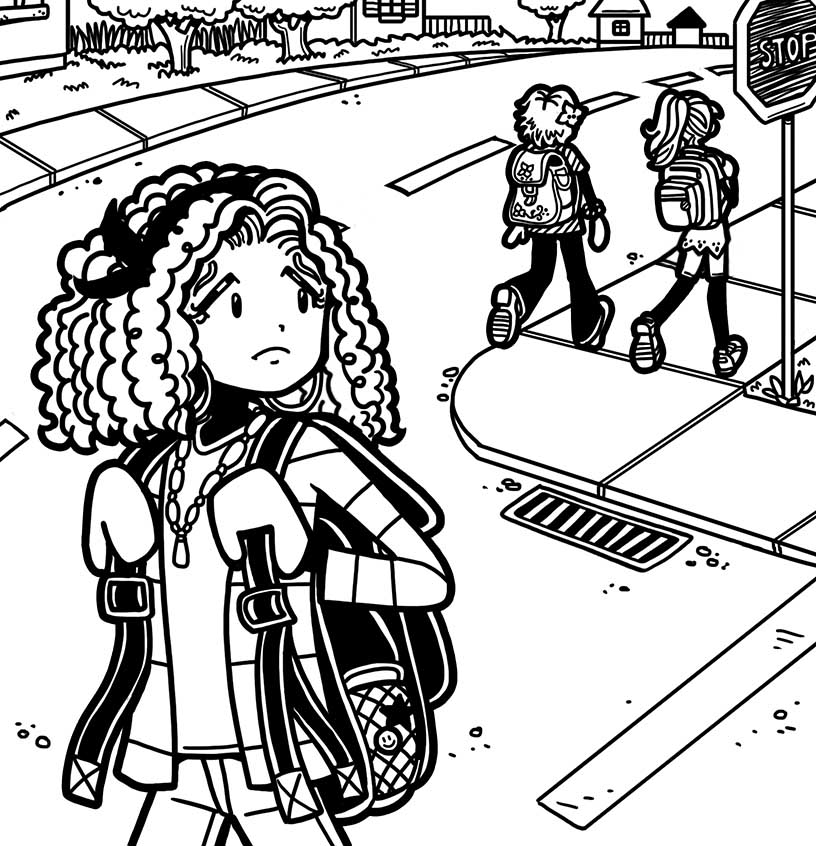 I'm going into high school next year, and my four closest friends are going to a different school.

I've mentioned this problem to two of them, and they say, "We'll be fine. It's not like we won't see each other anymore. We'll still be friends, it just won't be the same."

My one closest friend has told me that I can text her every day, but I don't like the feeling of change, especially between my friends and me.

What do you think I should do? I really love my friends, and I couldn't imagine life without them.

Tori
Hi Tori!
As someone who left A LOT of friends when my Dad decided that the bugs at WCD were more important than my social life, I totally feel your pain!
It's a really scary feeling to leave the people who know you best. When you have super close friends, it's like they're a part of you.
That means when you have to leave them, it's like someone's saying, "Okay, so you can't take your arms or legs with you, but don't worry! You have a REALLY strong torso, and you'll be just fine!"
The good news is that, unlike arms and legs, good friends are still pretty great to have even when you're not attached to them!
I know sending a daily text message probably feels like a lame substitute for meeting up in the janitor's closet to dish about the daily drama. (Or is that just me who does that??) And I'm not going to lie to you…it totally stinks at first!
You'll probably feel super sad for a bit, but then you'll adjust. You'll get used to typing LOL when you used to literally laugh out loud right in front of them. And maybe texts will be even more exciting because you aren't seeing them 24/7.
Also, you'll start making some new friends at your new high school, and your friends will make new friends. And then you'll tell each other all about the new people you're meeting.
And you know they'll all be awesome people, since YOU'RE all awesome people. And maybe you'll even hang out together outside of school, a big group of awesome people!
I know that, even if an awesomeness convention sounds pretty cool, you'd probably prefer that things just stay the same. But think about it this way: if things never changed, you'd still be playing with "Hide and Seek" with your kindergarten BFF.
Things have gotten a lot more fun since then, right? And back then you would never have imagined how much better things could be.
So, try to keep an open mind, and remember that your friendships aren't over, even if this chapter is ending. The good times aren't over, either.
As Zoey likes to say, quoting both some old philosophy dude and a song from the nineties, "Every new beginning comes from some other beginning's end."
What do you guys think? Do you have any advice for Tori?