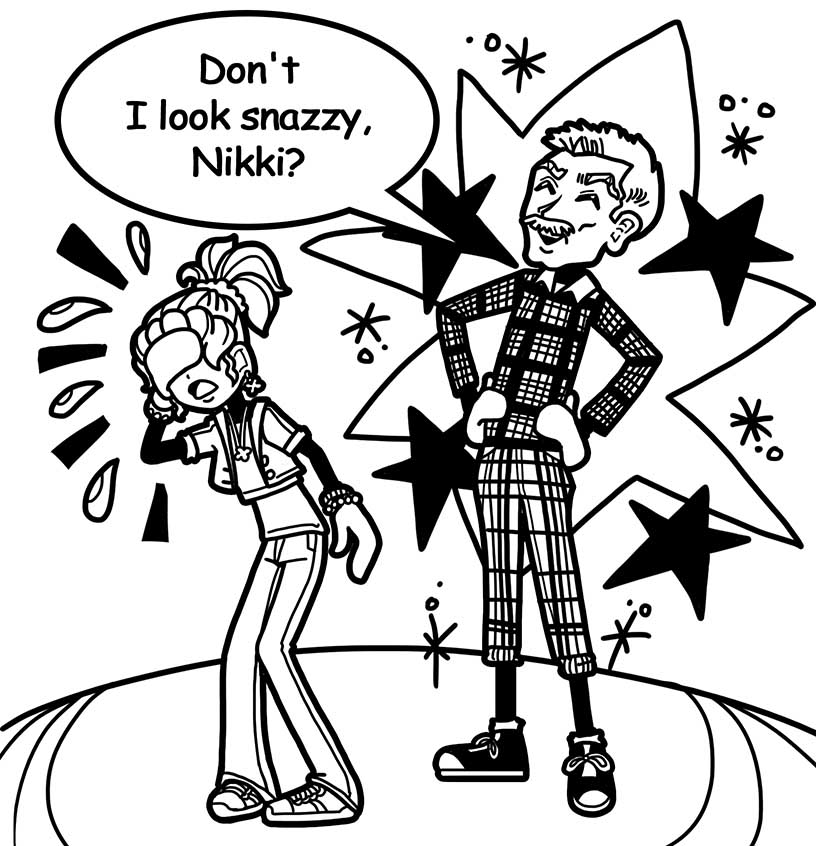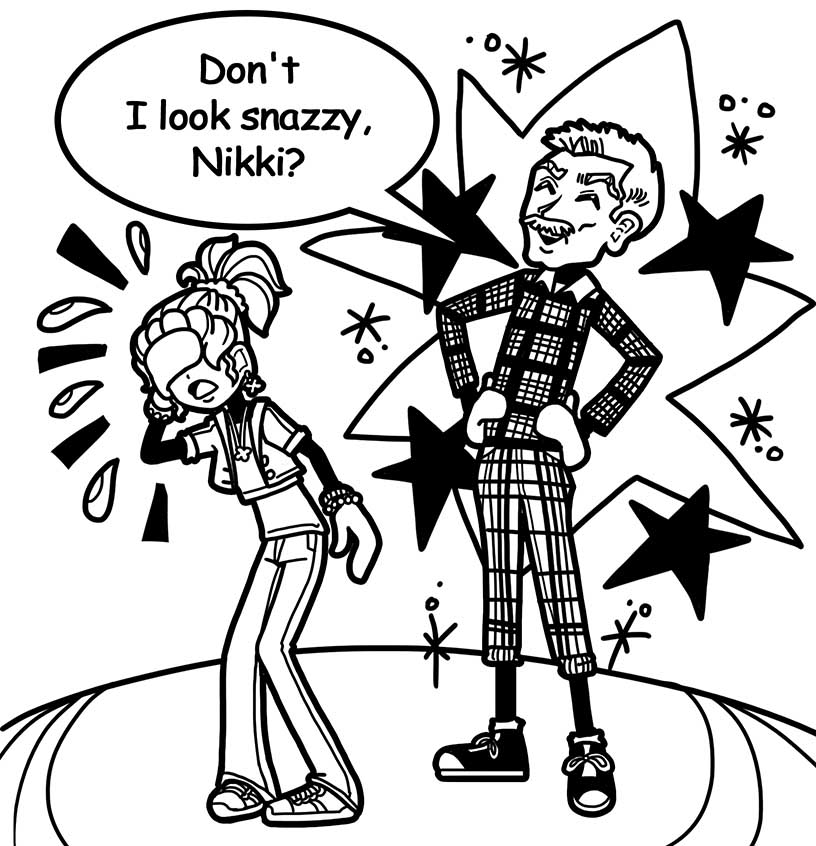 I can't believe what my dad just did! Why is he ALWAYS humiliating me??
It's bad enough that he drives a huge roach mobile. And he works at my school. And on the days when he's NOT wearing his exterminator clothes, he wears stuff that's even worse, like tight, high-waisted, plaid golf pants.
Did he REALLY have to further embarrass me by…
Finish the story in the comments!