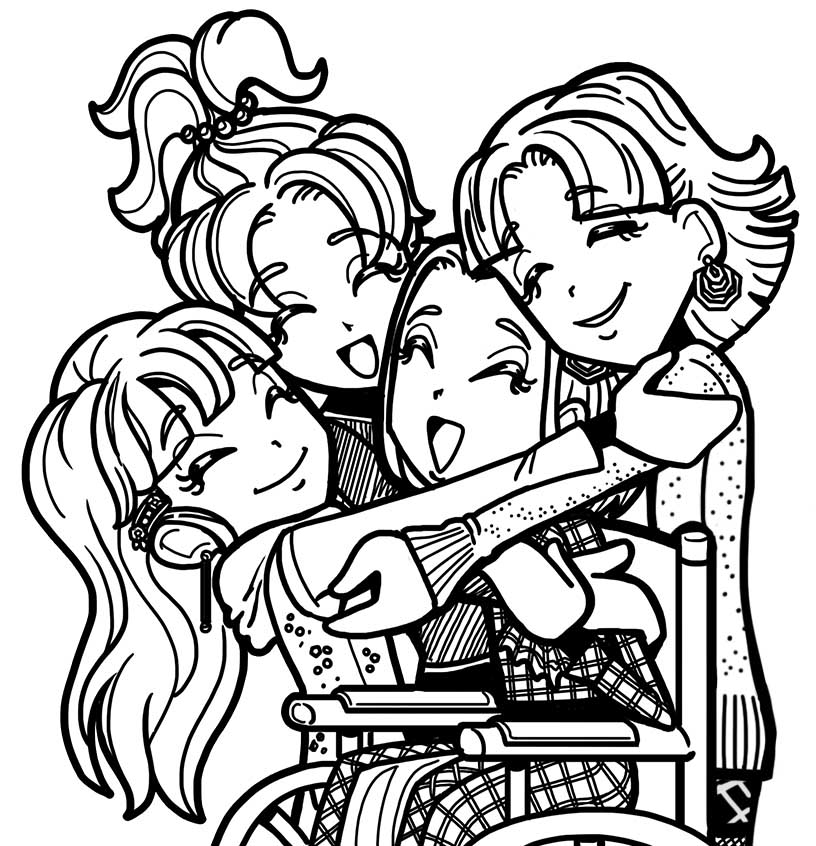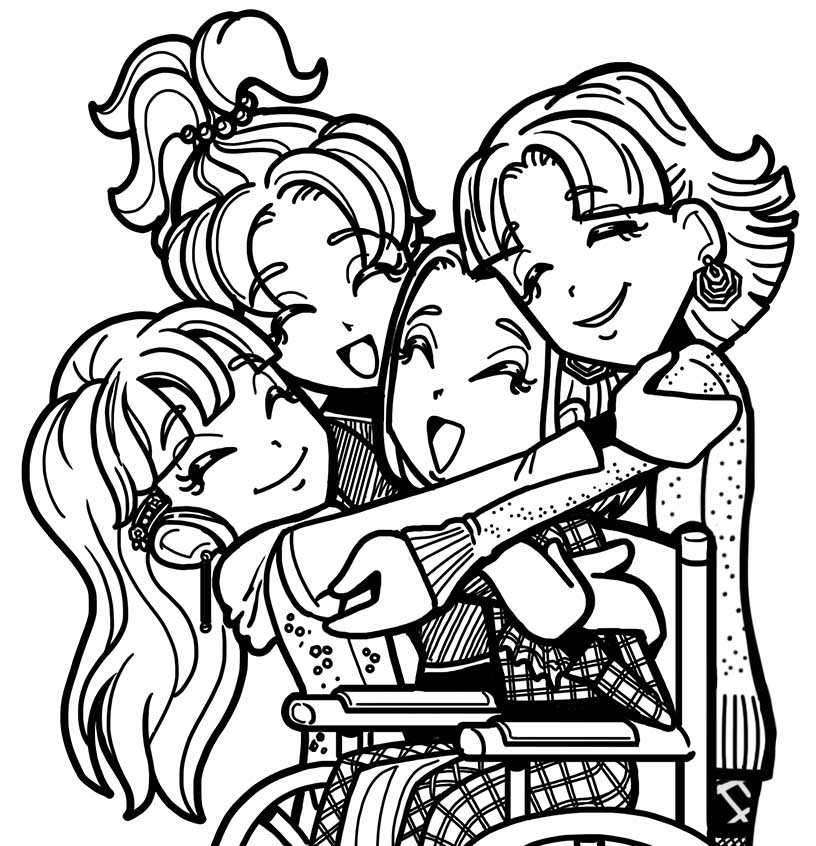 You know when you do something nice for someone else and then you feel really good about it? That's how I feel right now!
Violet felt super bummed the other day because her favorite cousin moved out of town, so Chloe, Zoey, and I decided to do something nice to cheer her up.
We spent HOURS brainstorming and eventually came up with something totally sweet and creative!
We decided to…
Finish the story in the comments!