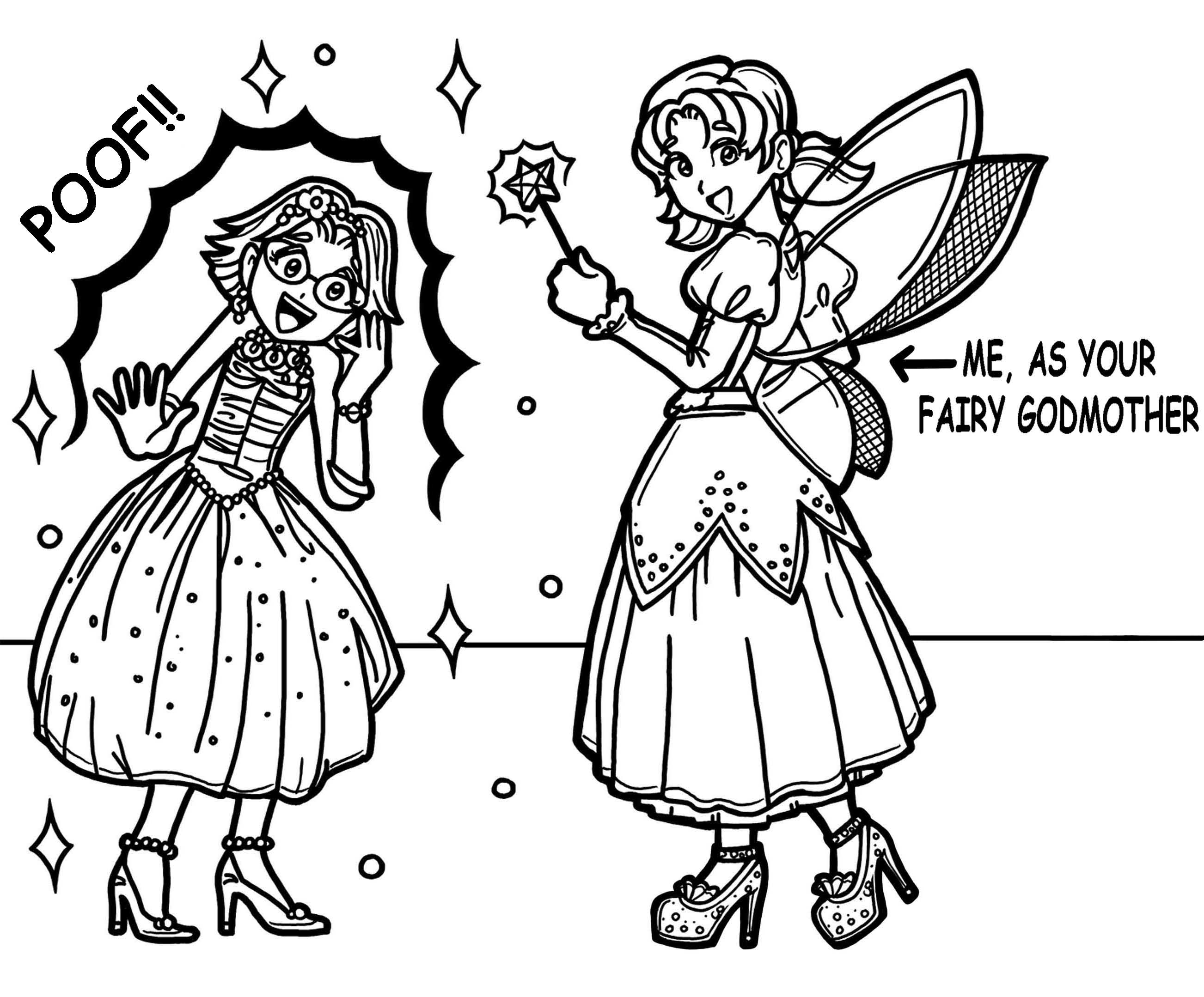 Squeeeee!! I recently took Brianna to see the movie "Cinderella," and it was the BEST movie ever!
Okay, so, you know how Cinderella meets her fairy godmother and the fairy godmother gets to grant her ONE wish? Well, that part of the movie was SO super exciting that I wanted to use one of my OMG Diary entries today and ask you the following question:
If I were your fairy godmother and could grant YOU one wish, what would you ask for?
Leave your answer in the comments! I can't wait to read your secret wishes!!