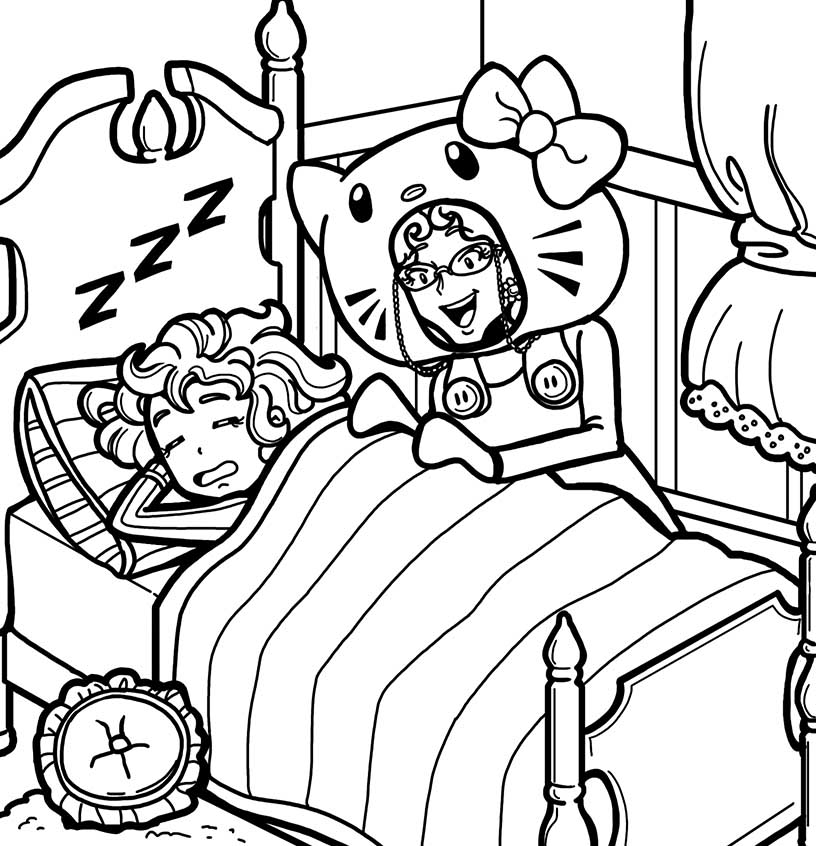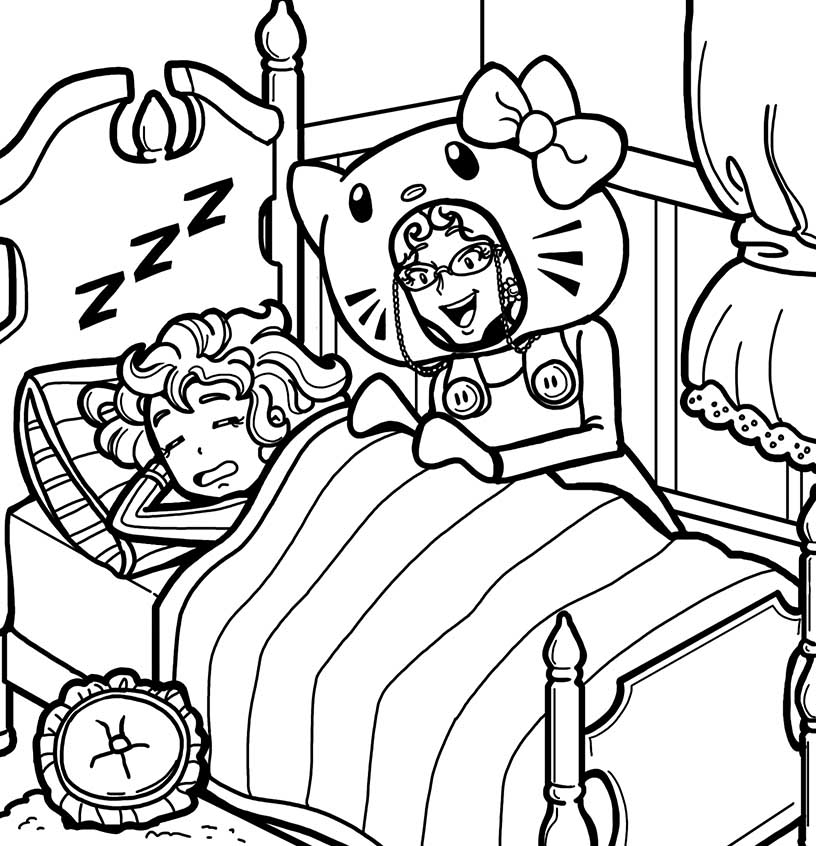 Wow, my Grandma gets WACKIER by the minute!
When she woke me up at 7:00AM on Saturday dressed up like Hello Kitty, I knew it was going to be a fun and silly day.
I know what you're thinking: what could we POSSIBLY be doing that would require her to dress up like Hello Kitty??
That's when she said, "Surprise! We're going to spend the day…"
Finish the story in the comments!