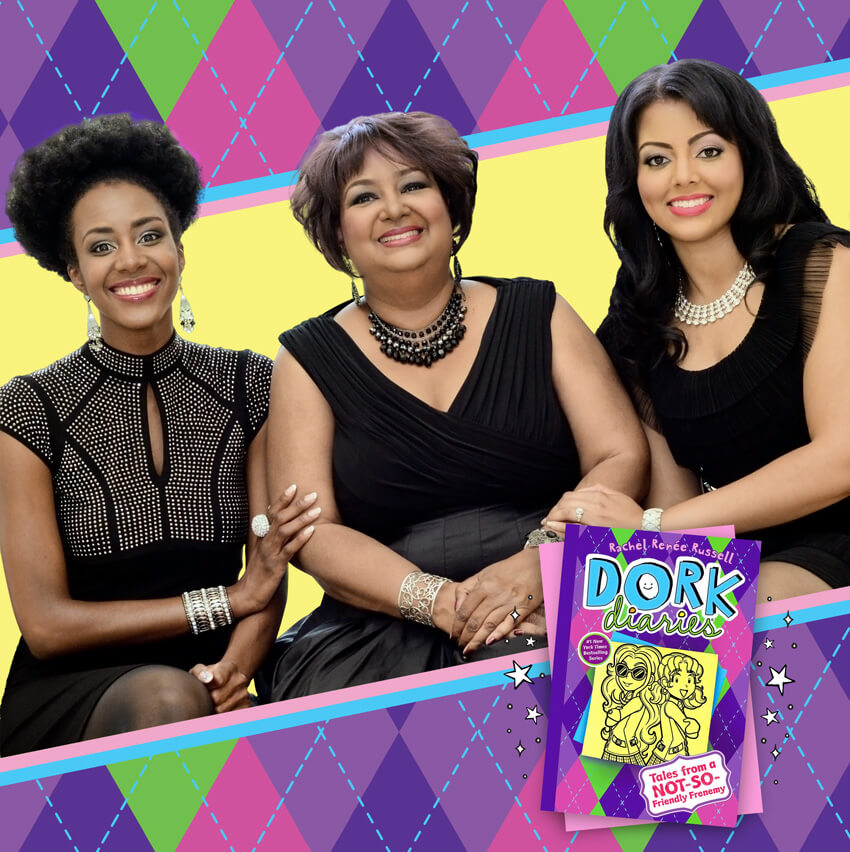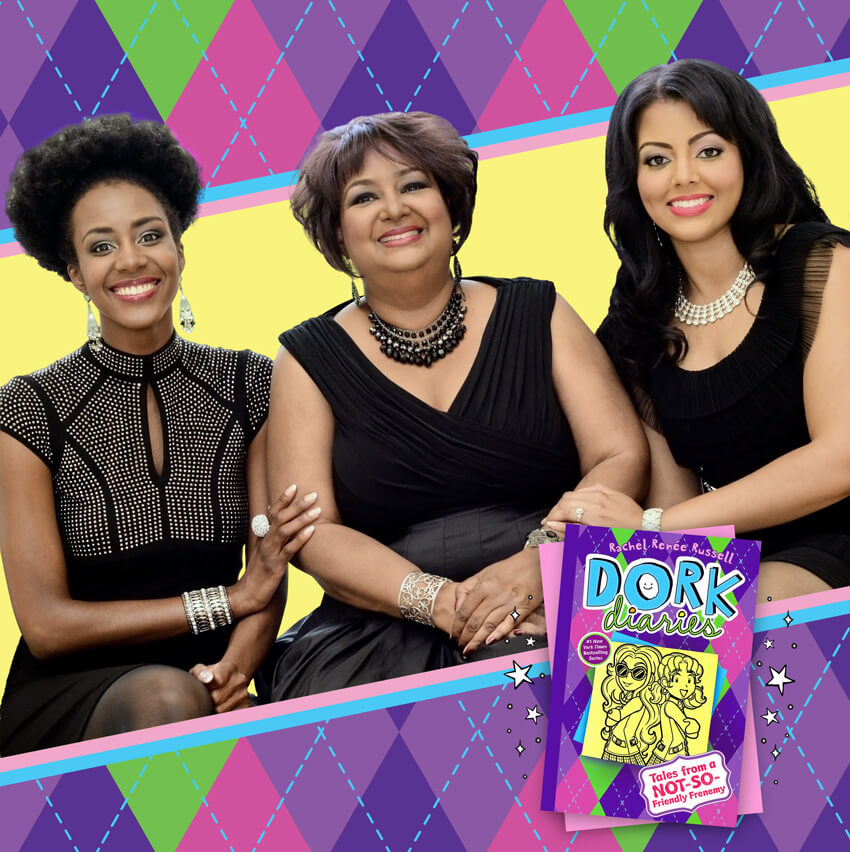 Calling all Dork Superfans!
Meet Rachel Renée Russell and her daughters, Erin and Nikki, as they celebrate the release of their newest book Dork Diaries: Tales from a Not-So-Friendly Frenemy!
Get your FREE Dork Diaries swag like posters, stickers, and bookmarks. Your favorite Dork Diaries books will also be available for purchase and autograph.
FREE BOOK SIGNING EVENT!
Date: Saturday, November 19th
Time: 2:00 pm
Location: The Corral
Lyons Township High School
4940 Willow Springs Rd.
Western Springs, IL 60558 USA
Event sponsored by Andersen's Book Store.