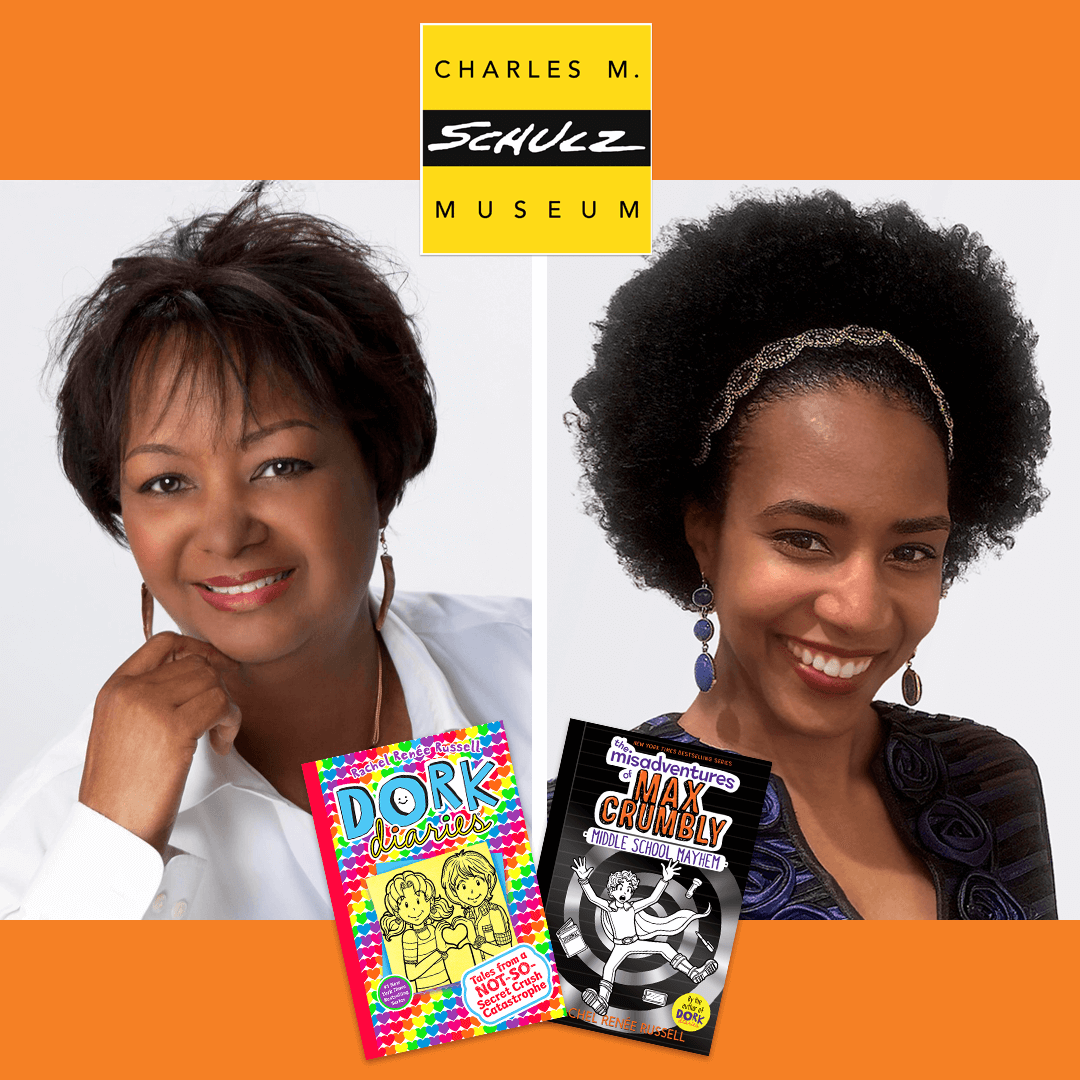 A special Dork Diaries event at the Charles M. Schulz Museum in Santa Rosa, California!
Meet Rachel and her daughter, Nikki, as they celebrate the release of their newest book, Dork Diaries: Tales from a Not-So-Secret Crush Catastrophe
Get your favorite Dork Diaries and Max Crumbly books autographed, including Dork Diaries Book 12, to be released on October 17th. Lots of great door prizes, fun activities and cool giveaways like bookmarks, posters and stickers (while supplies last).
Due to the fires in Santa Rosa and the surrounding community, we will reschedule this event to a later date and time.
Our thoughts and prayers are with the Schulz family and those affected by the fires.