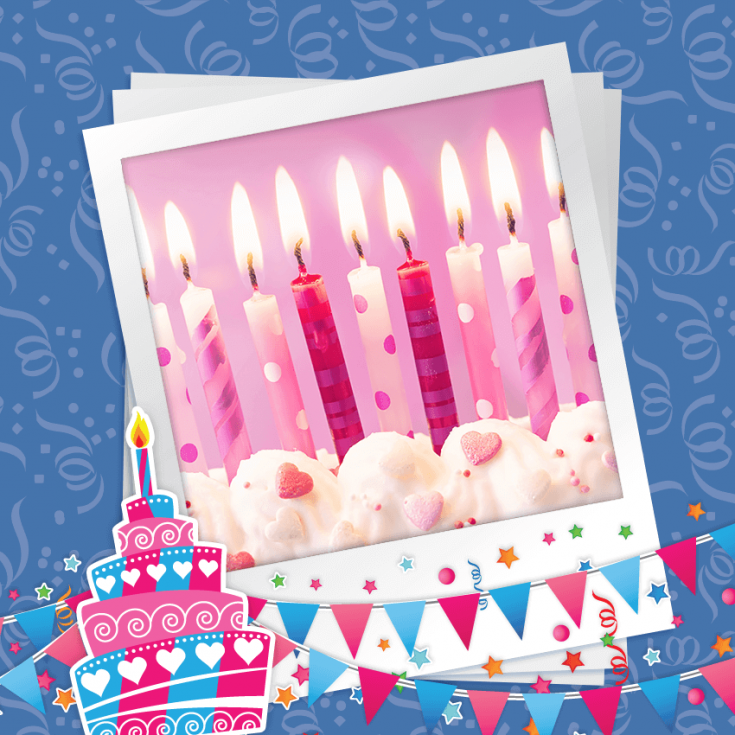 Hey, what's up!  It's Brandon here.
As you've probably noticed, everyone is BUZZING about Nikki's birthday and the release of her new diary, DORK DIARIES BOOK 13: TALES FROM A NOT-SO-HAPPY BIRTHDAY!
So, instead of doing my usual advice column, I decided to get in on the FUN, too.
I'm sure you've already heard about all of the DRAMA over her birthday cake!  All of her friends had an opinion about which cake she should get and suggested their favorites, including ME!  Even her FRENEMY, Mackenzie, and her little sister, Brianna, gave her suggestions.
That's when Nikki decided to ask YOU to help her by VOTING on YOUR favorite cakes!  And, as of today, she has received OVER 15,000 VOTES!!  Can you believe it?!
Anyway, I thought it would be fun to hold the FINAL VOTE for Nikki's BIRTHDAY CAKE right here on MY blog and she agreed.
So…
Based on your first round of voting, you've narrowed it down from 24 cakes to the top SIX AWESOME CAKES shown below.
Please vote on ONE cake that you think should be the winner!  After you vote for your FAVORITE CAKE, please feel free to leave a comment below explaining why you LOVE  that cake best.