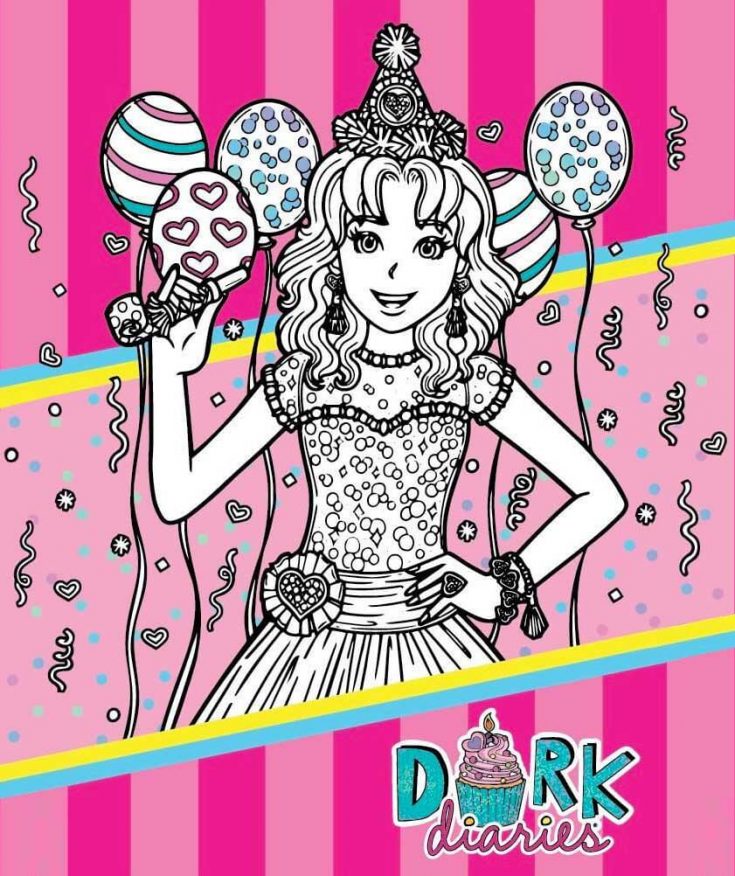 It's YOUR birthday! You're throwing the ULTIMATE birthday party just like Nikki did in Dork Diaries Book 13! 
Describe the type of party you're having and what 12 guests are on your fantasy guest list. You can invite friends, celebs, and your fav TV/movie/book characters!
I can't wait to read your answers in the comments below!