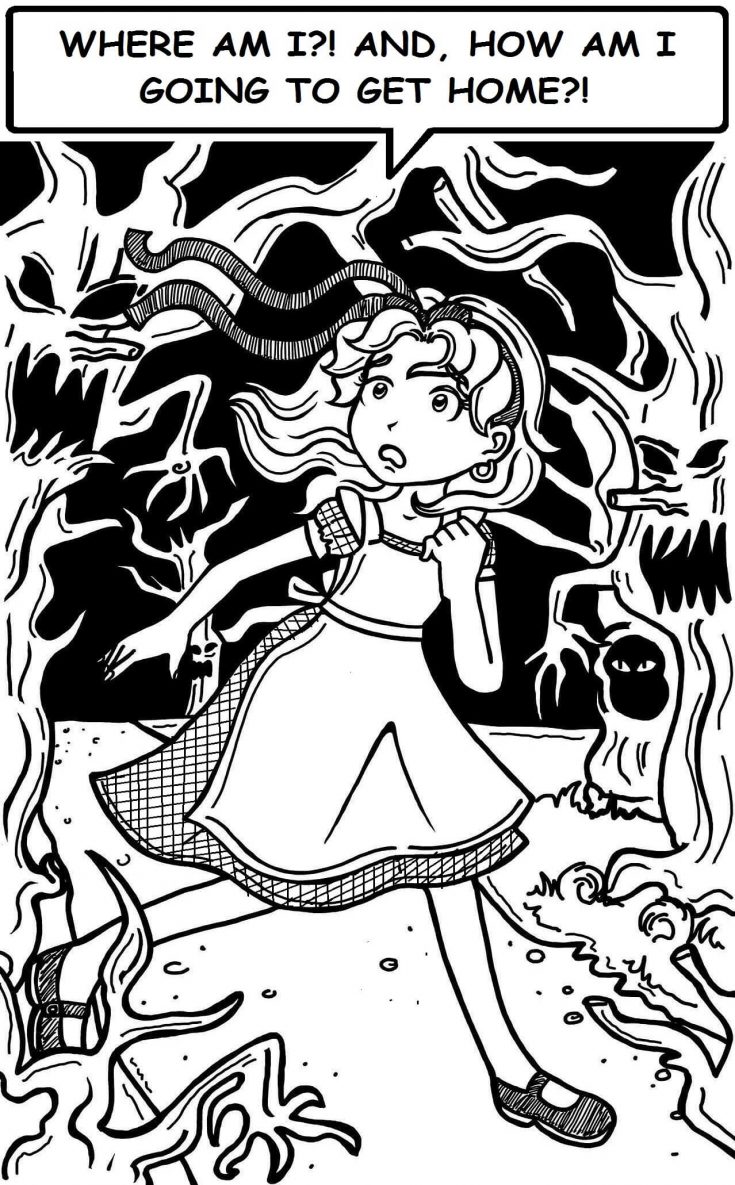 Today is an excerpt from Dork Diaries Book 8: Tales From a Not-So-Happily Ever After!
After the WORST day ever, I end up with a bump on my head in gym class and have the WILDEST dream!
My BFFs Chloe and Zoey, Brandon, and MacKenzie all end up playing the roles of some of my favorite classic fairy tale characters.
Of course, the stories don't go quite as expected and my fairy godmother is a little wacky. In the end, I desperately need to find my way back home before it's too late!
Have you read Dork Diaries Book 8? If so, what was your favorite part?  Who was your favorite character?
Please leave your comments below.