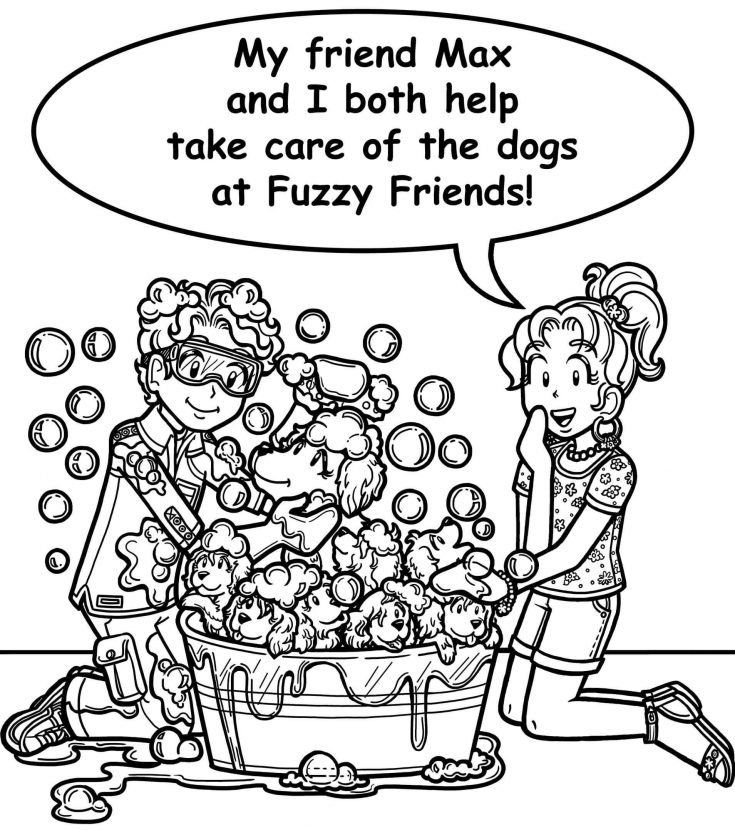 I always have a BLAST hanging out with my good friend, Max Crumbly!
He has an exciting new book coming out on Tuesday, June 4th. It's called, "The Misadventures of Max Crumbly Book 3: Masters of Mischief!"
As promised, here is SNEAK PEEK #2 of the book, especially for my Dork Diaries fans.
You can pre-order the book HERE!
Read the sneak peek and let me know what you think of the book so far. Please post your comments below.