SQUEEEE! On Tuesday, October 22nd, my new book, DORK DIARIES BOOK 14: TALES FROM A NOT-SO-BEST FRIEND FORVER was released :-)!
I can't wait for you to read my final SNEAK PEEK to see how I spent my 4th of July Holiday. Don't forget to post your comments below. And, once you get your copy of Book 14, you can read all about my DRAMA filled summer!
Click on the photo below to read Sneak Peek #4!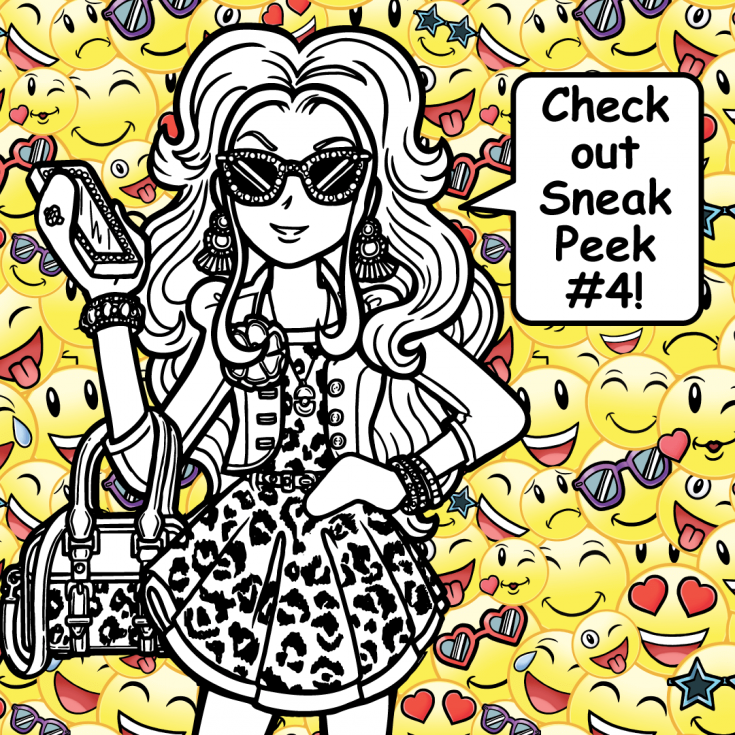 Did you know that my first book was released 10 years ago? To celebrate the 10th anniversary of Dork Diaries, I'm thrilled to announce that teachers can receive a FREE Dork Diaries Dorky Reader Club Kit for YOUR classroom.
Be sure to share the exciting news with your teacher and ask him or her to submit their application while supplies last. You can find all of the details HERE. Thanks for being a Dork Diaries Superfan!  Always remember to let your inner DORK shine through!