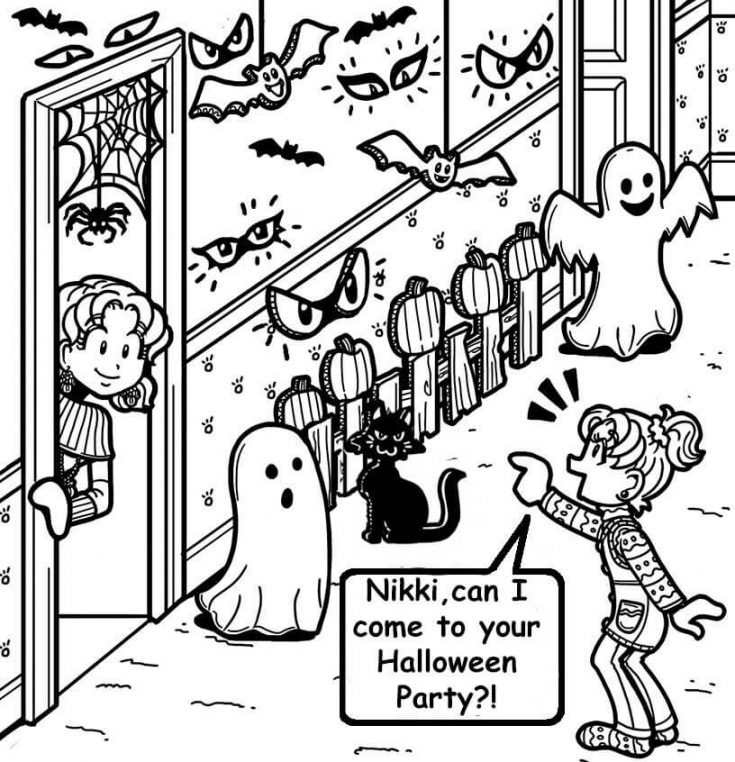 Halloween is RIGHT around the corner, so we've brought back a FREAKY FAN FAVORITE… our Spook-tacular Halloween Quiz!
This quiz is so fun that it's SCARY!! You get to pick SPOOK-TACULAR  treats, decorations, cakes, and even COSTUMES!
We've also included a lot of fun new stuff, like sneaky snacks, diabolical drinks and the trendiest new costumes for this year.
And, when you're done, I'll tell you which Halloween costume is PERFECT for you.
I'd love to hear your thoughts about the quiz, so please post your comments below.
I hope this creepy music sets the mood and you enjoy this activity. Have a HAPPY HALLOWEEN and STAY SAFE!
To get started on your party, click on the HALLOWEEN PARTY image below!