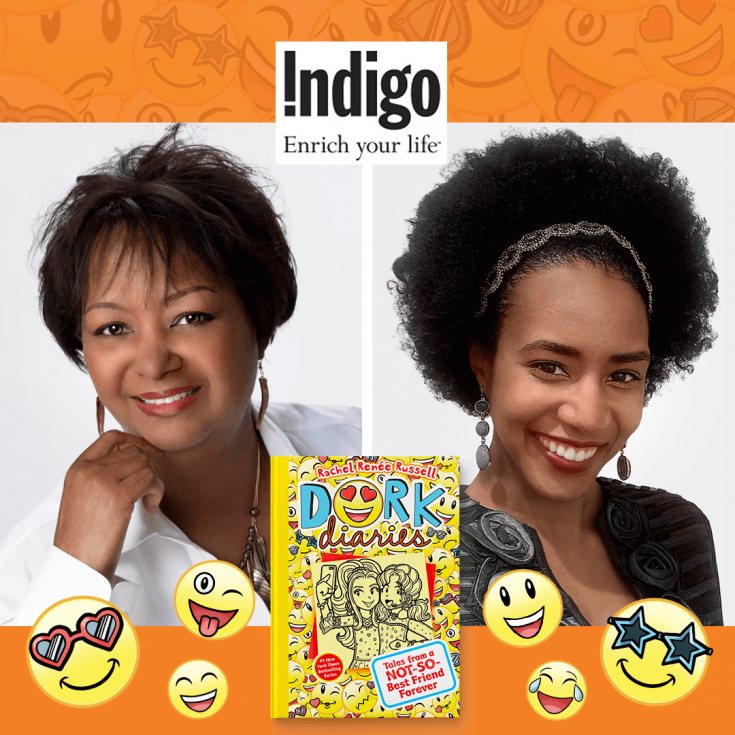 HANG OUT WITH RACHEL AND NIKKI AS THEY CELEBRATE THE RELEASE OF THEIR LATEST BOOK!
Dork Diaries Book 14: Tales from a Not-So-Best Friend Forever
Get your FREE swag like posters, stickers, and bookmarks while supplies last! Your favorite Dork Diaries and Max Crumbly books will also be available for purchase and autograph.