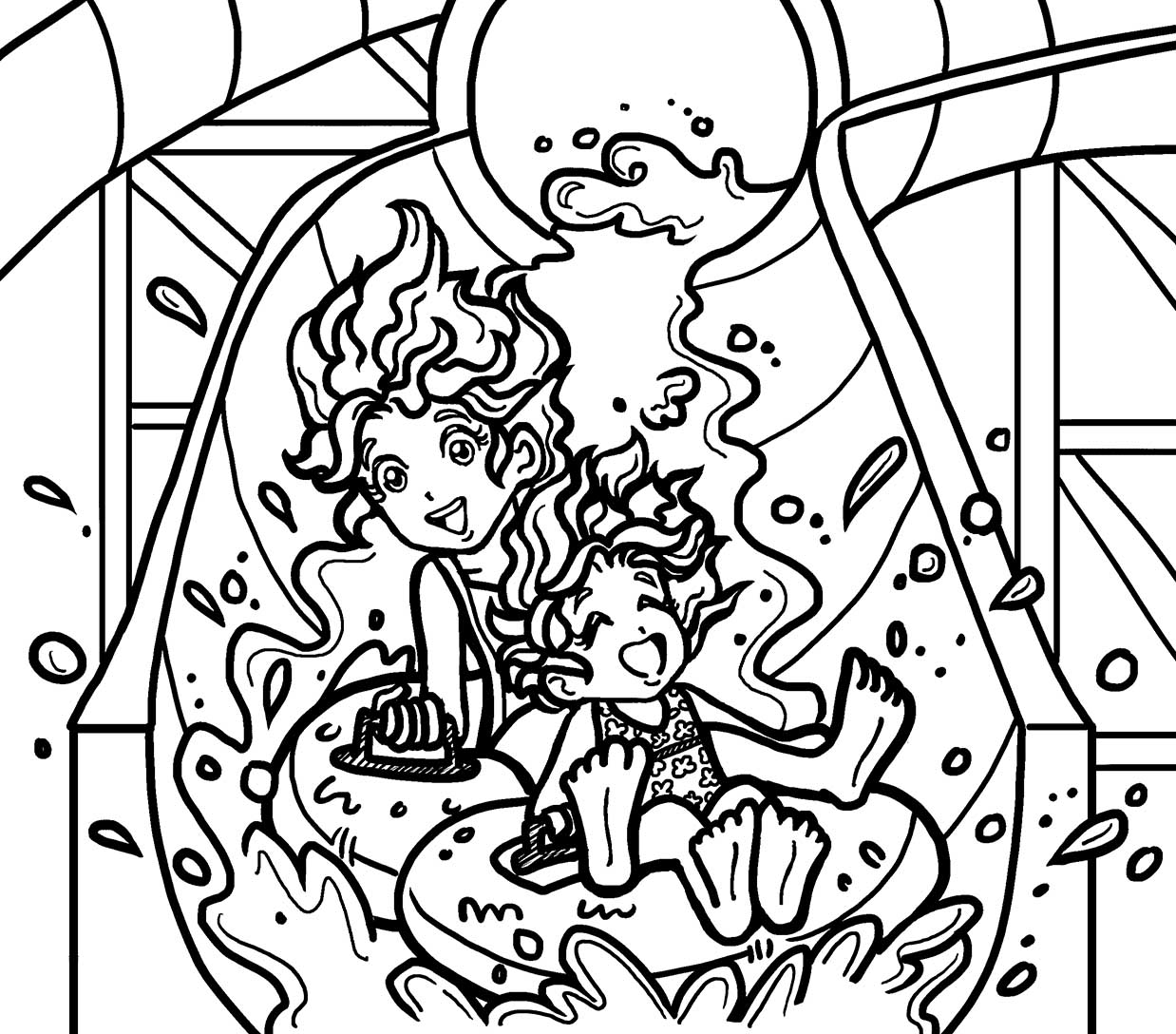 Hey everyone, how are you enjoying your summer so far?! I have a really HOT quirky question of the week, just in time for some fun in the sun! Okay, here it goes…
It's 92 degrees outside. You and your three besties are planning the ultimate hangout to keep cool in the hot weather! Which one would be your dream activity?
A) Spend the day splashing around at the beach!
B) Have fun zooming down a thrilling waterslide at the water park!
C) Hanging out at a pool party and eating yummy pizza!
The choice is YOURS!
This question was taken from our 2-year, write-in journal called, OMG! ALL ABOUT ME DIARY!