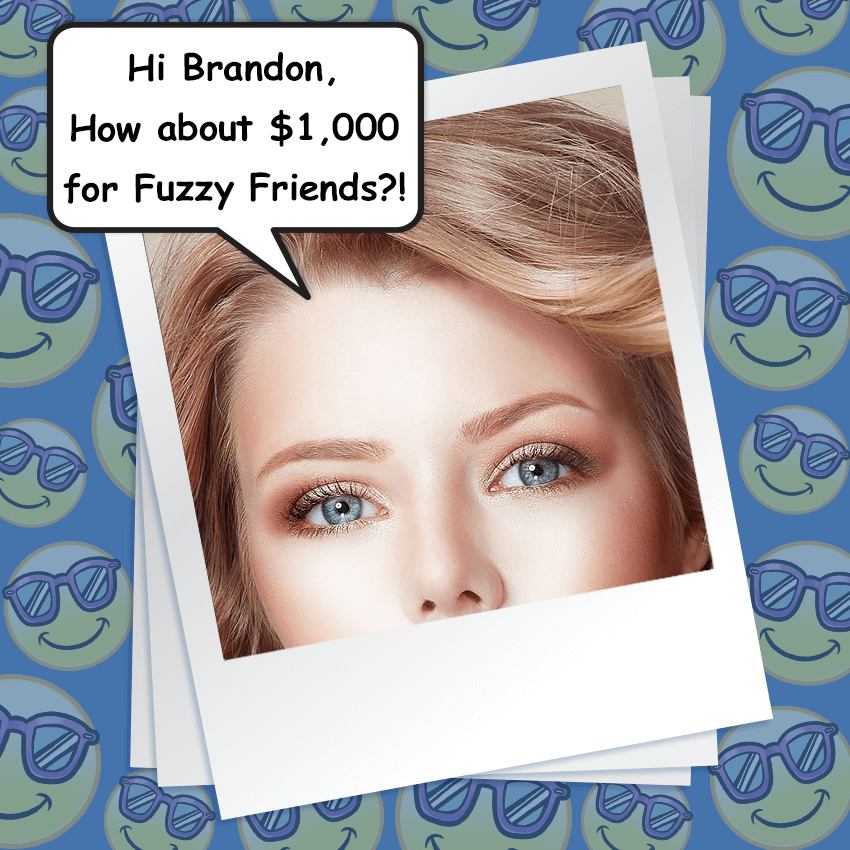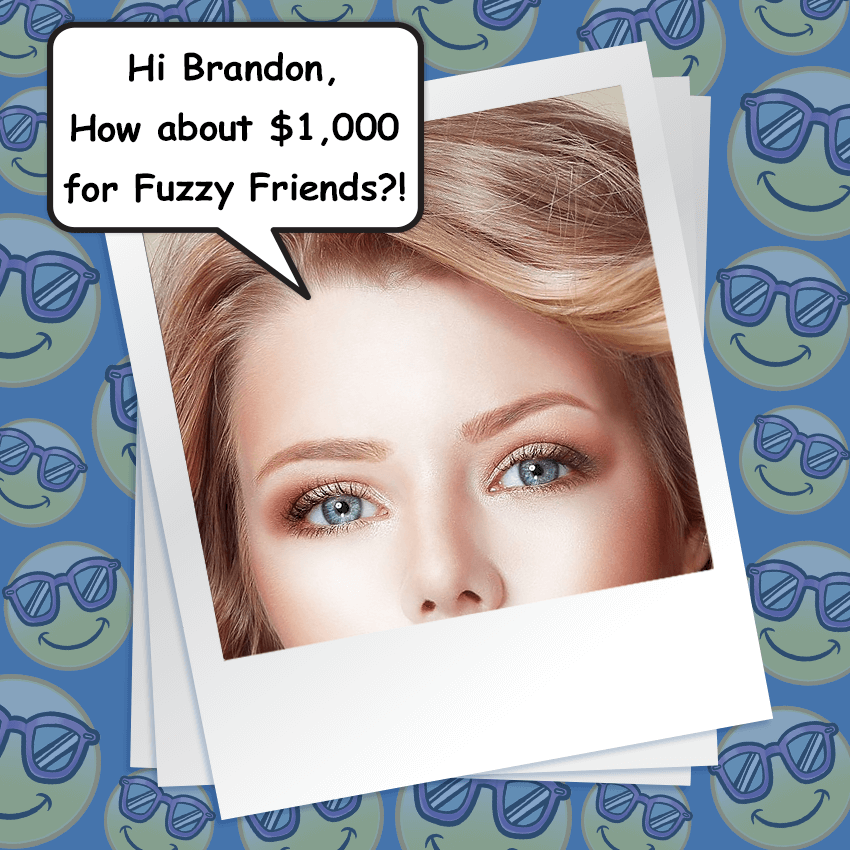 Dear Brandon,
I read your letter about starting a journal and thought I would give you some EXPERT advice!
I think this is a GREAT idea and something you should definitely consider. I know about this topic from experience since I PERSONALLY kept a diary myself for a few weeks. It was a very inspiring experience!
Actually, I got started by accident when I kind of "found" a diary last April and just started writing and drawing in it!…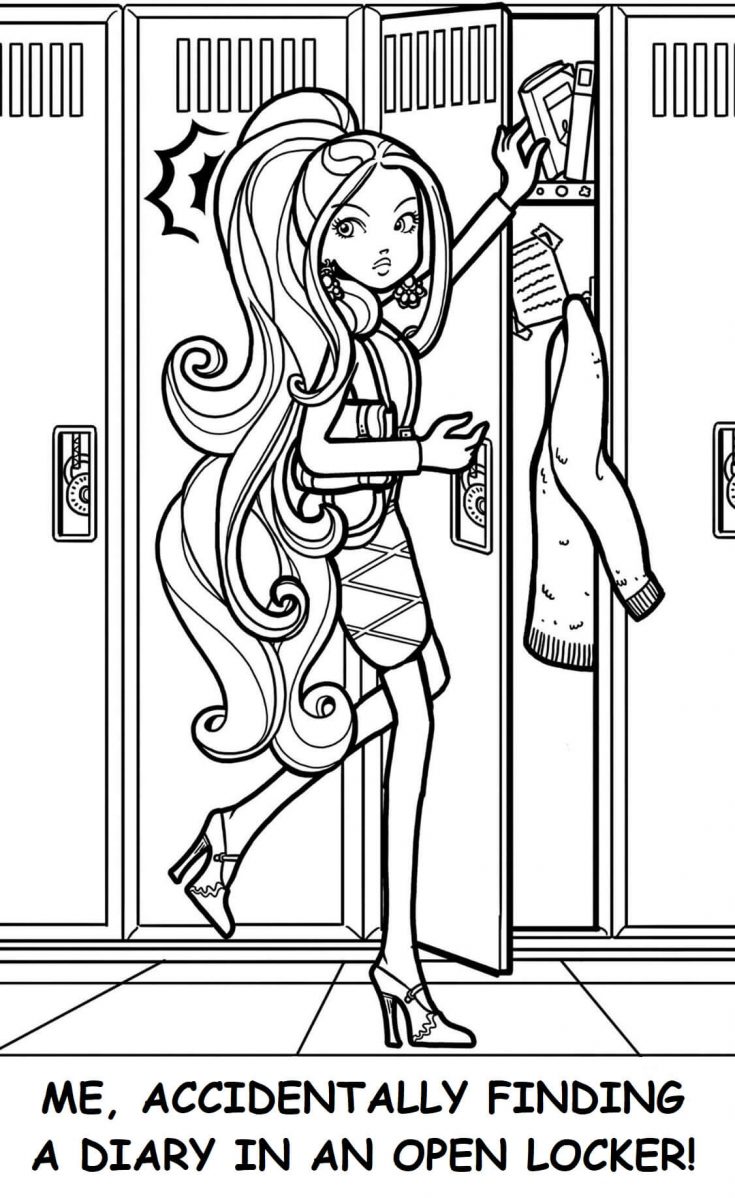 It was wonderful to write down all of my thoughts, feelings, dreams, fears, and frustrations.
Writing in it every day was ALMOST as addicting as my lip gloss!
Anyway, I have a fun and exciting project that I would like to propose. The best part is that it would help raise money for CHARITY since I am such a kind, caring, and compassionate person. YAY ME!!
I've already spoken with my father about this, and he said his mega-successful company, Hollister Holdings, will donate $1,000 cash!
Okay, here is my FANTASTIC IDEA!!…
Both you and Andre' should keep a diary for one month! The BEST diary wins the $1,000 cash prize! Kids from our school can vote for the winner online.
Of course, I am willing to help YOU with the artwork for YOUR diary, Brandon, because I personally want YOU to win this money for your favorite charity, FUZZY FRIENDS!!
Just thinking about you and me working together on such a wonderful and worthy project makes me feel very hopeful about our future!
I think Nikki should draw the artwork for Andre' so he WON'T have any chance of winning WHATSOEVER!! Sorry, but she's NOT that great of an artist!
And, since Nikki and Andre' were kind of crushing on each other earlier in the school year, I think they would make a good team. I'm SURE you've already heard all of those rumors and gossip about them, right?!
Anyway, Brandon, please let me know what you think, ASAP!
Will you agree to the Diary Challenge to raise money for those flea-covered, little mongrels, er…I mean cute, little puppies at Fuzzy Friends 😀?!
And, don't you think WE'D make the BEST team EVER?!!
Please let me know!!
TOODLES,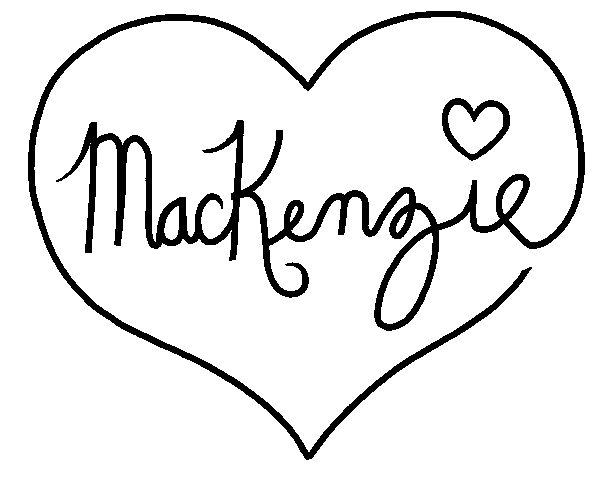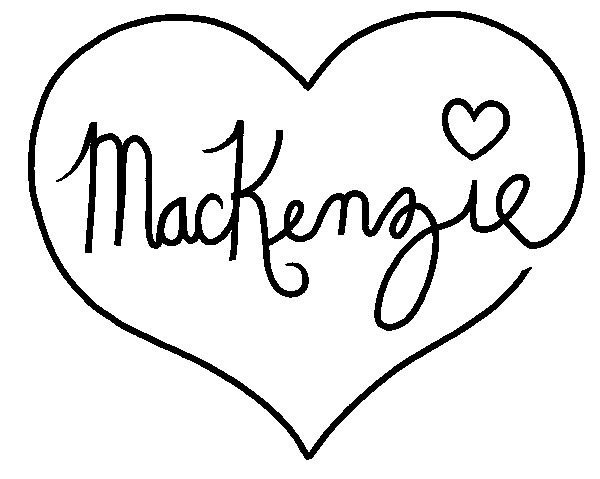 Okay, Brandon here. Um…like I don't even know how to answer this letter!
Of course, I'm ALWAYS looking for ways to raise more money for Fuzzy Friends, but…I'm not so sure about this.
What do you think?!  Of course, I'd DEFINITELY rather work with Nikki on a diary project.  
Is this a GOOD idea or a BAD idea?!! What would YOU do?!!