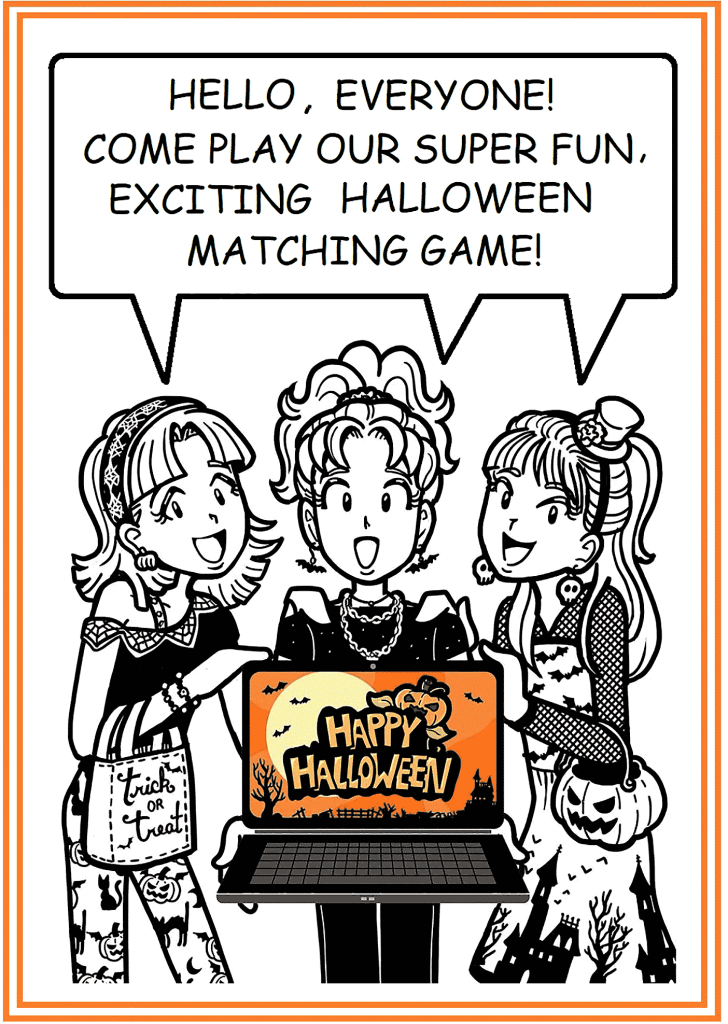 What's up, everyone! It's Nikki, Chloe, and Zoey here and…
WE'RE BAAAAACK!!!
We decided to take a break over the summer and just CHILLAX!
But, starting this week, we'll be posting again on a regular basis!
We're so happy to be back! We really missed all of you, too!
Halloween is right around the corner, so we created a really fun and exciting Halloween matching game just for you.
It's similar to MacKenzie's matching game, and you only have 90 seconds to find all of the Halloween matches!
And, there's even MORE exciting news!…
On Monday, October 11th, we'll be launching our HALLOWEEN DORK MAKER on Nikki's Diary page! SQUEEEEEEE!!
YES! Our Halloween Dork Maker will be back with lots of fabulous new updates that YOU requested!
In the meantime, to play our Halloween Matching Game, just click on the link below. ENJOY!…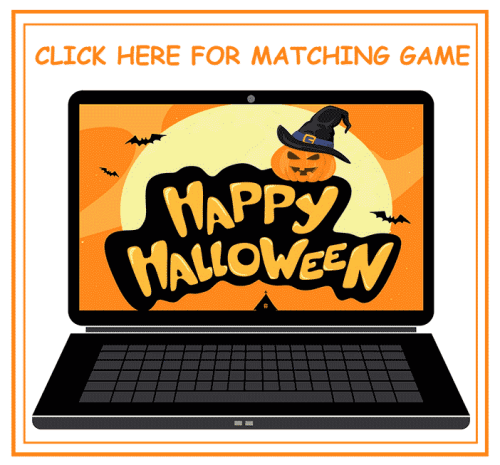 How did you like our Halloween matching game? Did you find all of the matches before the time ran out? Please post your comments below!