Hi! I'm Chloe but my friends call me Chloe the Crushologist! Why? Because I've read OVER 983 romance novels, I can predict who's crushing on who and whether your cupid confessions are credible!! One of the perks of being a Crushologist is being an EXPERT at romance, diagnosing Crush-itis and pairing unsuspecting couples to become SWEETHEARTS!

Speaking of Sweethearts, VALENTINE'S DAY is just around the corner so I'm hosting this SUPER FUN contest where YOU get to match girls and boys together!! Then, after a few rounds of voting we'll identify the finalists and then vote on your FAV couple to crown as your SWEETHEART PRINCE & PRINCESS!!

OMG! How cool is THAT?!

Let's start by introducing you to our Sweethearts! I'm super excited to announce our Princess candidates, MY BFFs, Nikki and Zoey (who, by the way graciously agreed to help me with this contest). Of course, after a certain YOU KNOW WHO, heard that there was a Sweetheart Prince & Princess Contest she jumped at the chance to participate too. So, our third Princess candidate is MacKenzie! And representing the guys are Prince candidates Brandon, André, Max, Theo, Marcus, Aidan, Joshua, Victor and Nicolas and representing the CCPs: Jason, Ryan and Matt.

Let's hear it for the dudes!!

Rules:
Each Princess candidate is randomly paired with 4 Prince candidates. Each Princess will ask a question to her Prince then YOU get to decide which Prince's answer would be best suited for that Princess. After you cast your vote (one vote per day, please) the Prince with the lowest number of votes at the end of the week will leave the contest. Each week you'll get a new question from the Princess AND you'll get to vote on the best answer suited for that Princess. After 3 weeks of questions, answers and voting, we'll take the top 3 couples and have a run-off vote to determine your fav Sweetheart Prince & Princess. The winner will be announced on Valentines' Day!
I'm so excited to see who you think will be the best Prince for Nikki, Zoey and MacKenzie. Well, that's all I have for today's show. May all of your CRUSH-ITIS Dreams Come True!!
Week 1 Results:

Mackenzie Hollister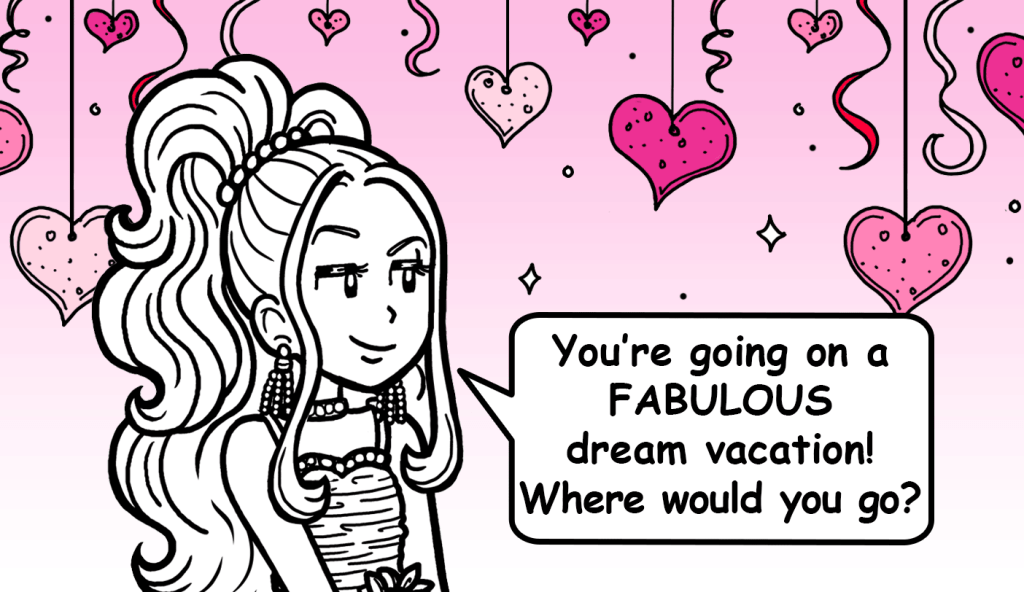 Nicolas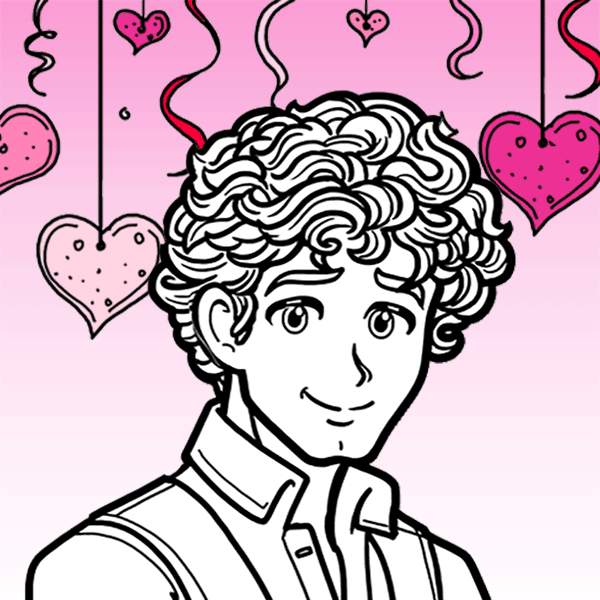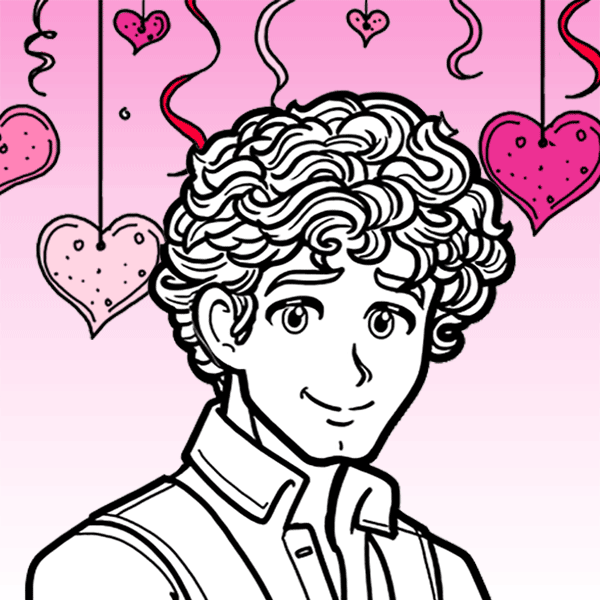 Brandon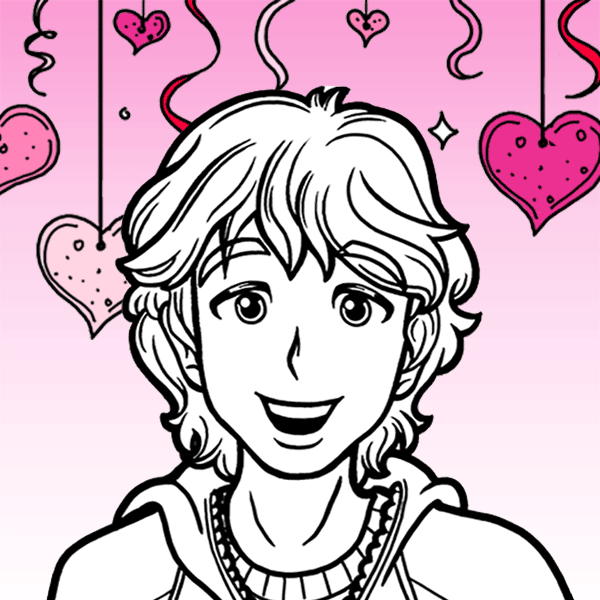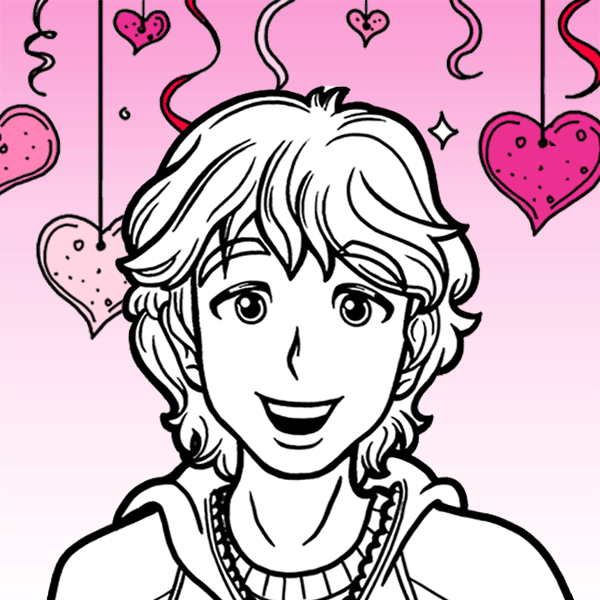 Max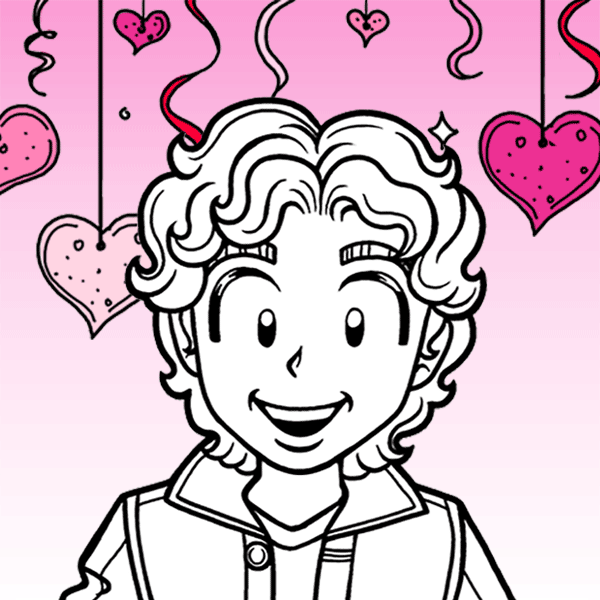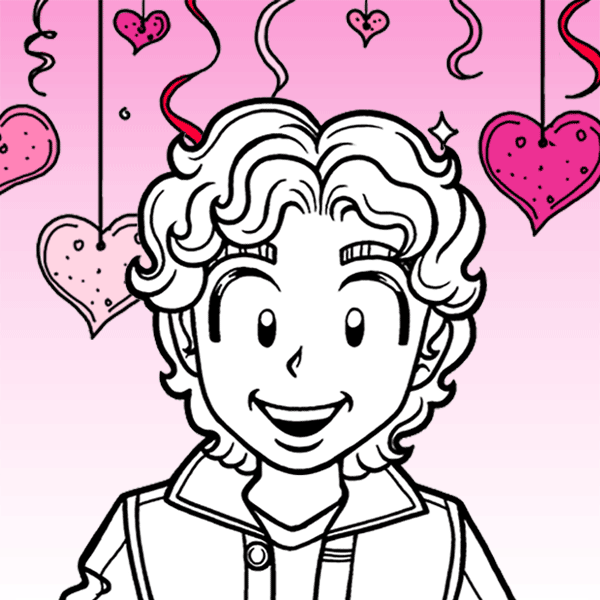 Matt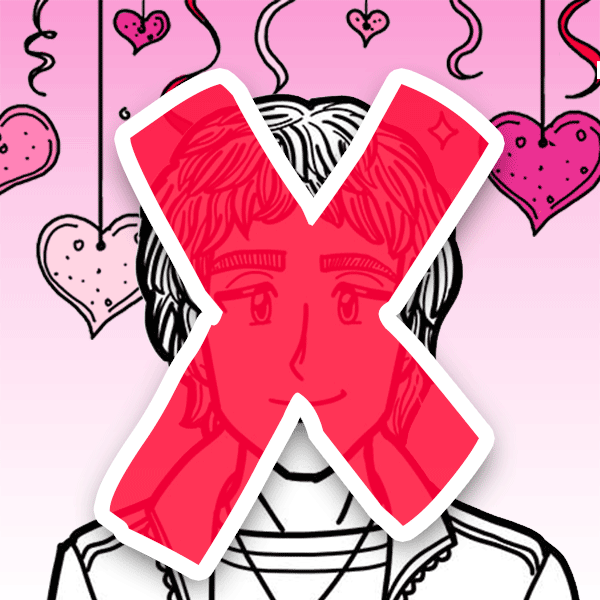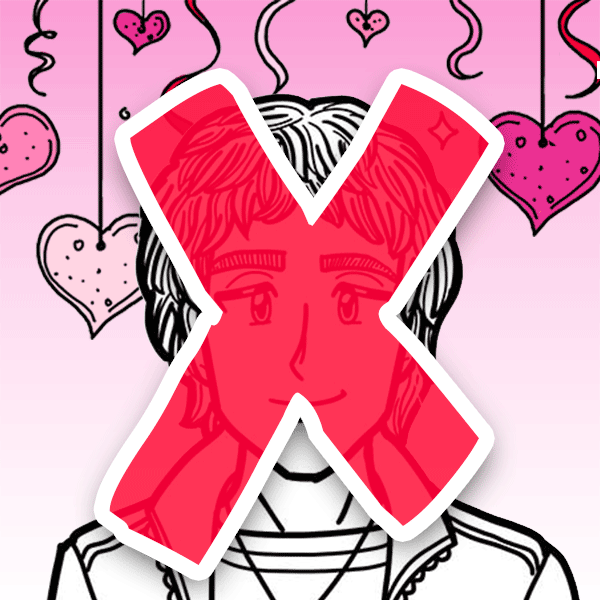 See ya tomorrow for the next question!