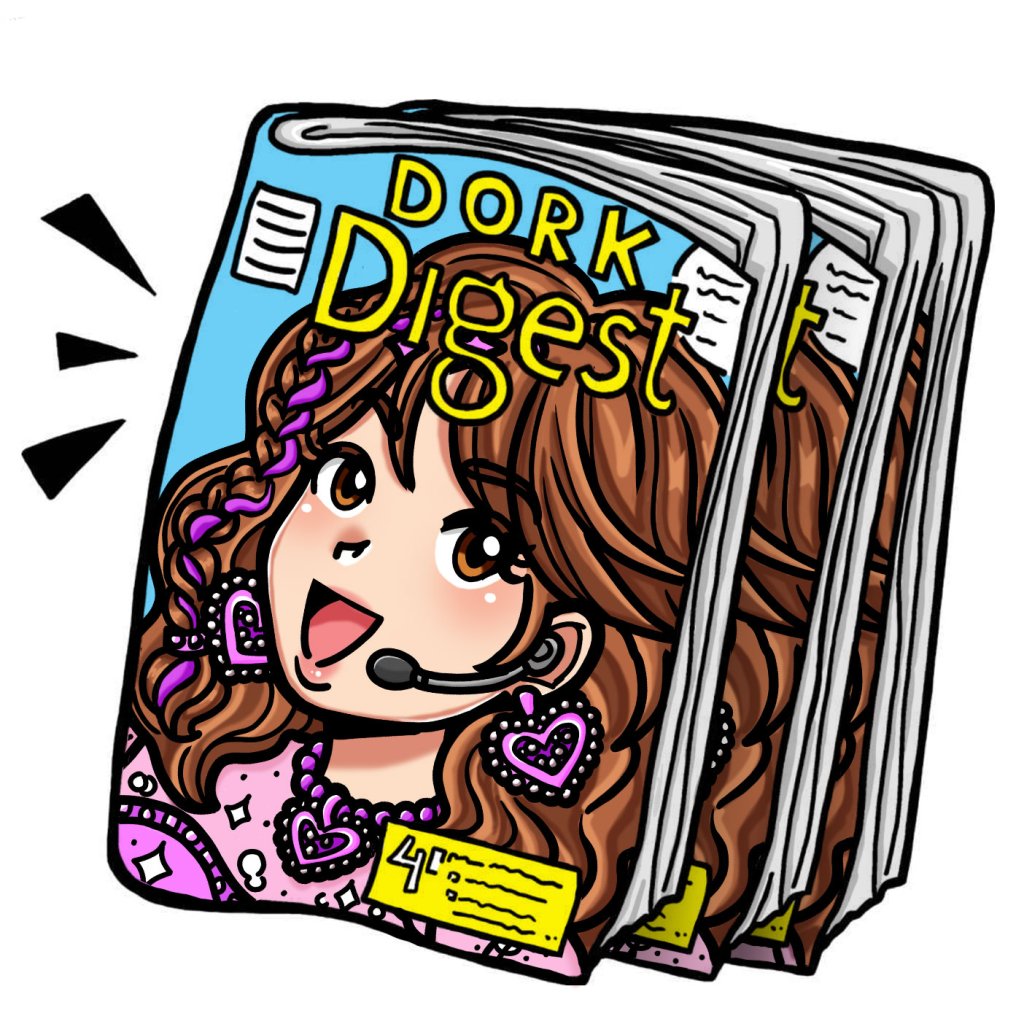 Hey everyone!
Chloe and Zoey brought over a TON of magazines and we spent the whole morning reading fashion advice, celebrity gossip and answering fun quizzes. That got me thinking about a SUPER AWESOME QUIRKY QUESTION for you guys! 
If YOU could be on the cover of ANY magazine, which would it be and why?
This fun question was taken from our Dork Diaries 2-year, write-in journal called, OMG! ALL ABOUT ME DIARY!