I wanted to celebrate National Camera Day so my grandmother suggested a photo scavenger hunt. She wrote me a list of fun things to find outside and told me I had two hours to take a photo of all of the items on the list. You don't need a fancy camera to play this game or celebrate this national holiday. You can use any type of camera – – even the camera on your cell phone!
Check out all of my pics from my scavenger hunt: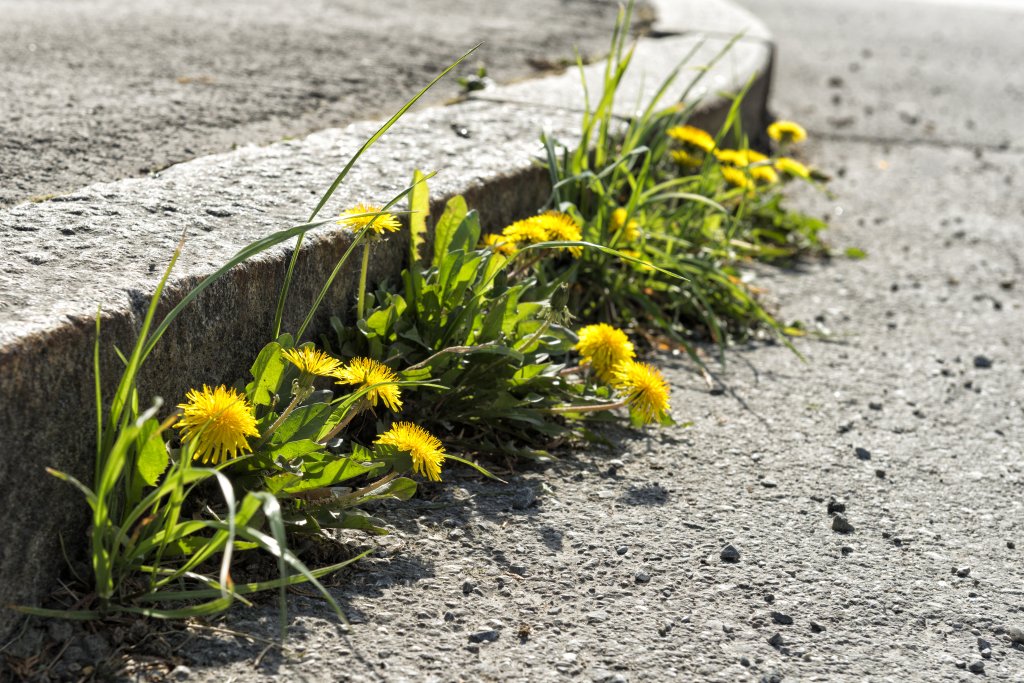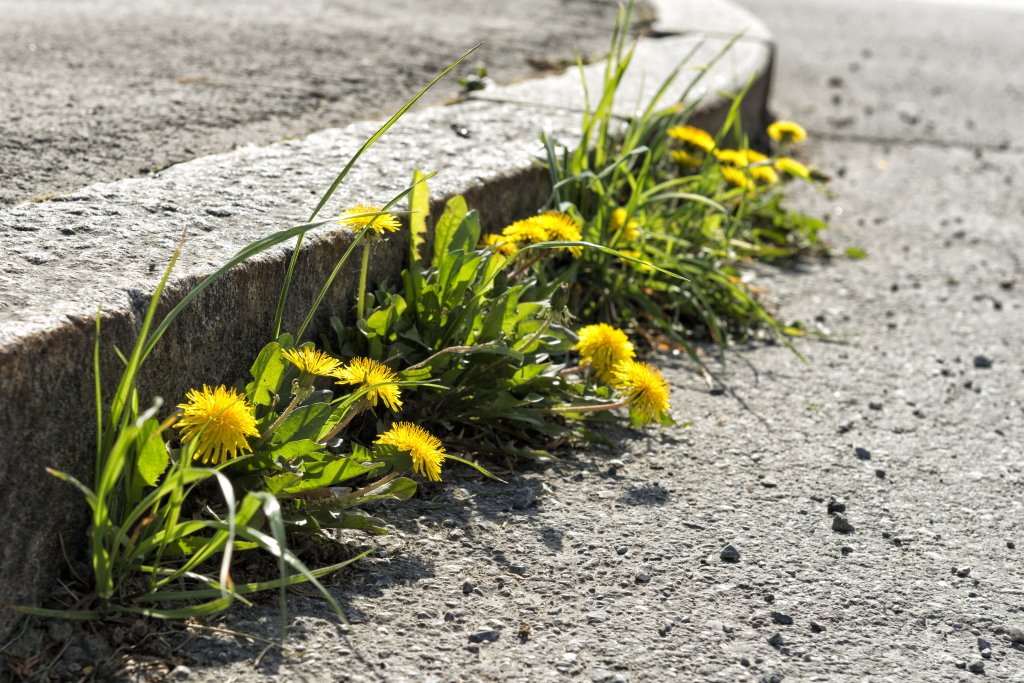 1. A Yellow Flower
There's plenty of dandelions everywhere, even in the city!
2. A Swing
Swings can be very fun to take a picture of. Try to look for interesting angles or give it a push and try taking a photo of the movement!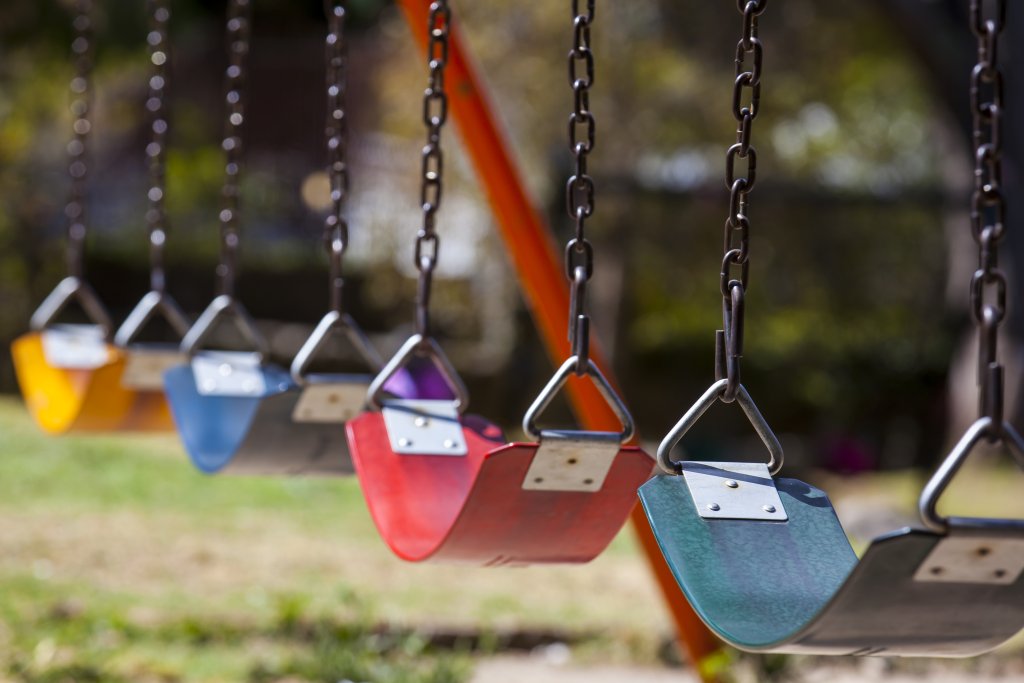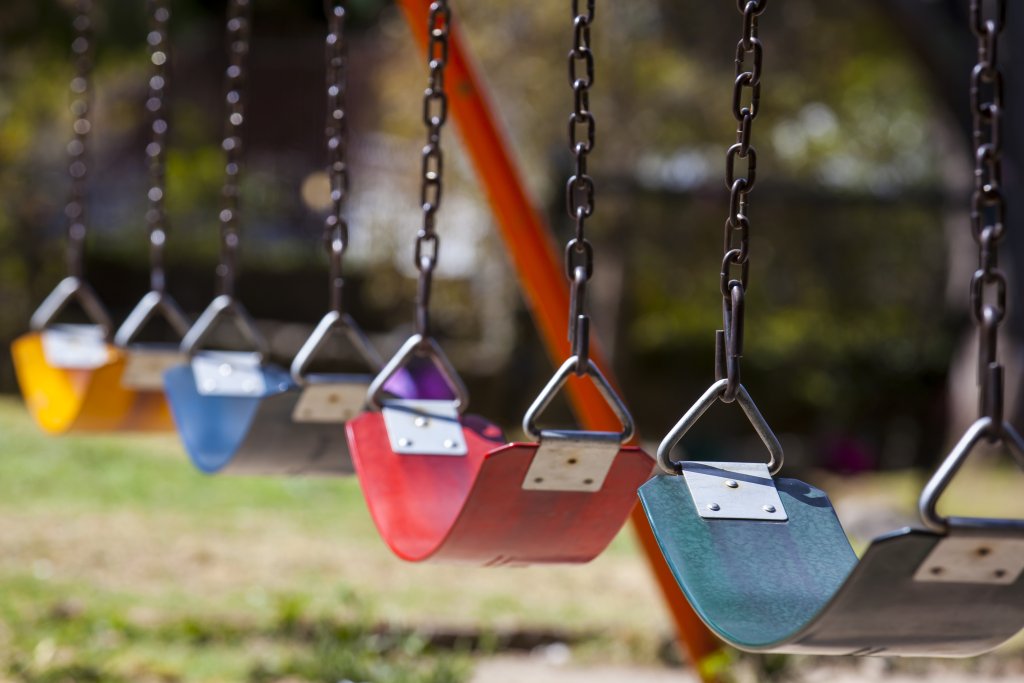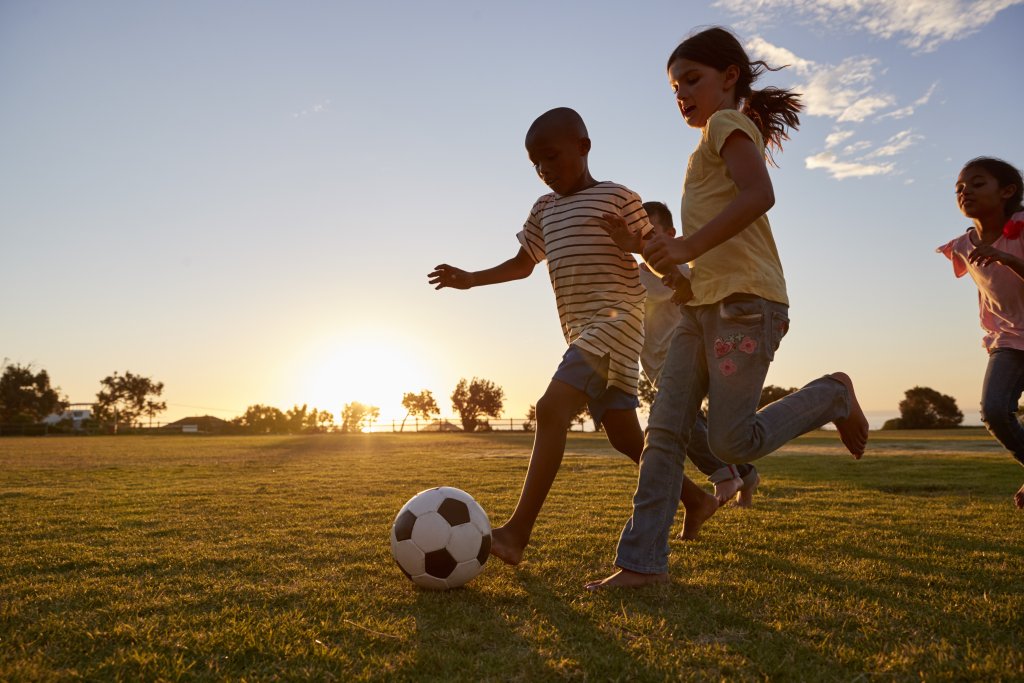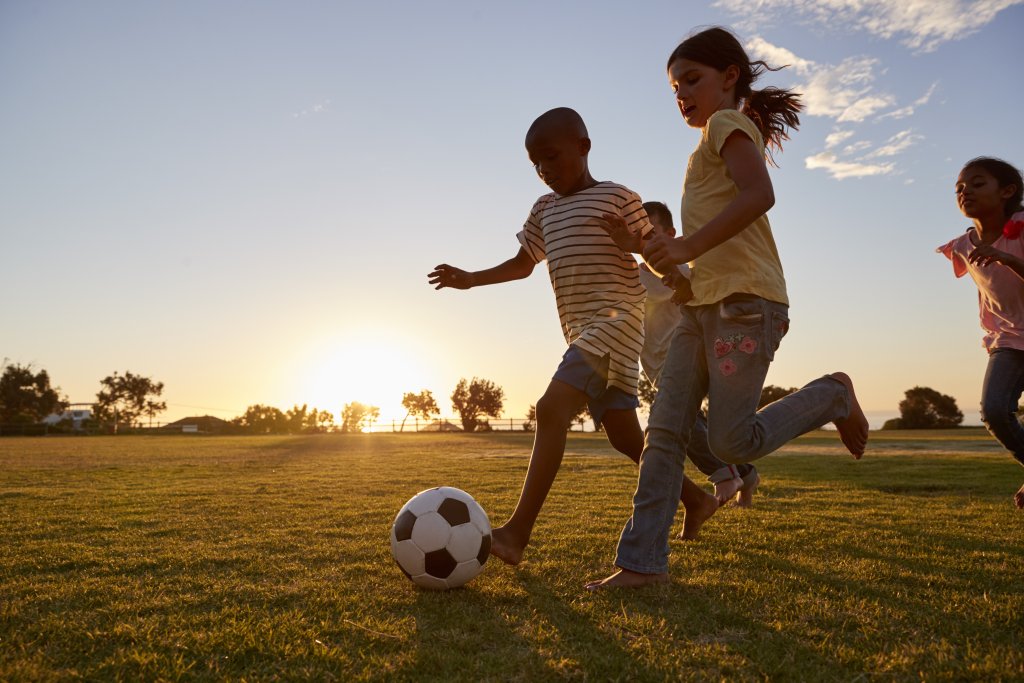 3. A Sports ball
Go to the park or grab some friends and play a sport! You can get some really interesting action shots!
4. A Bird
Birds are everywhere, in a tree, on your lawn, on the sidewalk, in the sky or even on power lines. Take a look around and see how many different kinds you can spot!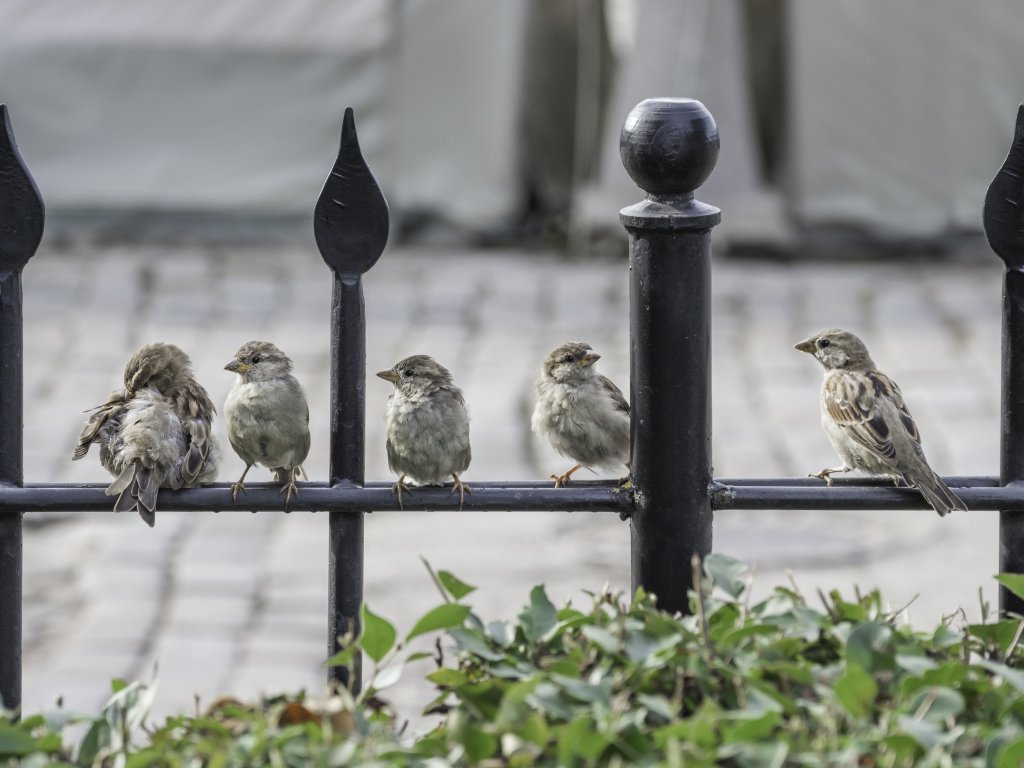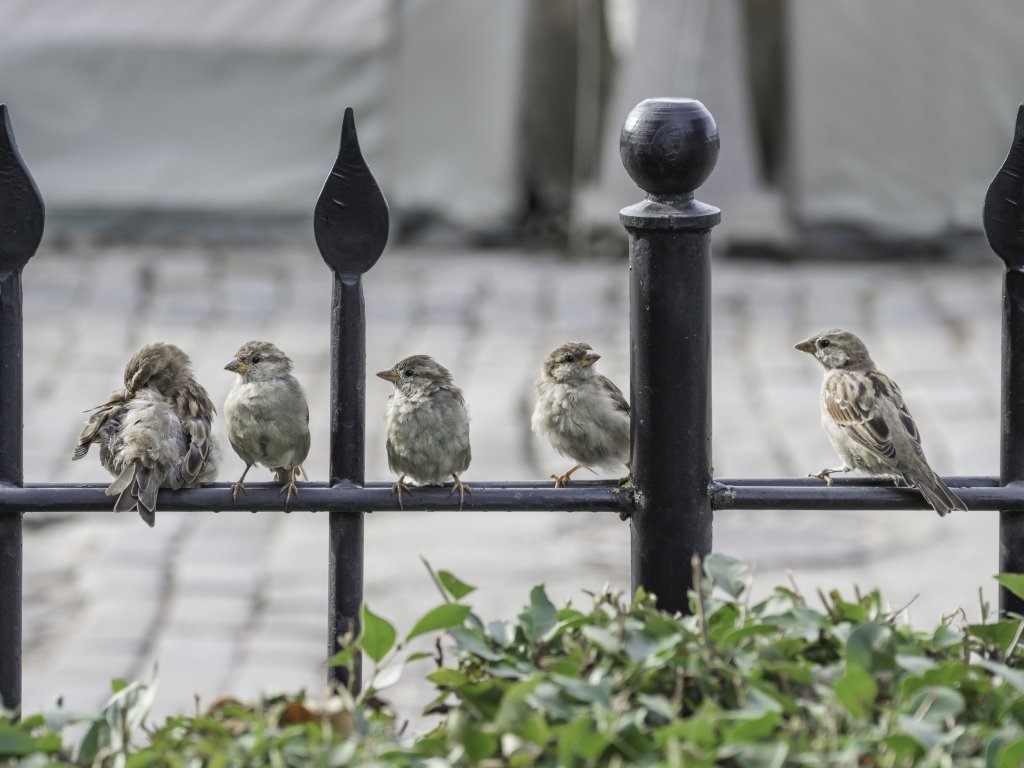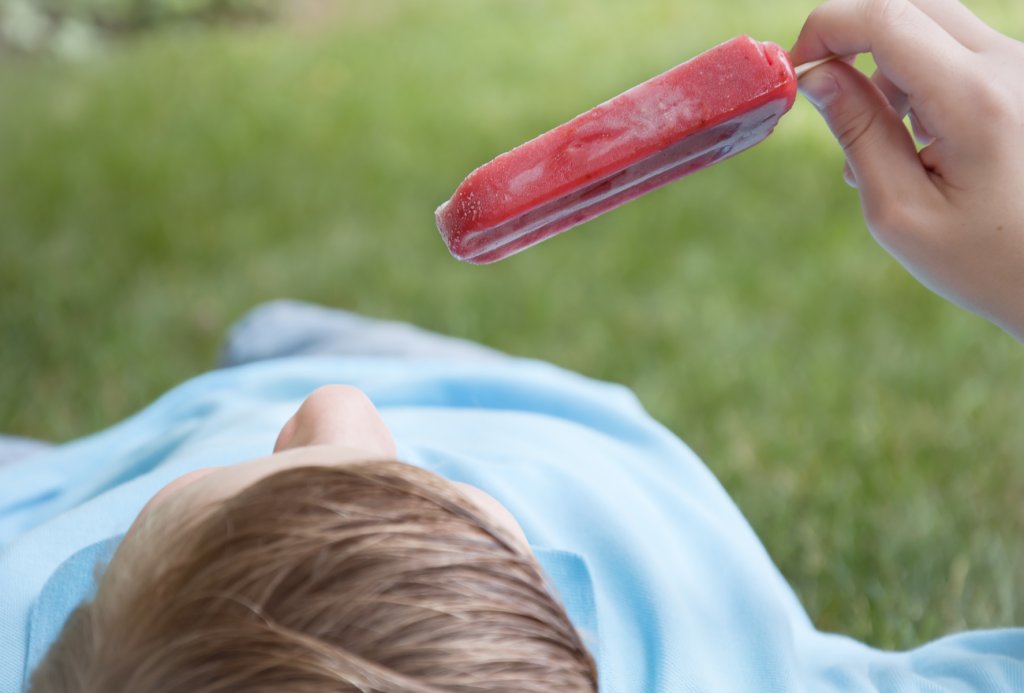 5. Something Frozen or cold
I spotted someone chilling out eating a popsicle!
6. A BIcYcle
Don't have a bike try looking for a bike path sign!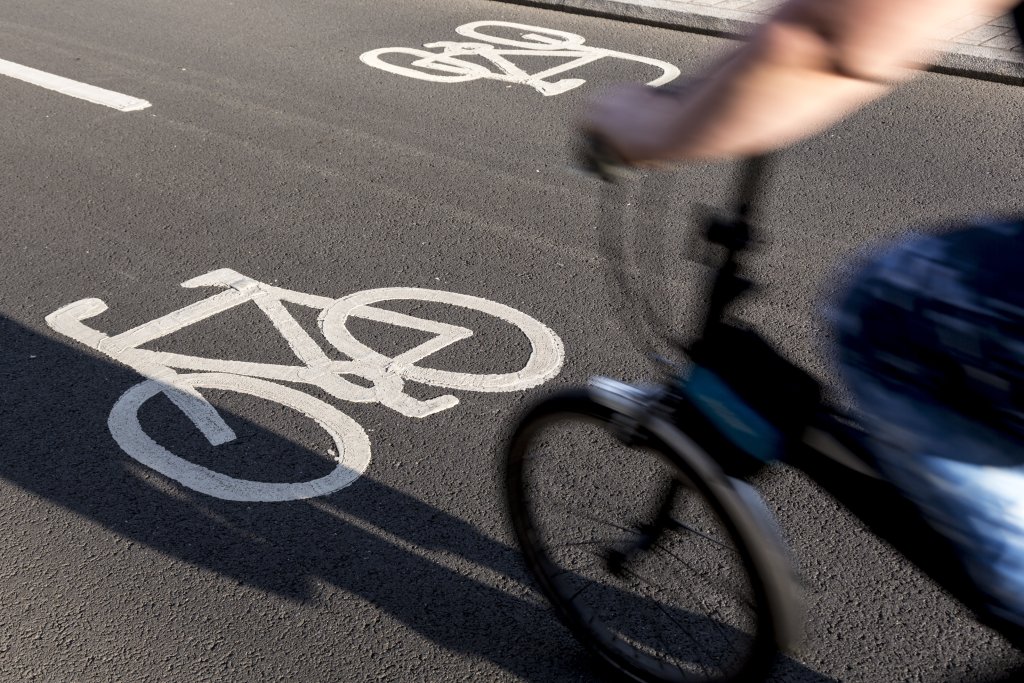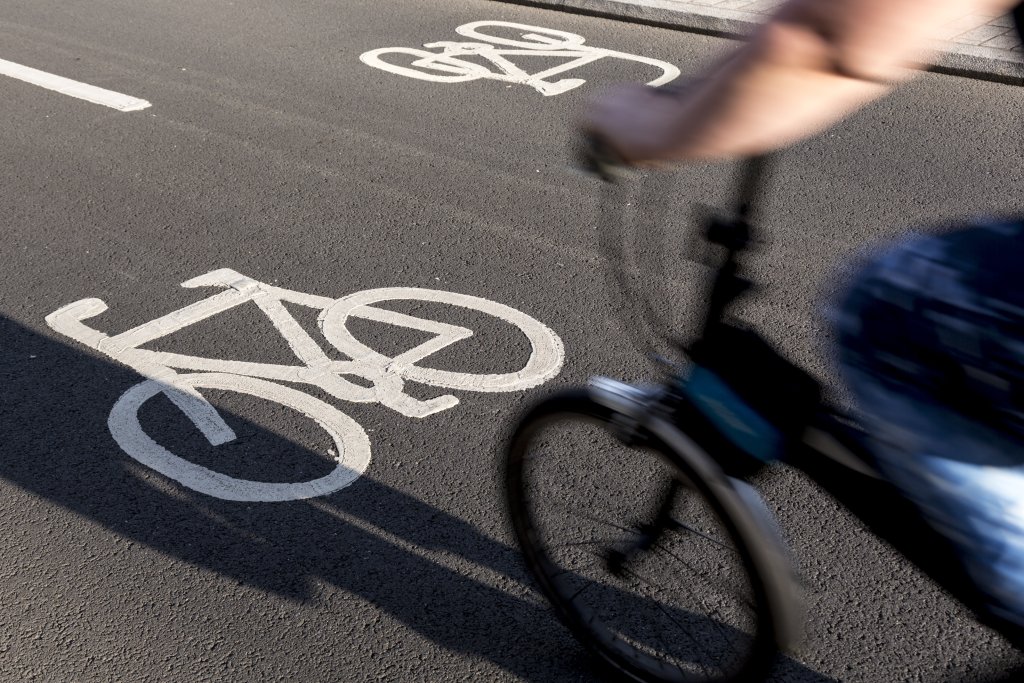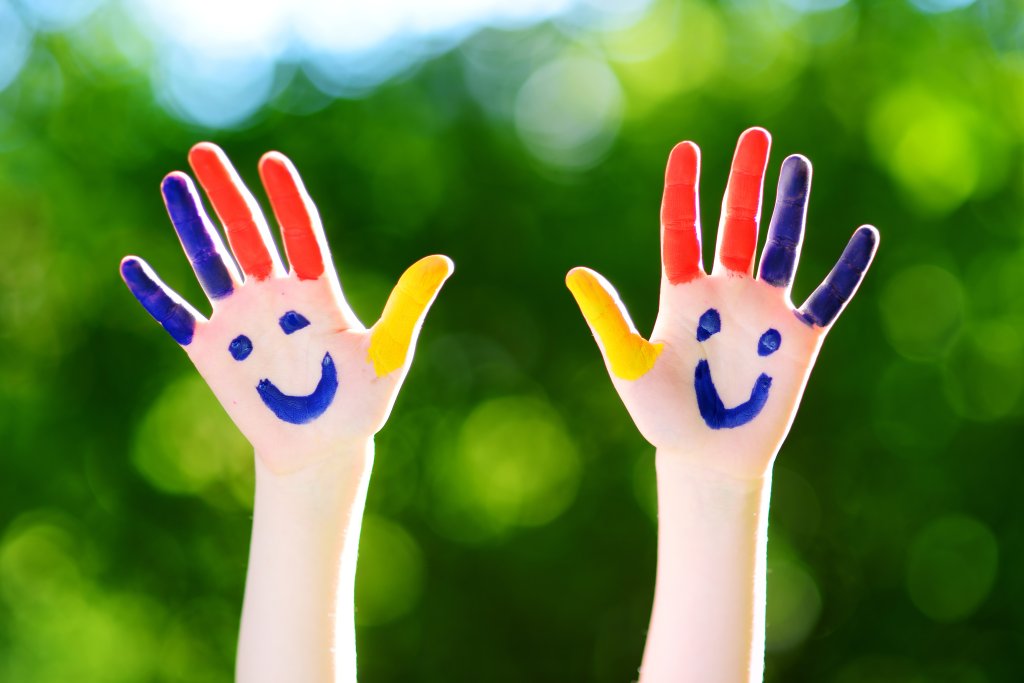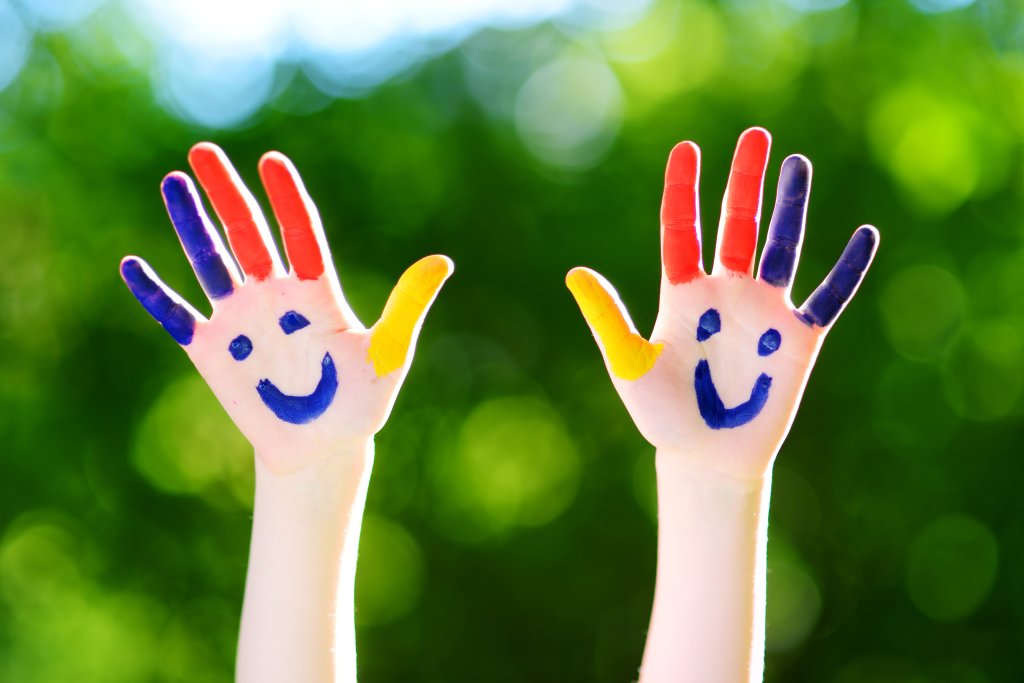 7. A happy face
No one wanted to smile at the camera for me, so I asked Brianna to paint smiley faces on her hands!
8. A Fruit
No fruit trees around? You can always try looking in the refrigerator!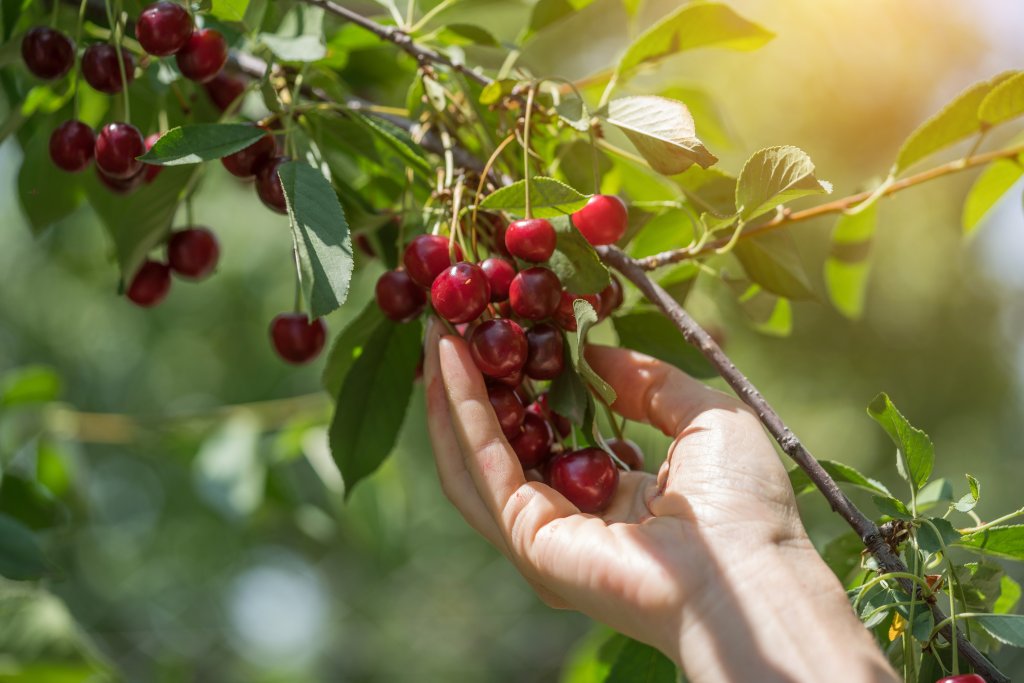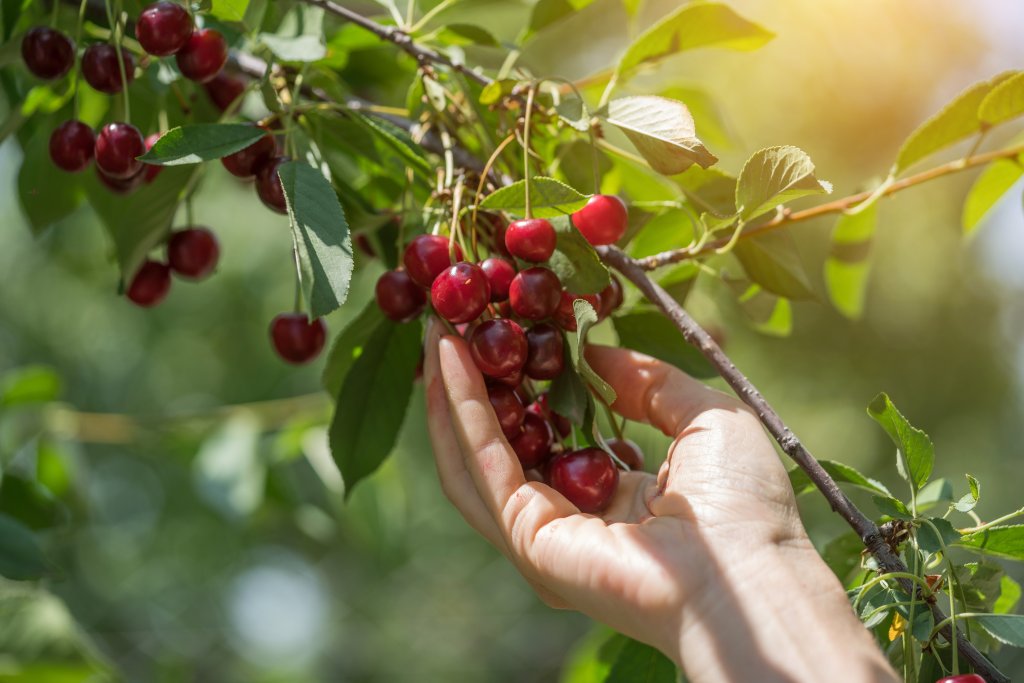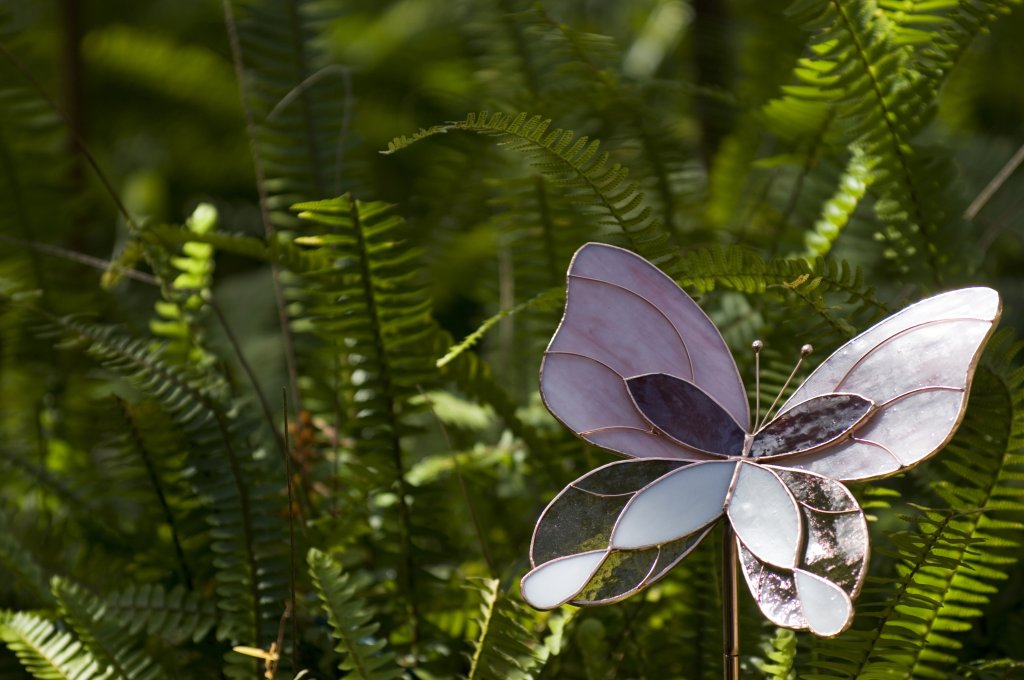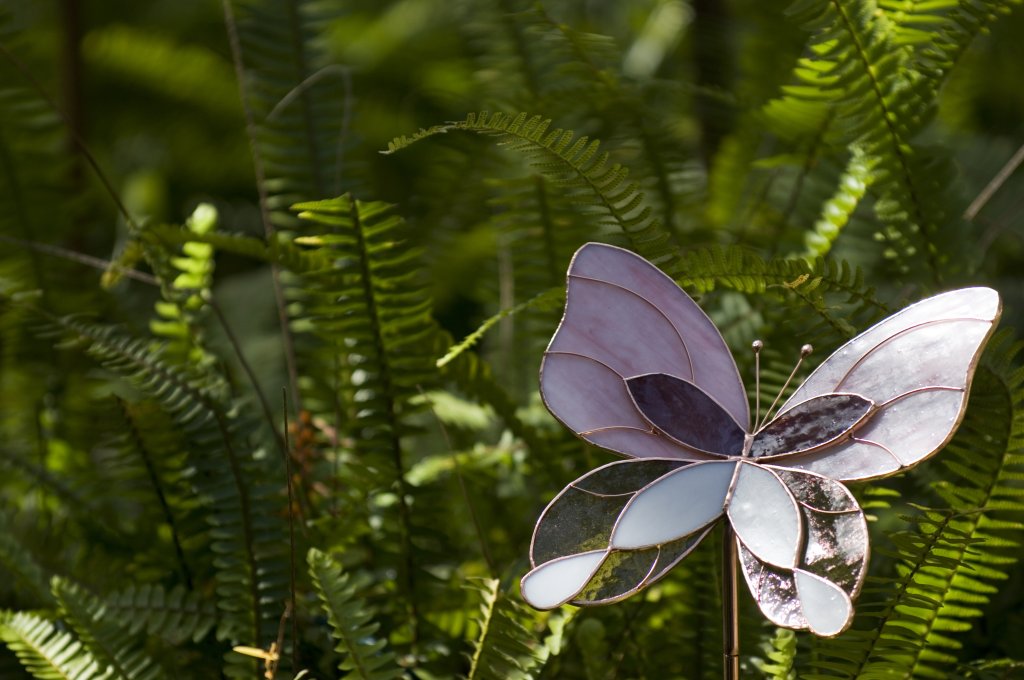 9. A Butterfly
Butterflies can be hard to find. I waited forever by some flowers and couldn't find one, so I got creative and used Mrs. Wallabanger's lawn ornaments!
10. A Bird feeder
You can check two items off your list by taking a photo of a bird eating in a feeder! I tried but I guess the birds were all full!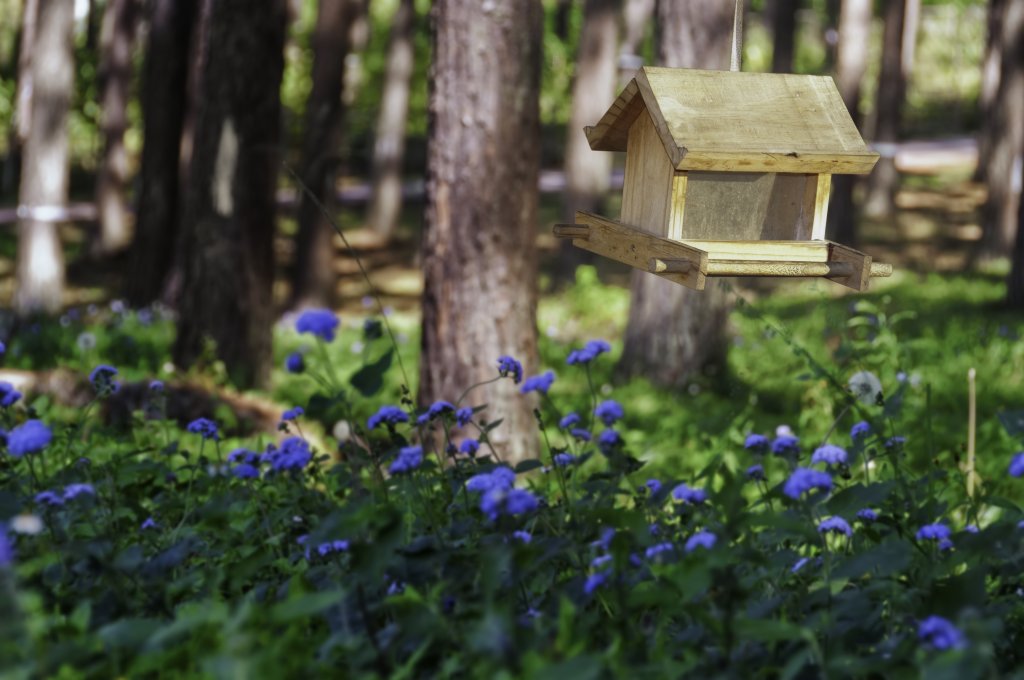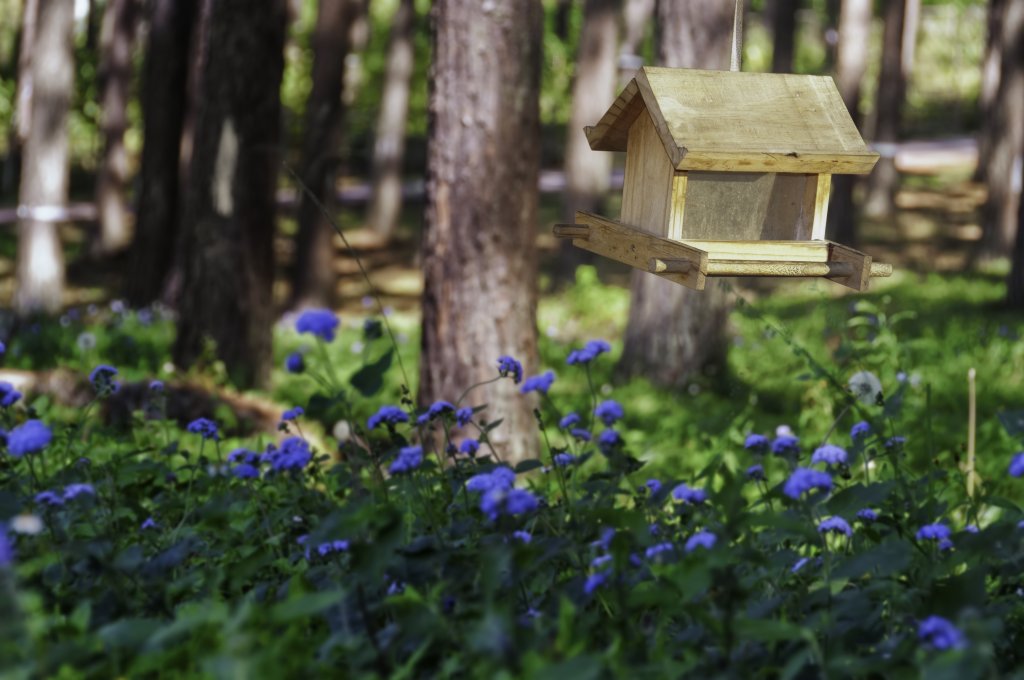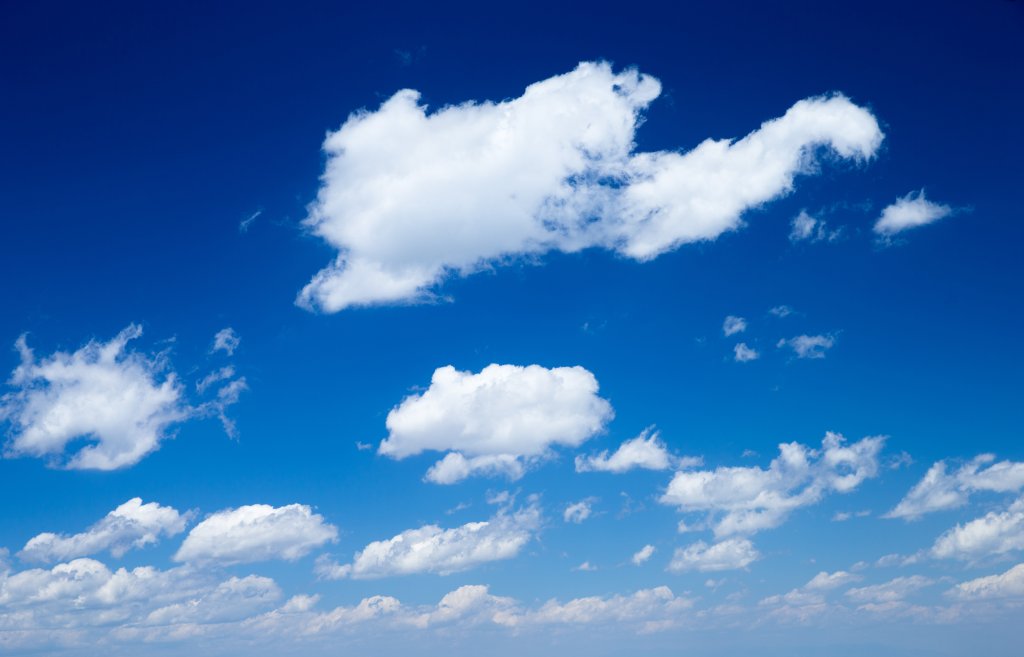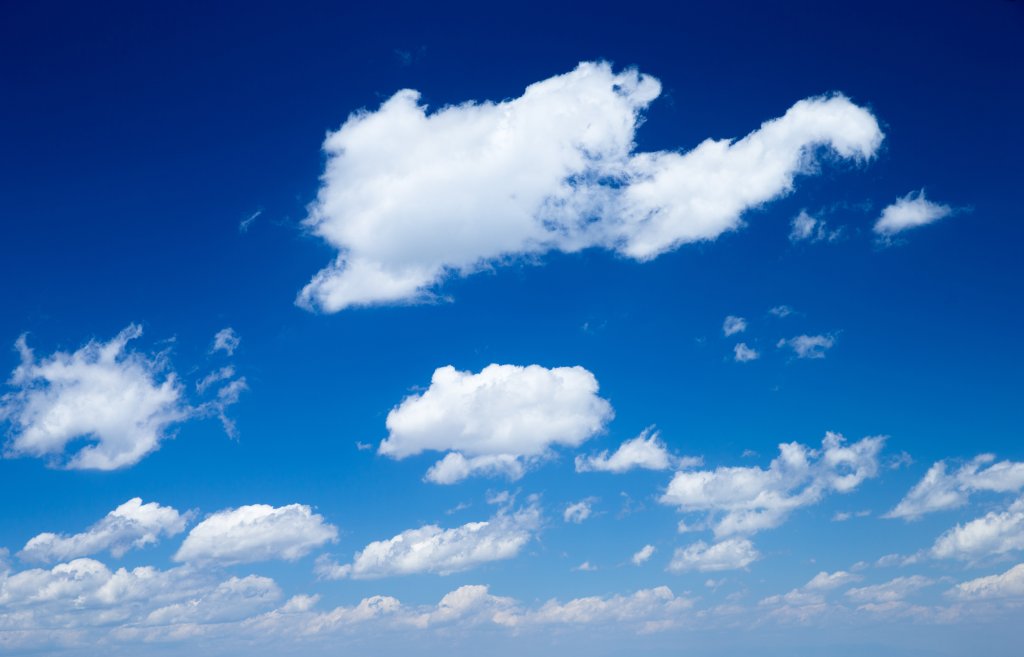 11. A Funny Cloud shape
LOOK! it's a racing snail!
What do you see?
12. A Red car
One of my neighbors has a red car but you can always wait on the sidewalk for one to drive by!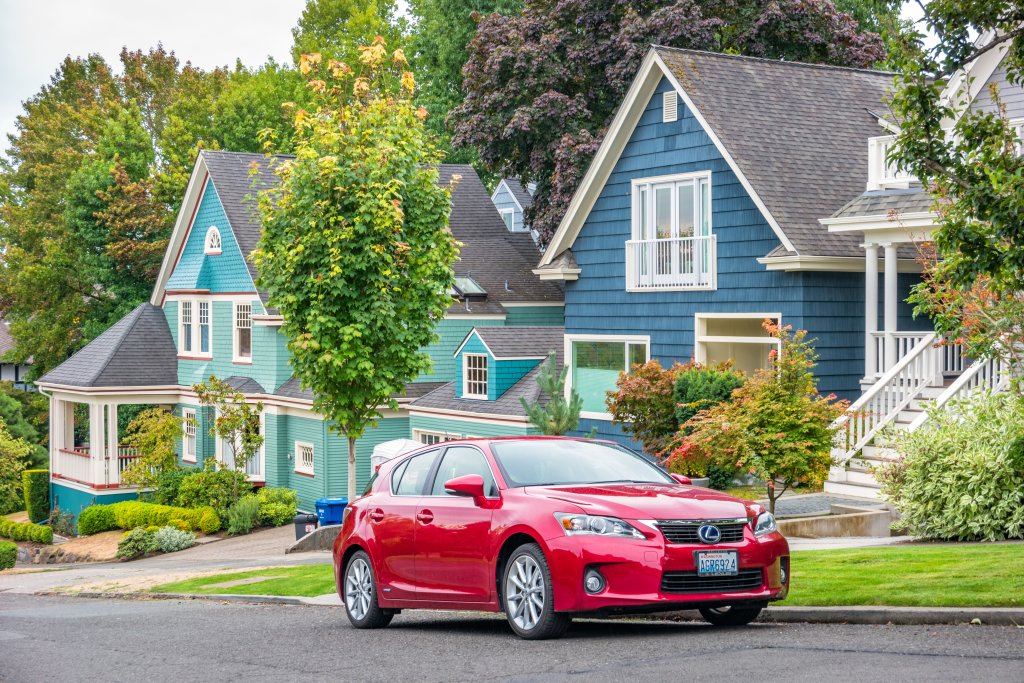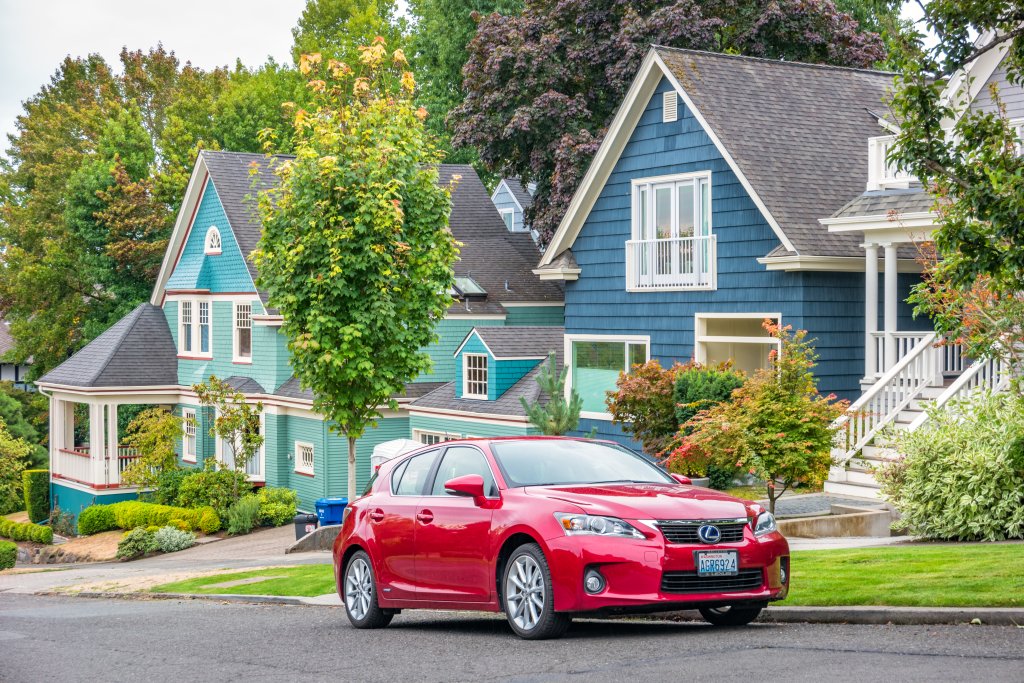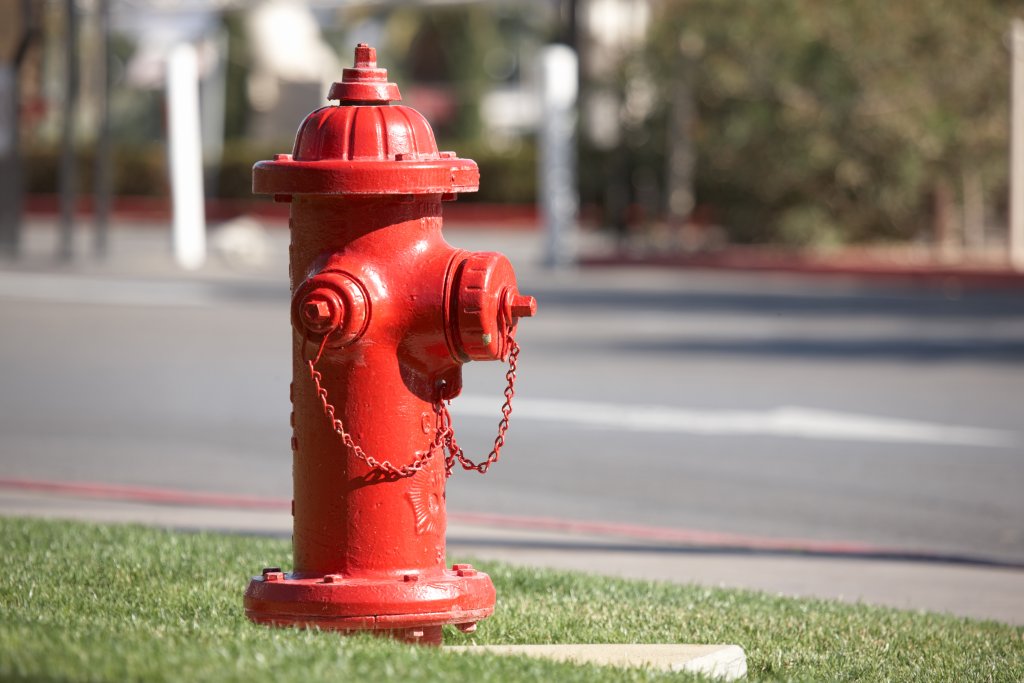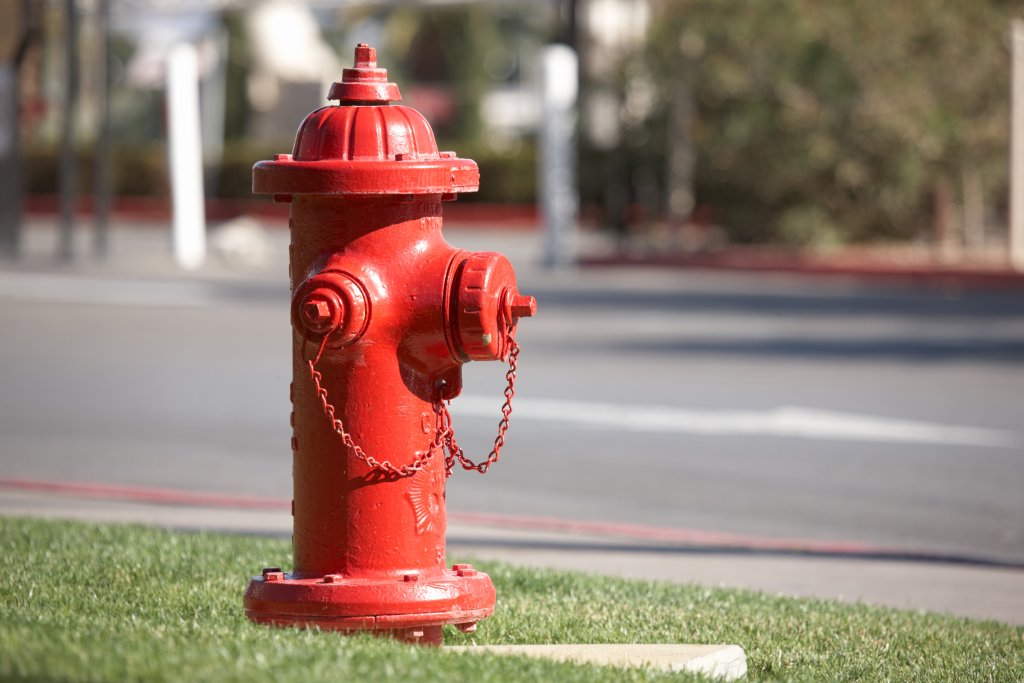 13. A fire hydrant
What color are the hydrants in your neighborhood?
14. A Dog
This is Jack, he was at the shelter for a while but finally found his forever home. I love seeing him out for walks with his new owner!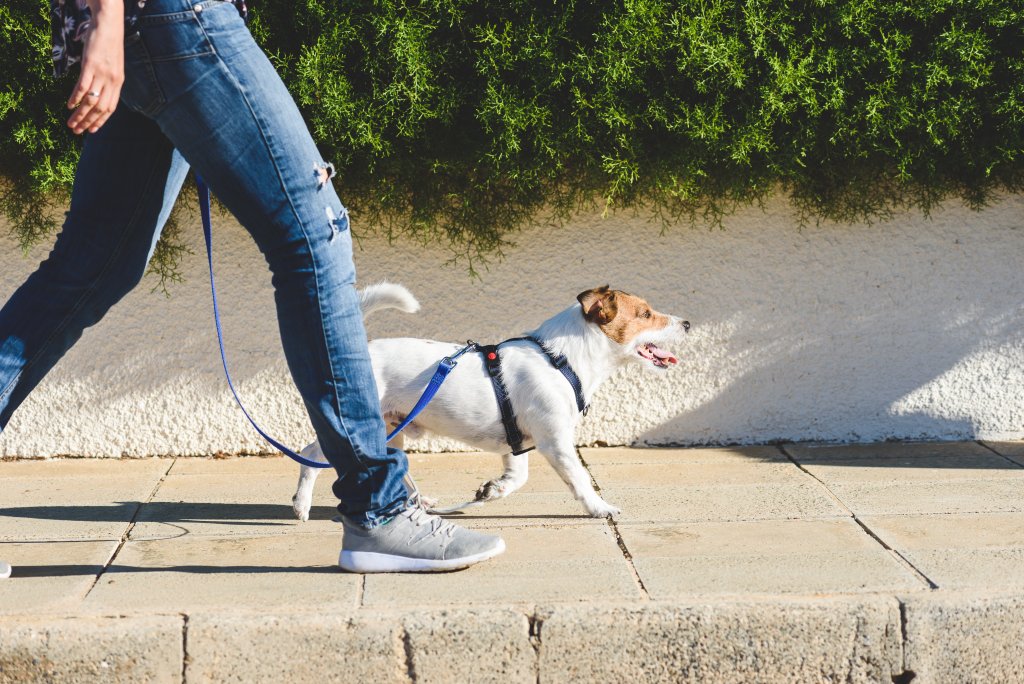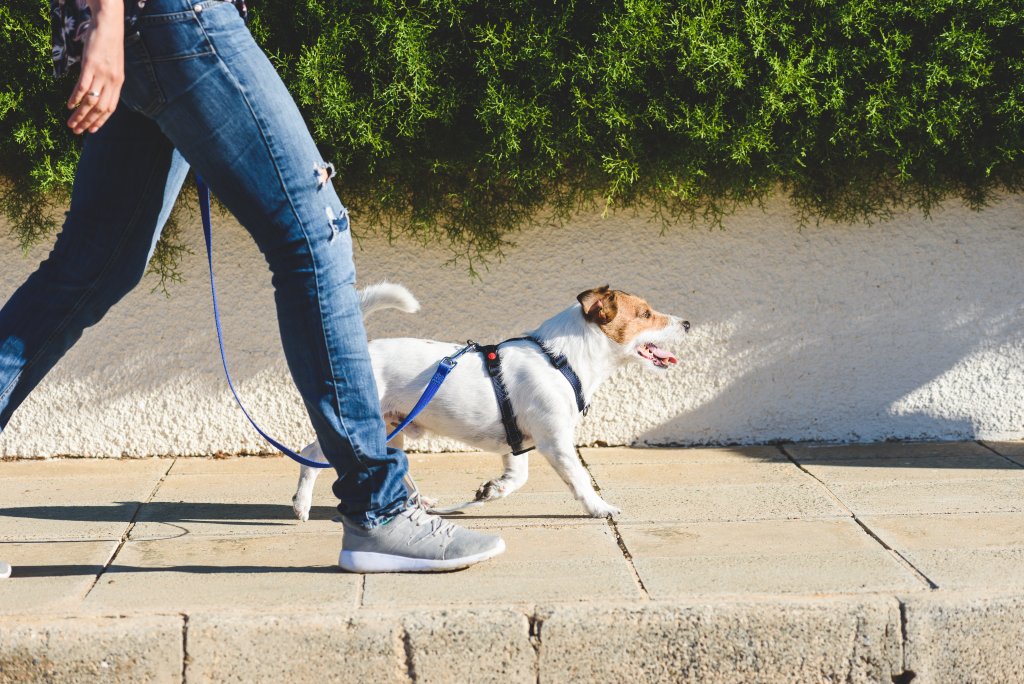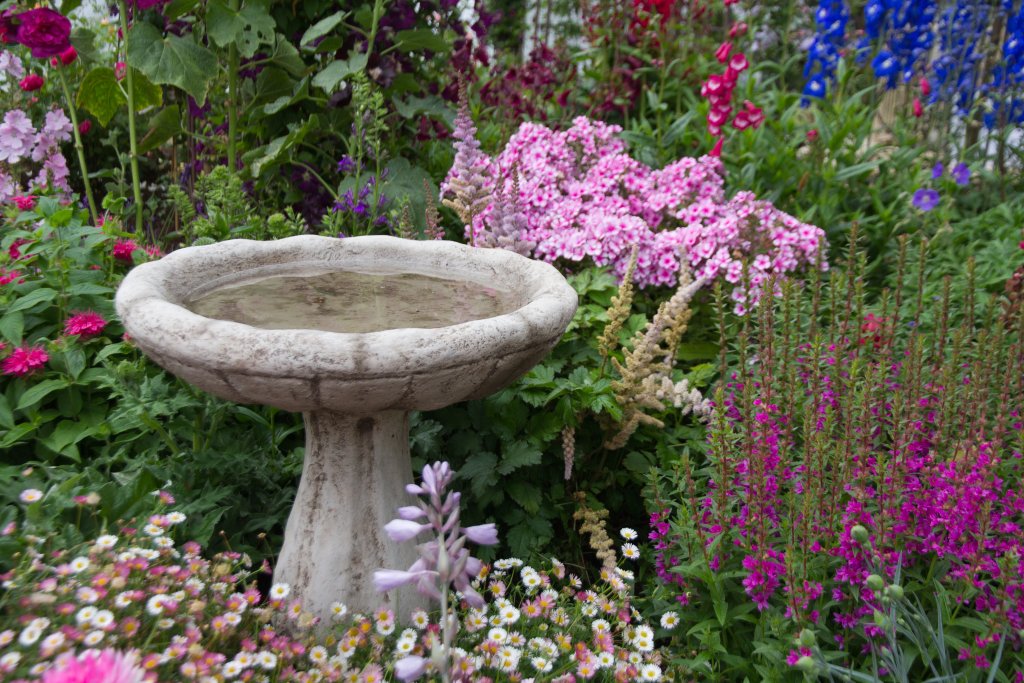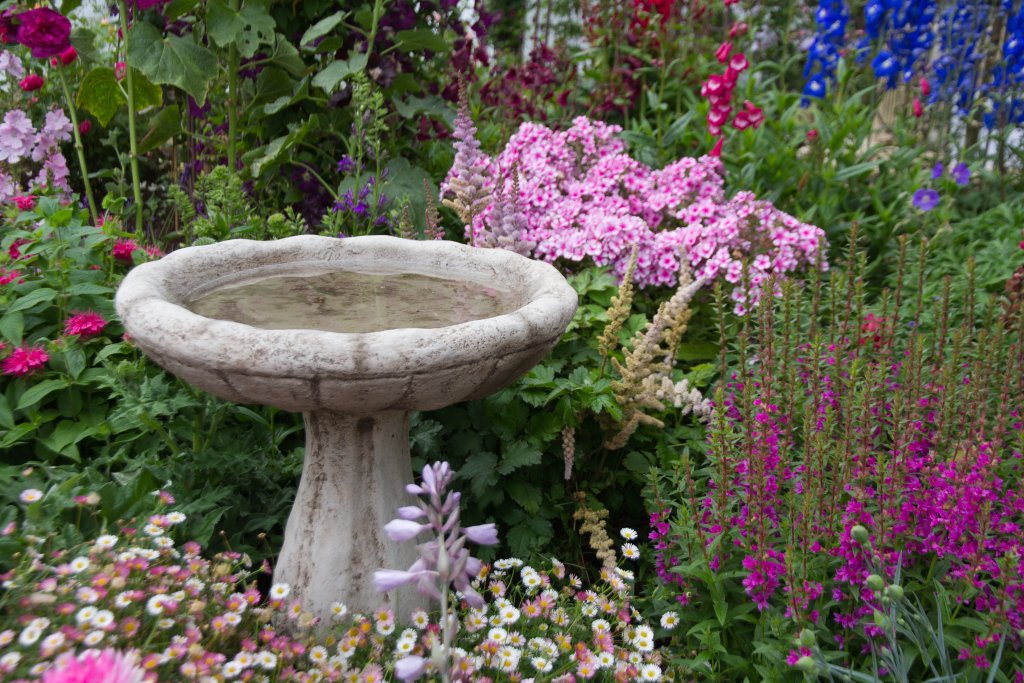 15. Water
I didn't have time to go to the local pool, so I was thinking about taking a photo of a glass of water when I remembered my grandmother's bird bath!
16. Three different kinds of trees
I'm lucky! We have lots of trees in the backyard but you can always try the park or just walk around the neighborhood!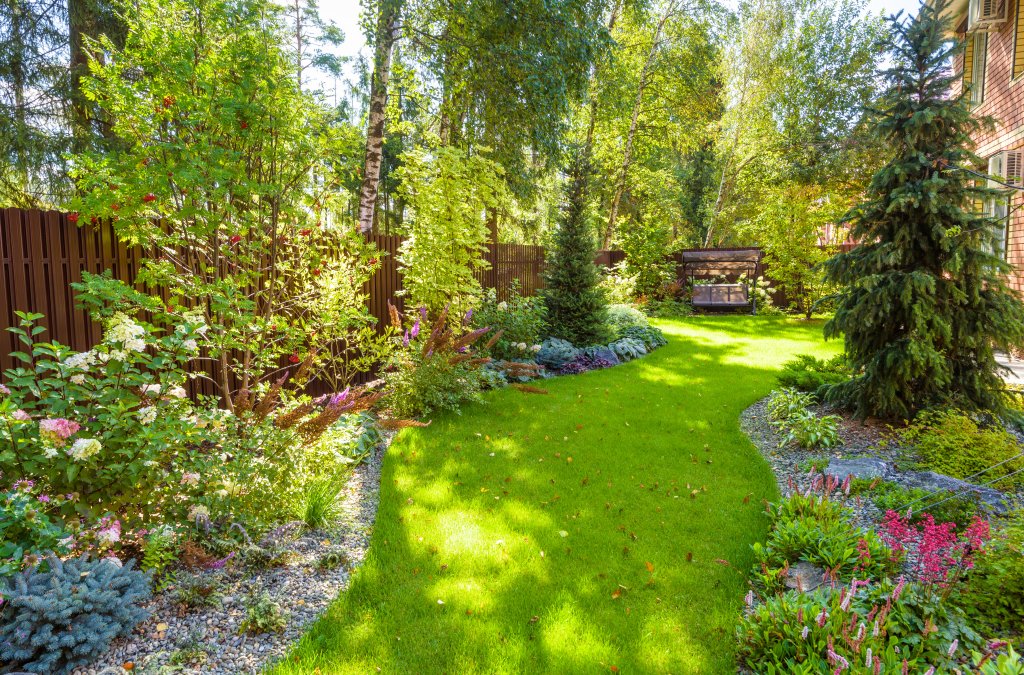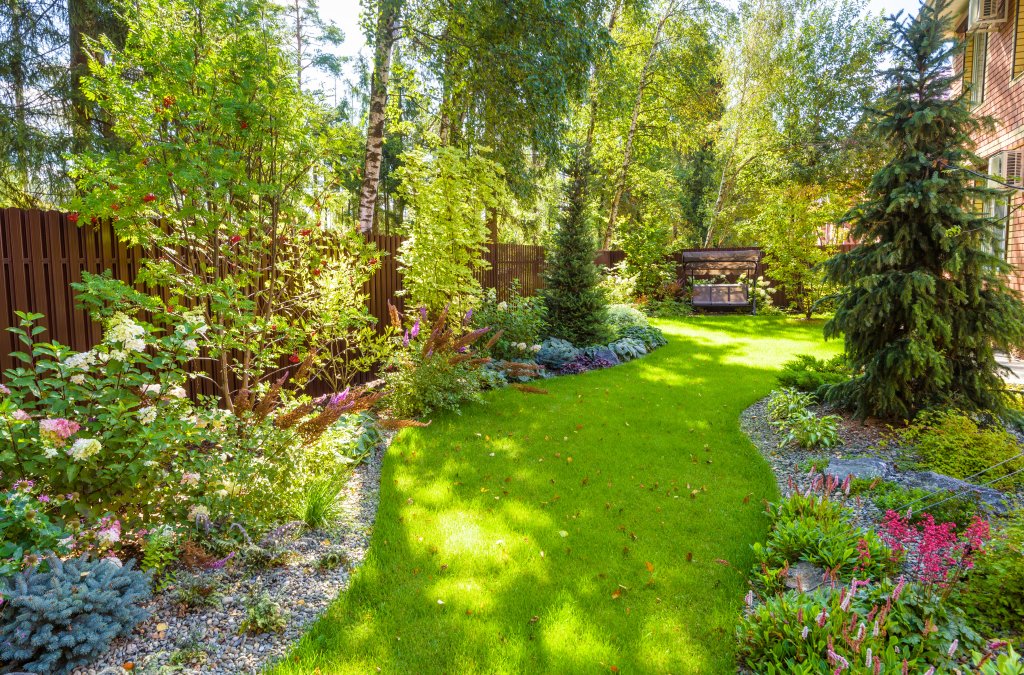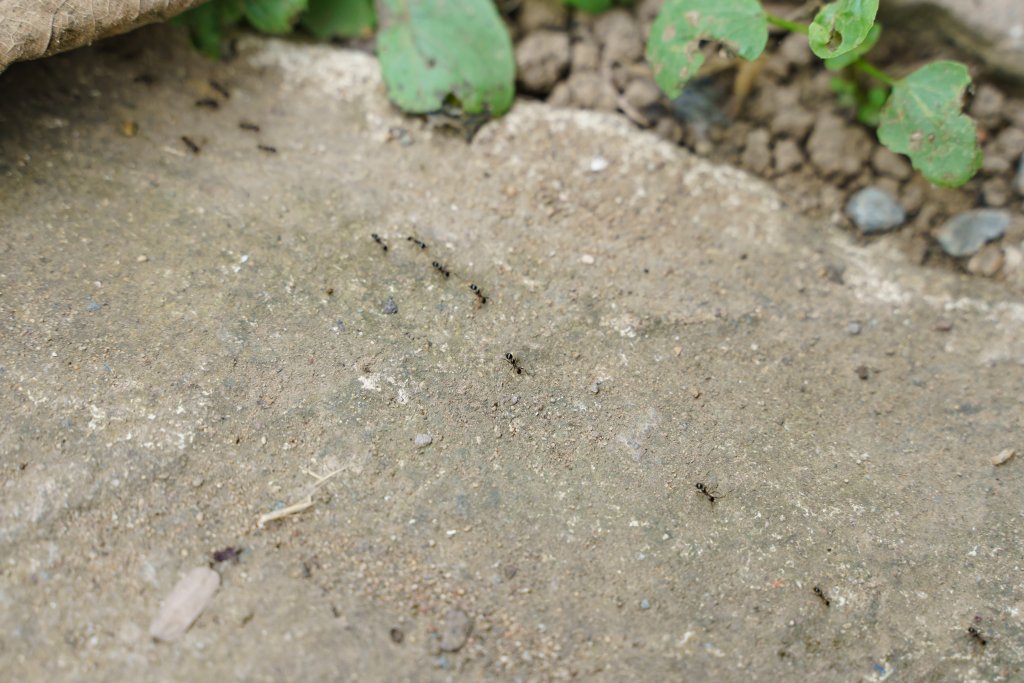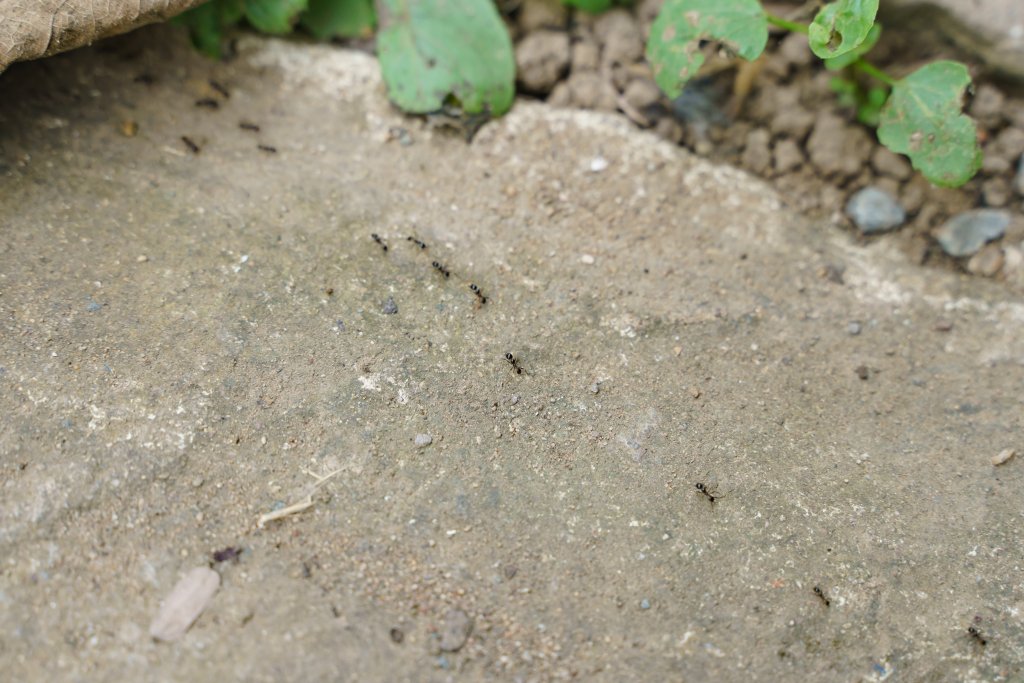 17. Ants
Ants are everywhere! If you can't find one try looking for a trash can or food on the ground!
18. A street sign
You'll have lots of choices when it's time to find a street sign. What's your favorite type or shape?!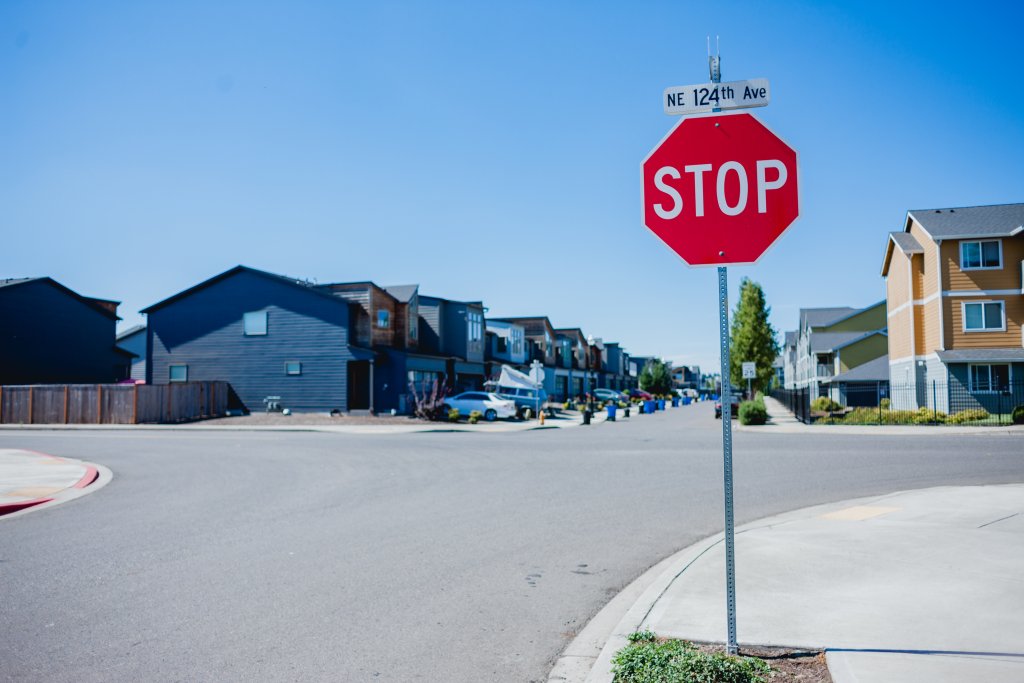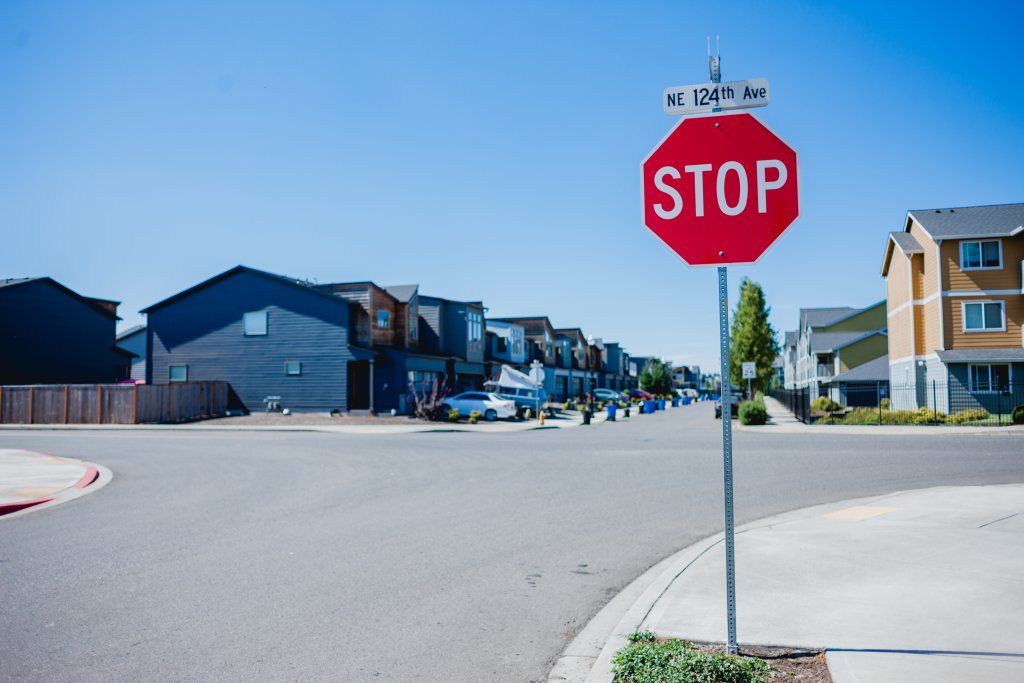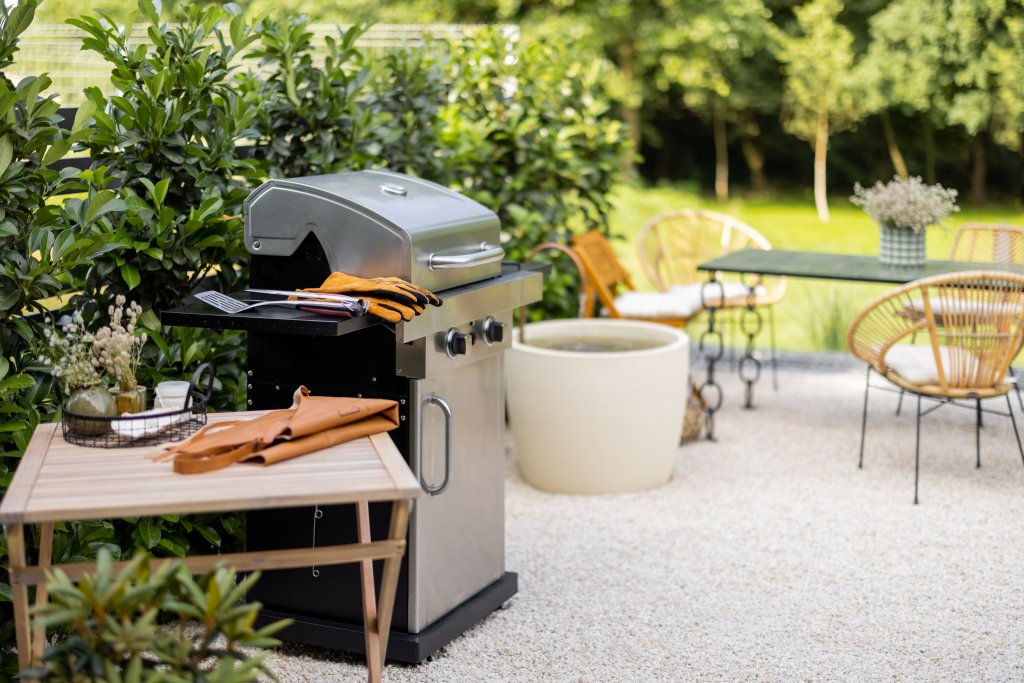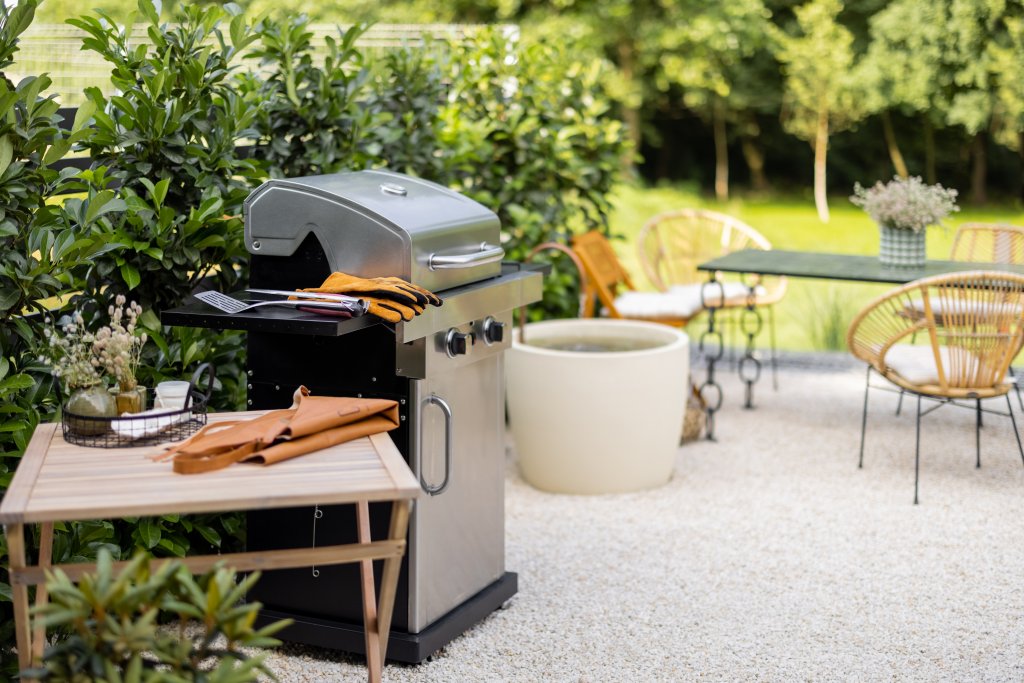 19. A BBQ Grill
I stopped by my neighbor's and snapped this pic.
20. A feather
Look around trees or bird feeders and you are bound to find one!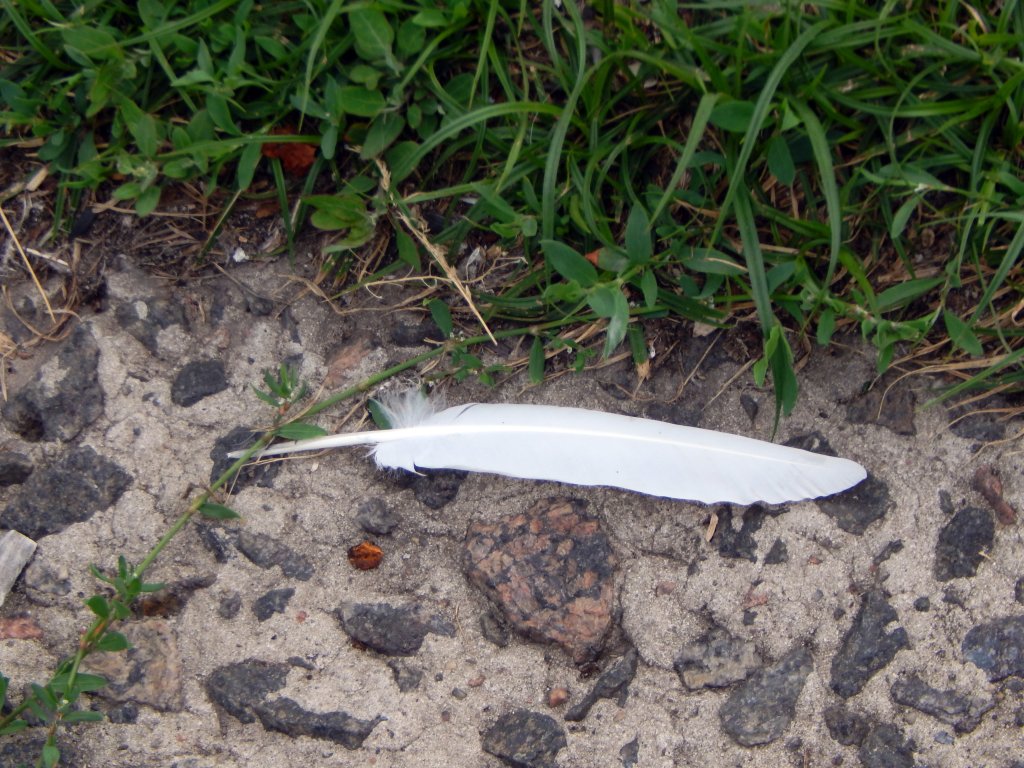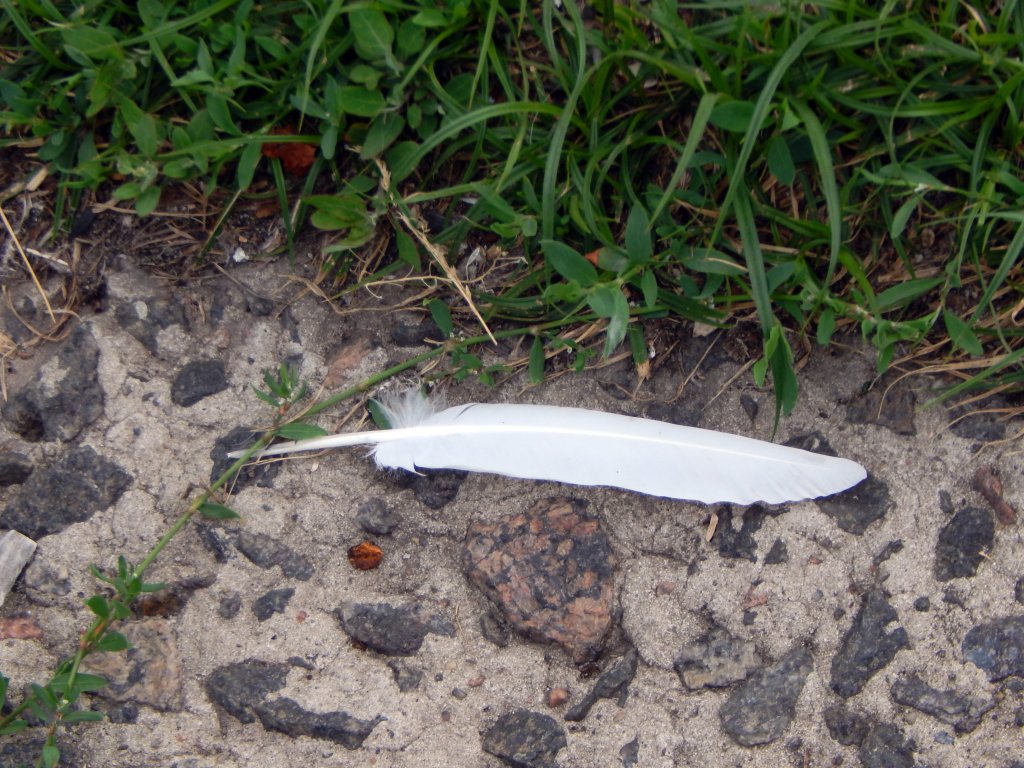 Want to play too?
You can download and print my list or ask a parent to write one for you!