What's up, everyone, it's Brandon here.
As you've probably already heard, everyone is SUPER excited about the possibility of a trip to PARIS this summer!
Hey, I'm hoping I get to make the trip, too!
To help me earn money for Paris, a financial donor for the Fuzzy Friends Animal Center has very generously offered to pay me for every dog that I find a home for over the next few months. I'm TOTALLY up for the challenge! I plan to work really hard to find homes for the dogs at Fuzzy Friends as well as several other local animal care organizations.
To get people excited about adopting a new pet and to help me earn money for the trip to Paris, my really good friend, Nikki, came up with a BRILLIANT idea!! She suggested that I take SILLY photos of each dog and post them online on our Fuzzy Friends website. Nikki, Chloe, and Zoey gathered up toys, clothing, and fun props for the dogs, and we spent the entire weekend taking photos. Nikki is a total GENIUS because the dog photos are FUN, CUTE, and HILARIOUS! I can't wait for you to see them.
Now, I need YOUR help! Finding the PERFECT home and new owner for each dog is pretty much like a MATCH GAME, right?! You can help generate excitement about this project AND help me earn money for Paris by playing the Doggy Adoption match game below. Find the matching photo for each Fuzzy Friend dog that needs to be adopted before time runs out. If YOU win the game, I will earn $30 toward my trip to Paris (thanks to my financial donor).
Click on the photo below to play the FUZZY FRIENDS DOGGY ADOPTION MATCH GAME!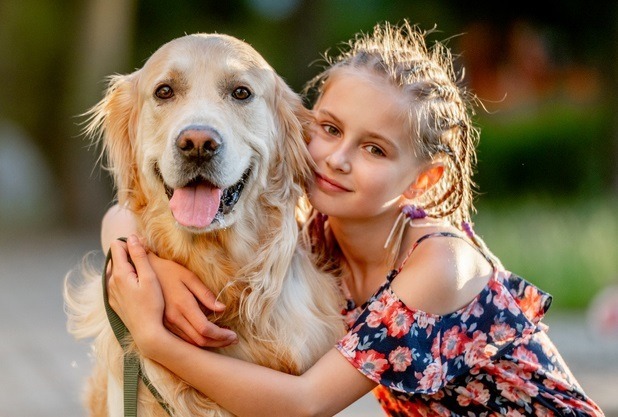 Please let me know in the comments section how you did. Also, share which of the dogs in the game YOU would love to adopt. Please give a short description of the dog, and tell us what you would name it. You can share all of your AWESOME details in the comments section below.