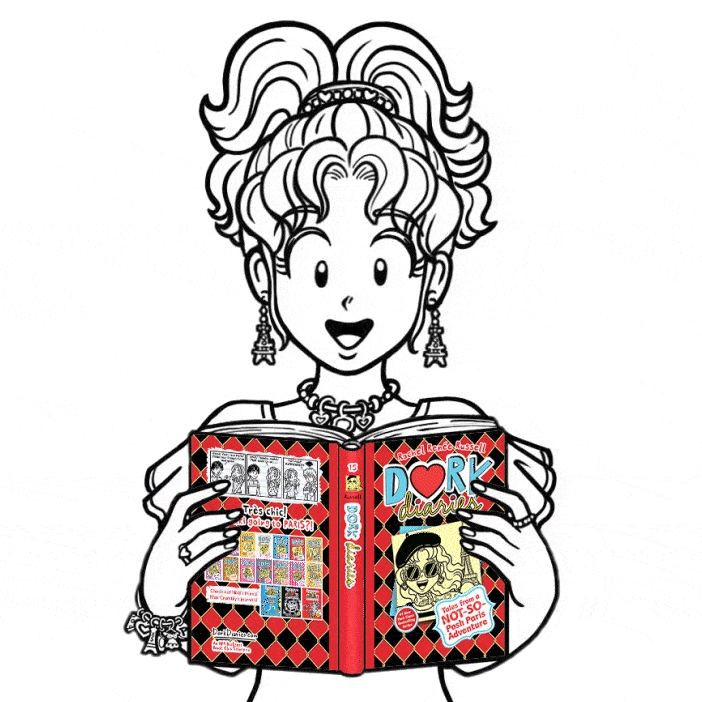 OMG! I'm sooooo excited to announce that my newest diary, DORK DIARIES BOOK 15: TALES FROM A NOT-SO-POSH PARIS ADVENTURE will be released later this month on Tuesday, September 26th!
And, I have a SUPER COOL surprise just for YOU!!
A SNEAK PEEK at MY diary!!!!
I just finished reading the first 17 pages and you'll NEVER believe what happened. I'm practically dying as I write this post. Click on the link below to read all about it.
And, don't forget to PRE-ORDER your copy of Book 15 HERE! Tuesday, September 26th is just a few weeks away!!
If YOU read the first SNEAK PEEK, what did you think? Was this a dream?
Check back next week for SNEAK PEEK #2!