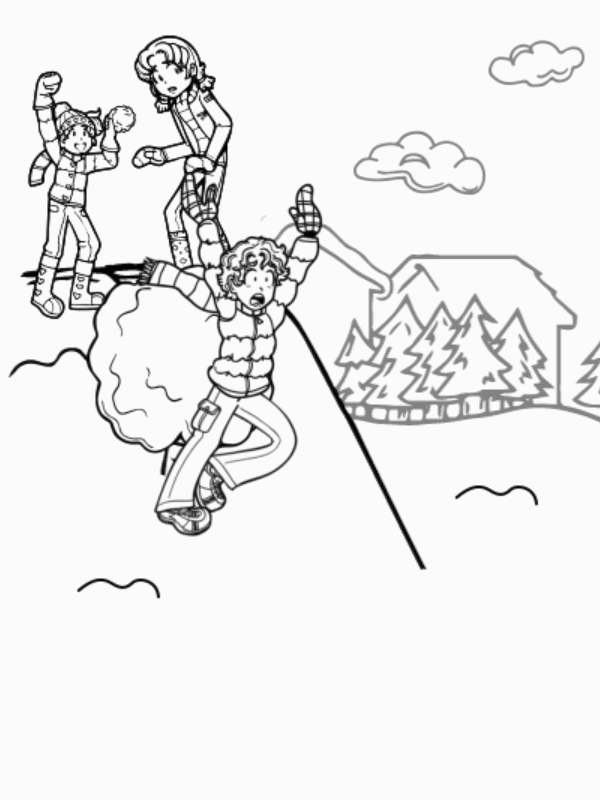 ❄️ ❄️ ❄️
When I woke up this morning it was snowing like crazy. And by noon we had gotten a total of ten inches.
Brianna dragged me outside to play in the snow, where we met Max Crumbly shoveling his grandma's driveway.
The three of us began building a snowman, when Max started running for is life from a GIANT snowball.
I looked at Brianna and she was giggling like CRAZY!
Write a short story that explains this winter wonderland drama.