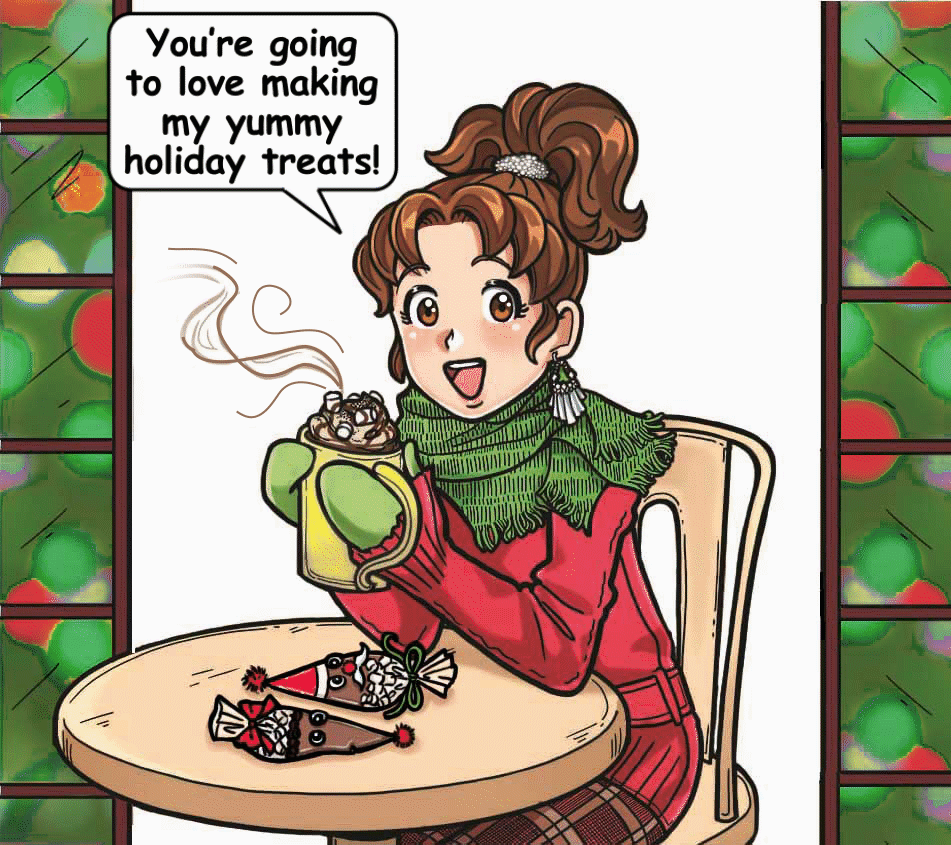 Hey, it's Nikki! And, I have a really FUN surprise for you!
Instead of my usual advice column, I decided to get into the holiday spirit by making Reindeer and Santa Claus Hot Chocolate treats! They are SUPER CUTE and very easy to make. Hey, even Brianna can do it!
These fun Do-It-Yourself treats are the perfect gift for your family, BFFs, neighbors, and even teachers. Check out my pics and instructions below on how to make your own one-of-a kind DIY treats. I even made one of each for myself, and, OMG!, they are DELISH!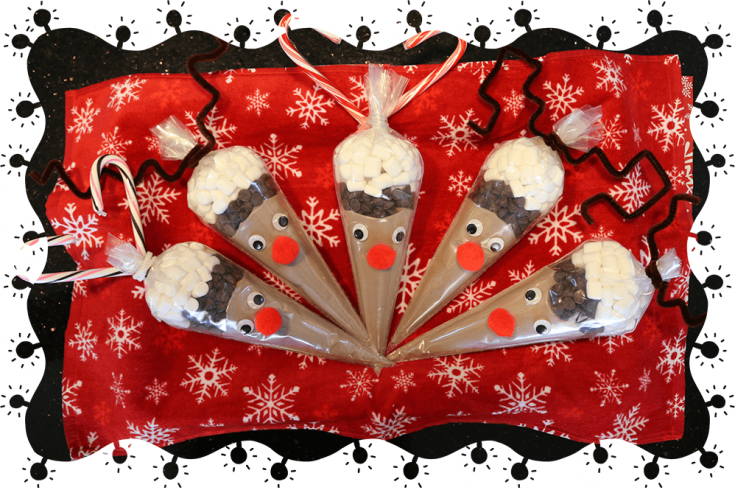 What fun and cool DIY crafts, gifts, or treats do you plan on making this holiday season? Please tell us below in the comments section.