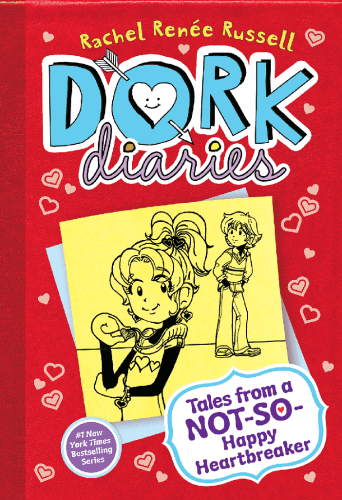 It's the biggest dance of the year and I am HOPING my crush, Brandon, (shhhh!!) wants to be my date.
But time is running out. What if he doesn't say yes? Or worse . . . what if he's waiting for MacKenzie?!!
It's time for me and my BFFs, Chloe and Zoey to tackle the topic of love, Dork Diaries style! SQUEEEE!!!!
Order this Book
More Dork Diaries books