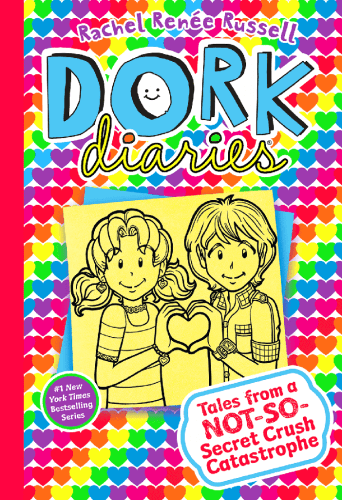 The DRAMA continues as Nikki tries to figure out how she's going to spend her summer.
Things get even more COMPLICATED when she starts to hang out with a CUTE guy who's a visiting student.
 Will this new friendship RUIN her relationship with her BFFs, Chloe and Zoey, and her CRUSH, Brandon?!
Order This Book
More Dork Diaries books